Few days back, report had it that we would no longer be needing a Google+ sign details to post a review on Play Store. Though, that was just a rumor as stated, the Google team have official made it open to the public.
Unfortunately, this change might not actually get into the hands of all Play Store users but we are being optimistic it will get rolled out to everyone soon.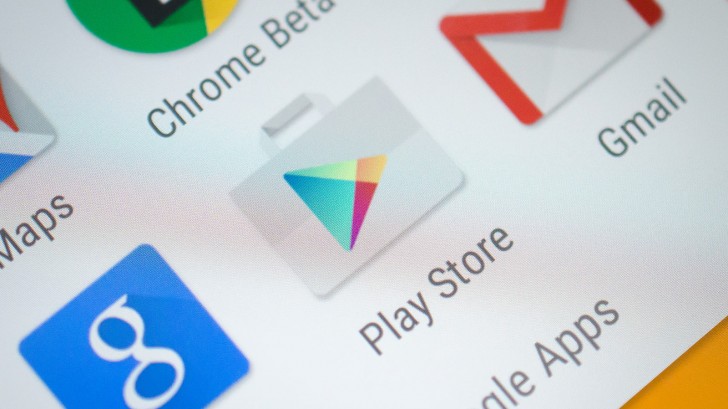 The Change was due to the comments the Google team have received. Actually, they knew users where not that comfortable using Google+ to comment on most of Google's platform, more especially YouTube. As reported by the Google Team, "People have told us that accessing all of their Google stuff with one account makes life a whole lot easier," the company had said at that time. "But we've also heard that it doesn't make sense for your Google+ profile to be your identity in all the other Google products you use."
What is your take on this? Do you think it is a cool thing? Drop your comments below.