Fired up to pursue a fitness lifestyle but want to start at your own pace? These fitness apps will help you start where you are, with what you have – your body. Below are the ten best fitness apps for women.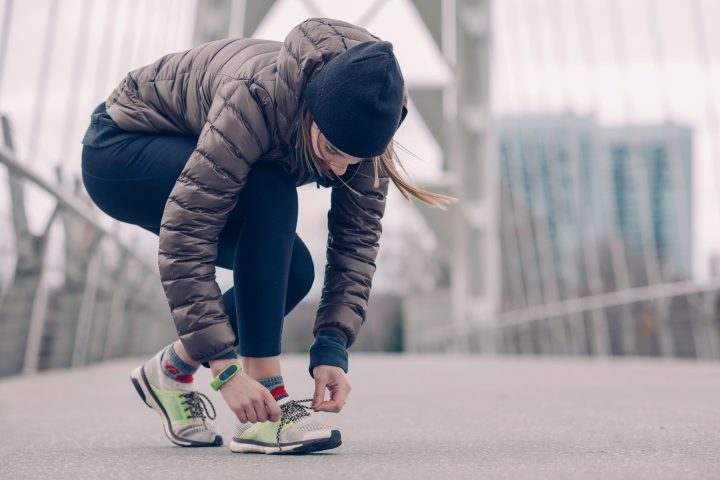 Noom starts our list of 10 best fitness apps for women. Boldly dubbed the "Weight Watchers for Millennials," Nooms fitness approach is focused on helping you build a healthy lifestyle by creating custom fitness and meal plan, tracking your weight and food consumption, and providing access to personal coaches that can help you achieve your weight loss goals.
So that you know, Noom boasts of a high weight loss potential. The app touts that most of its users lose an average of 18 pounds in 16 weeks. Of course, results are personal. Your results will be determined by your body type and commitment to the program.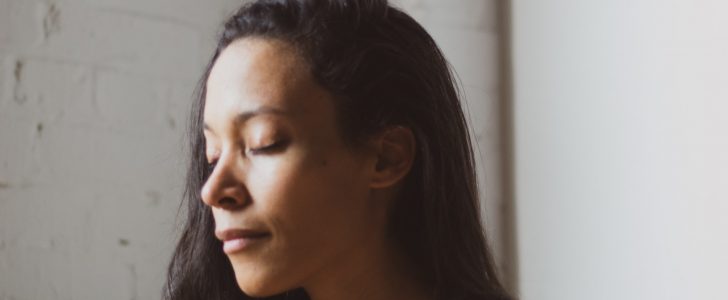 Complete wellbeing includes good mental health. This makes mental fitness a compulsory aspect of your fitness drive. Headspace meets this need for you. The app provides instruction on how to meditate and use meditation to achieve positive mental wellbeing.
Headspace does not come for free, however; you can start with its charge free 10-day plan to get the hang of it. After the free trial period, you should be able to determine if the experience is worth paying a premium.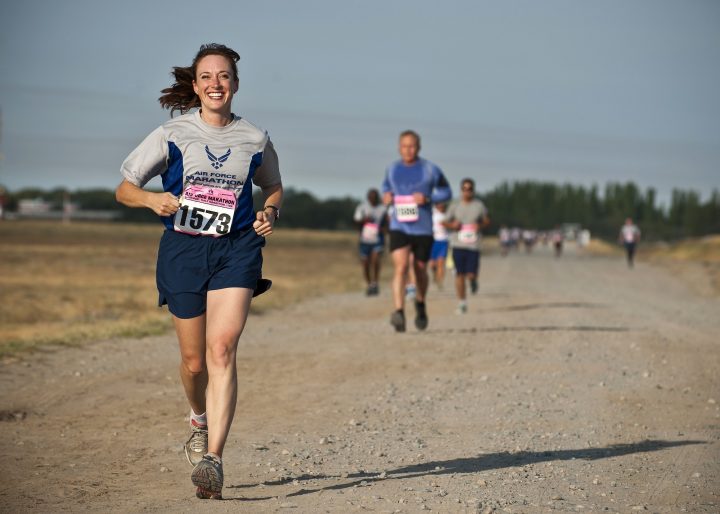 If you are aiming to become fit for a marathon or triathlon, Couch to 5ks is just the app to consider using as a trainer. The programs you will find on the app are designed to get a seasoned couch slug to 5k marathon fitness. All you need is the will and discipline to follow the training to the letter.
On Google Play Store, Couch to 5ks ranks as a top app paid app. So it must be delivering the goods it promises users. This app will help you boost your cardio fitness. The cool part is that you only sweat for 30 minutes per day, three days a week for Nine weeks.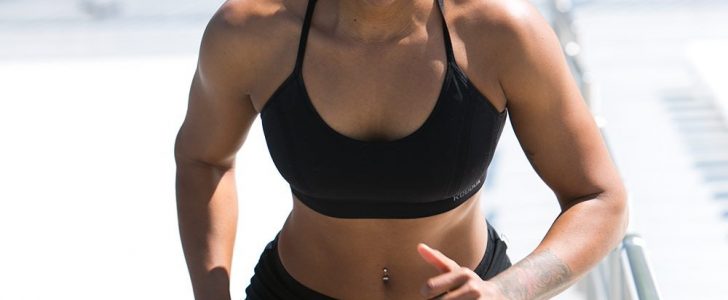 Strava is an excellent option if you are looking for a mileage-tracking app. The app is designed to record your running, cycling, and jogging distance. And also measure your speed and endurance. Strava can be more than a mileage tracker to monitor your fitness gains.
The app emphasizes community. It has an achievement share feature, which you can use to share your mile achievements with friends and motivate each other. Also, you can share details of your running or cycling route and join competitions with your friends.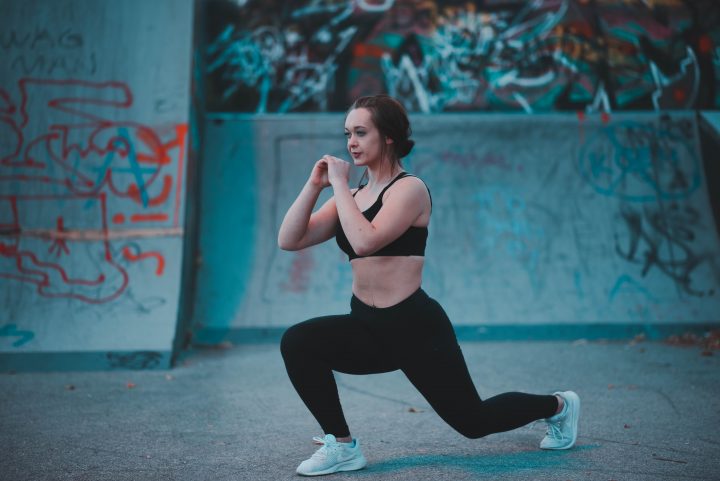 Freeletics helps you stay in shape, build and keep up a healthy muscle tone with body exercises that do not require gym equipment. The app offers great options for everyone regardless of your fitness level. If you want quick workouts that last for 5 minutes or 30-minutes, you will find exercises that will help you achieve your goal.
Freeletics has a paid version, which provides an exclusive workout routine, better support, and experience to users. With the paid version, you get a personal coach. Your coach will collaborate with you to create a fitness plan that works for your body type and schedule.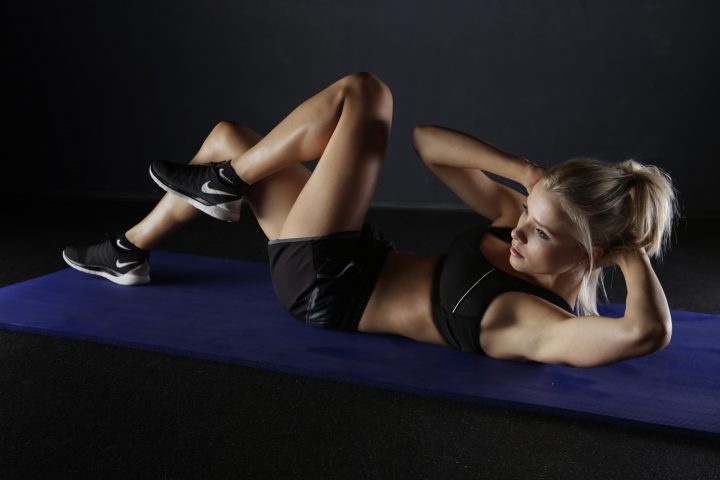 True to its name, the 30-day fitness challenge app gives you a comprehensive workout program for 30 days. By following exercise rules, the app increases the intensity of the exercises with each passing day.
30-day fitness challenge focuses on building strength in different areas of the body including, butt, Abs and full body. There are plans for each of these body parts mentioned.
Like some fitness apps, 30-day fitness challenge app provides reminders, video guide, and allows you to share your achievement with your friends.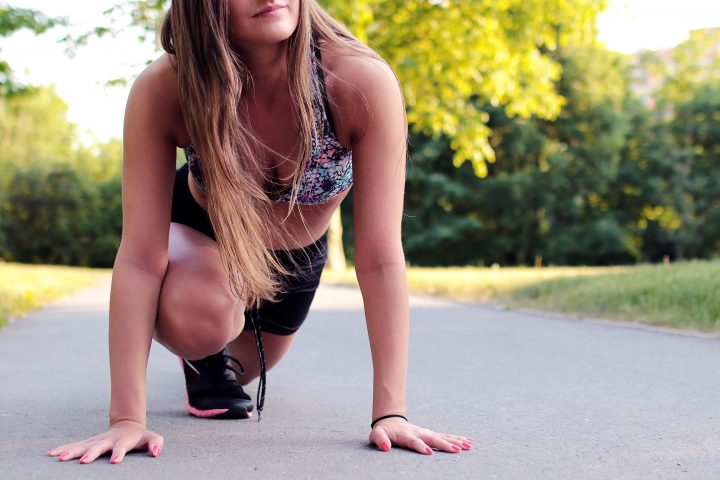 For Cardio: Runtastic – running app and mileage tracker
One of the best apps for Cardio workout. With Runtastic you can set running goals, share your achievement with friends and get live feedback from a coach on your first mile. Runtastic provides mileage tracking, running route information, goal tracking, and community sharing functions.
If you enjoy the app's service enough to pay for premium access, you will get nutrition and training plans tailored to your fitness goals.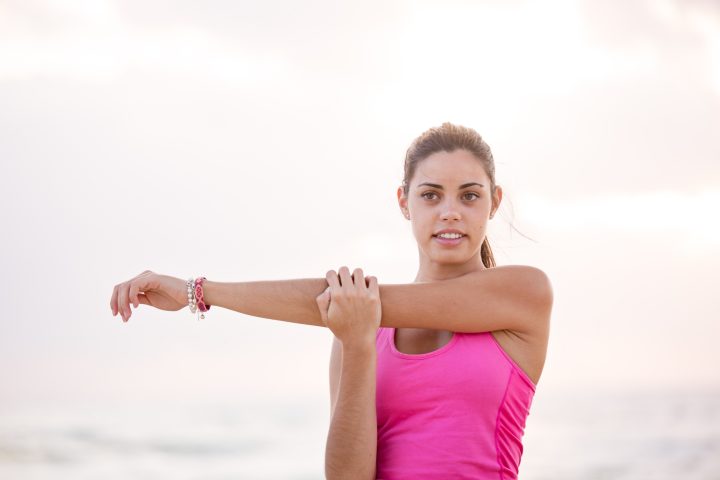 Sworkit is designed for anyone who needs a simple solution for fitness without the challenge of complex exercises or overpriced guidance. If you are that person, then this app is a great option.
Sworkit touts its program as capable of making users fitter, leaner, or stronger in just six weeks.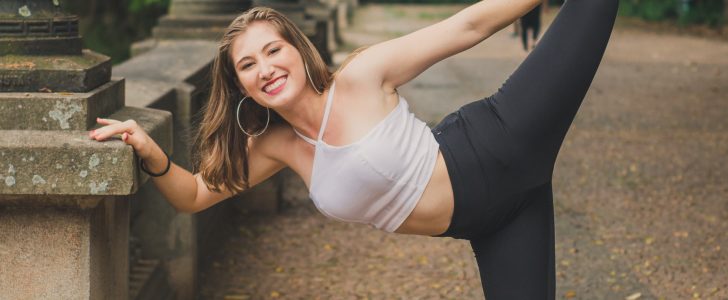 Interested in getting fit with Yoga? If yes, then Asana Rebel will be of great benefit to you. This app helps user's workout with Yoga inspired exercises.
Making use of HIIT exercises and Yoga movement, Asana Rebel delivers an effective workout plan that can tone your body, build strength, improve core flexibility, and keep your joints flexible.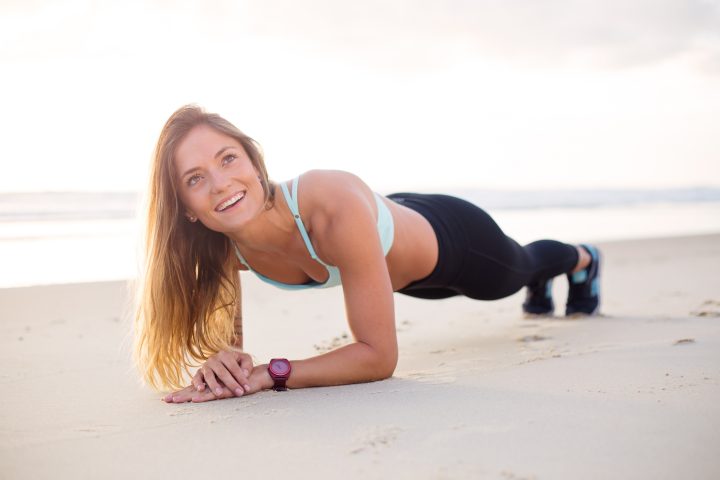 With an Editor's choice badge on Play Store and a 50 Million download stat, you should get the impression that Home workout – no equipment delivers what it promises. The app provides bodyweight exercises that help build the muscles in every part of your body.
If you are looking for specific body workouts for your butt, legs, arms, chest, and abs, home workout has specific exercises just for these parts of the body. The app comes with features that allow you to track your weight trends, share your achievements with friends, and customize your workout.
With all these great features, the cool factor about Home workout is that it is free to use. An appealing feature if you are comfortable with navigating your fitness journey without a coach.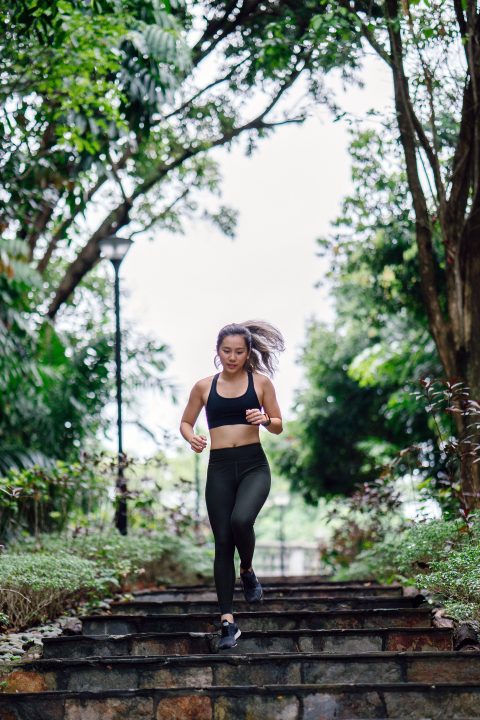 JEFIT workout tracker, weight lifting, and gym log app
JEFIT offers a plethora of helpful features that make it a great entry on the ten best fitness apps for women. In this app, you will find an exercise routine planner, bodybuilding strength program, home personal trainer, workout tracker, weight lifting and gym log app.
You must be thinking "that is impressive." You are correct! But it does not come for free. JEFIT charges a fee for its advanced services.
Wrapping Up:
These fitness apps are in no doubt great for women and anyone who's interested in keeping fit even without a personal coach. They're my favorite health and fitness app and worths every publicity they get.
Do you know of any other fitness app that's great for women? Share your views, opinion, and recommendations in the comment box below.