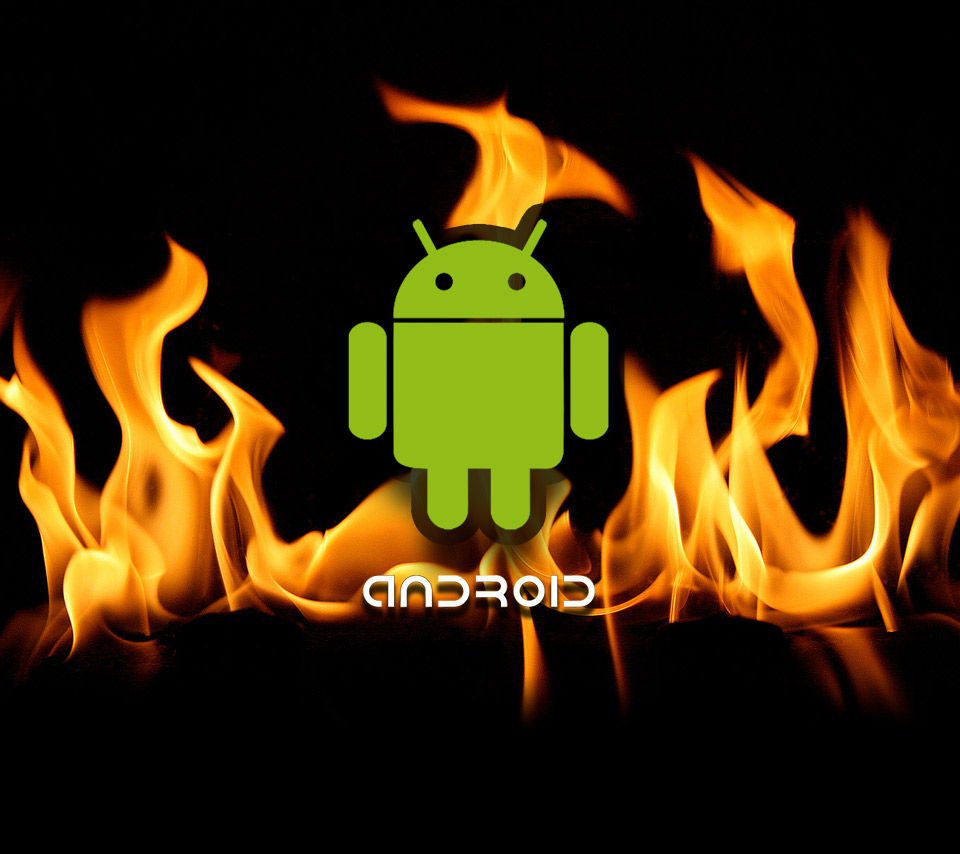 Many deliberate actions like multitasking, running a lot of background services, overcharging device, playing heavy games and etc. cause device Android overheating problem.
These reasons does not only overheat your device but they consume precious device resources as well for no good reasons.
To deal with it, you can follow certain steps to fix the Over-heating problem on your Android phone and/or devices.
Check battery condition
If you are using the old device and a battery or non-genuine battery then the chances are pretty much high that your device gets overheated.
If there is fluctuation in power while charging or some processor or RAM related issues it also affects battery condition and over heat it.
To deal Android over-heating problem caused by faulty battery, you need to use latest and genuine hardware (battery) for your device always.
Disable unwanted functions
Disable all those services which you don't use often like Bluetooth, location services, Maps, GPS etc.
These services while active, does not only consume your battery considerably but they also cause battery overheating issue.
It's better to disable all such services (when not in use) to avoid the Android heating challenges.
Turn-off power-hungry apps
When too many apps or services run in the background they consume a lot of device resources and cause device heat problem.
Many apps on your device run constantly and check for updates continuously which cause more CPU cycles and more device resources.
You can manage these apps by heading to Settings of your device. To clean your device background services, you can also use Android cleaner apps for instant results.
Limit multitasking
If you are on chat at your social media app along with some browsing and google search, and listening to music, playing the game, and doing so many other things altogether it will surely end up the heating problem.
All these tasks when performed together increase the load on your device and start heating it abruptly.
Try to limit your multitasking habit to some extent so that your device can perform well and safeguard itself from overheating problem.
Avoid long duration heavy gaming
If you are an avid gamer and spend hours playing heavy games on your device, your device will end up overheated.
Some graphics-intensive 3D games and other heavy games tend to use more GPU and processor of your device eventually draining the device battery with a lot of heat.
This is a common problem not only with low or mid-range Android phones but it is visible even on high-end flagship devices. To deal with it try to avoid long duration gaming for better device performance.
Don't use the device while charging
This is the cardinal rule you must follow. Avoid playing games, making calls, use data or other services while charging.
Your device battery may heat while charging thus putting an extra burden on it will overheat it for sure.
It is also important for your personal safety as recent reports suggest many battery blasts have occurred while using the device on charging.
Update system software
If you avoid system OS/Firmware updates or installed apps update chances are high that you are using un-optimized apps and OS.
Each new update brings in certain fixes and latest updates thus updating system firmware and apps individually can help you fix the heating problem instantly.
To check the system firmware update, go to Settings of your device and then About device > Updates.
To update apps, go to device Settings > Applications > All and select apps you want to update. For third party apps update visit their websites for latest updates.
You can use these simple steps to quickly fix the heating problem on your Android device. In fact, following these simple steps, you can improve device battery life and speed up its performance.
Conclusively;
Device overheating problem hurts device hardware seriously. Android Overheating problem may happen due to various reasons, such as we've shared here.
Feel free to share other tips that have worked for you in "fixing android over-heating problems" in the comments section below.
Credits: Post contributed by Yogesh Sharma of Systweak.com.