Unlike Mac, Android is not an operating system that's restricted to just one brand of smartphones. However, the rivalry between the two OSs has always stayed strong, and they've both made it difficult for users to switch from one OS to another.
This doesn't mean that you cannot transfer files between Android and Mac as there are several applications that make it extremely quick and easy. You'll learn about one such application, called Android File Transfer, which is one of the best apps for this job. But if you don't want to use an app, continue reading to find other ways to transfer your files.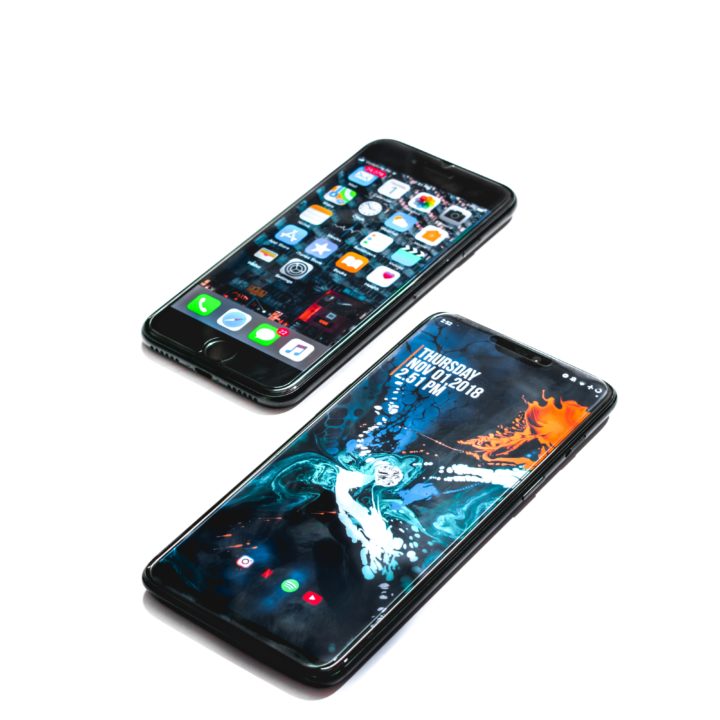 Setting up your devices for transfer.
There are some great benefits of knowing this process. For example, you can save a YouTube video on your Mac device by downloading it on your Android device and then transferring it to your Mac device with the help of the Android File Transfer app.
To transfer your files from Android to Mac or vice versa, you'll first have to install the Android File Transfer App on your Mac OS. You'll find a .dmg file online or from their official website here. Download the file and when it's ready, drag it to Applications. The app is now ready to be installed.
When it comes to setting up your Android device for the transfer, there's not much for you to do. First, connect your android device to your desktop or laptop and once connected, go into your setting and click on Connected Devices. Click on USB, and a popup will appear; click Transfer Files to continue.
You will also notice a popup in your notifications bar. It will read "Tap for more options." When you click on it, choose "File Transfer."
These are the two ways to set your Android device for the transfer.
Now go back to your Mac desktop or laptop and open the Android File Transfer app. You'll find some folders on your screen. These are all folders from your Android device. After this, all you'd need to do is drag and drop the files you need to transfer.
If you have any files to transfer to your Android device, select the files for transfer on your Mac device and drag and drop them into the folder you want them to be. Similarly, if you're transferring files from an Android device to your Mac device, select the files from the Android directory and drop them in your desired folder on your Mac device.
The Benefits of using Android File Transfer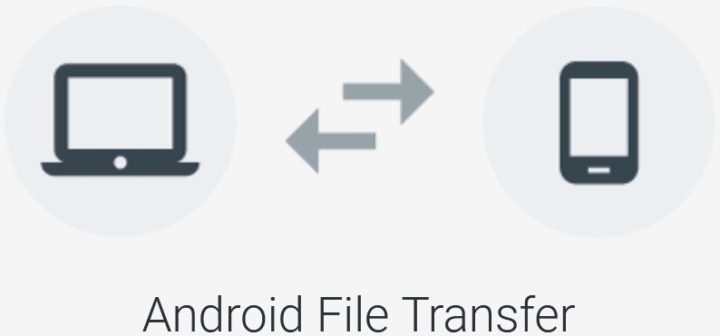 The best part about Android File Transfer is that it makes the entire process of transferring files very quick and easy. It saves you the time of uploading your files from your Android device to your drive and then download them on your Mac device. And if these files are big, you'd be spending your data on uploading the files to your drive, only to spend more data on downloading it on your Mac device.
Plus, if you don't have space in your drive to hold all files, you'll spend even more time trying to transfer these files. Why go through so much hassle when you can transfer files from one single application without spending unnecessary time and data?
Another benefit of Android File Transfer is that you can download files on your Android device and transfer it to your Mac Device. This is helpful when you're trying to download files Mac doesn't allow to download.
The one disadvantage for users
There's only one disadvantage the file transfer app has – you can only drag and drop files for transfer. Unlike Windows, you have no option to copy the files to your clipboard and paste them into your desired folder. You have to drag and drop files from your Android directory to your Mac device and vice versa.
Transferring files through Google Drive
While Android File Transfer is fast, some people may not want to download another application on their device and would like to transfer files through other means. Using your drive is the fastest alternative for file transfer from Android to Mac and vice versa. Moreover, if you want to back up your files, using your drive is a sensible method.
To transfer your files through the drive, create a folder in your drive and then upload your files in that folder. This step is similar for both Android and Mac being the source of files. Once you've uploaded the files to your drive, open the drive on the other device and download the folder from your drive.
It's better to upload all files in a folder as it will save you the hassle of going back and forth, looking for all files. Once you've downloaded the folder, you can take out files from it and add them wherever you wish to.
Conclusion
As you can see, in spite of the differing OSs, using third-party apps like Android File Transfer and Drive can make file transfer not only possible but also extremely easy.