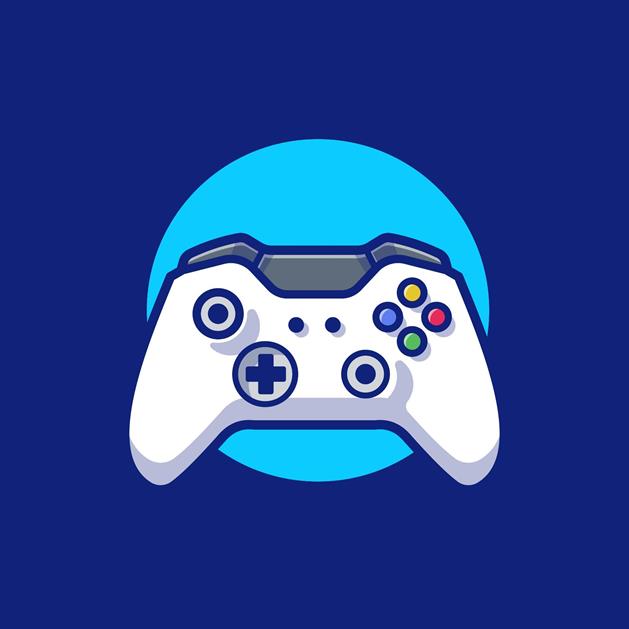 What's new in the world of cryptocurrency and trading. Every day there are more and more platforms, innovations, and opportunities to earn, traders are rushing to buy DCA bot to earn more, and miners are collecting the most powerful farms. It's time to talk about the gaming sector.
Read on to find out what GameFi is and how it's changing the online gaming industry. Learn about cryptocurrencies and trading and how this all comes together in the exciting world of GameFi.

Have you heard about GameFi?

It's an online gaming industry with elements of cryptocurrencies and blockchain. The first such developments appeared back in 2013. In fact, you can add cryptocurrency to any game – and here we have GameFi.

In 2021, the industry of such games experienced a boom, when the technologies of NFT – unique non–interchangeable tokens, and DeFi – decentralized financial services also "connected" to it. Since then, there has been a steady trend of increasing popularity of GameFi services and the entire industry. A.Invest analysts have analyzed the causes and possible prospects of this trend.

To identify the trend, we used the observation of giants in each industry:

in the gaming sector;

on exchanges and in crypto funds;

in the developer sector;

in the newsroom.
At the same time, the cyclical nature of the market itself and the fact that it is currently falling were taken into account. The goal was to answer the following question: what is missing in the cryptocurrency market now and how relevant will the new industry be in the future?

What are the specifics of GameFi games?

Externally, they may not differ from the classic online game: character leveling, search and production of items, and prizes for defeating other players. However, these prizes/treasures/characters can be sold for real rubles or dollars – and therefore earned.

This idea looks attractive: millions of players came to GameFi in 2021 alone, more than half of the entire DeFi sphere fell on games, and GameFi's capitalization was over $25 billion.

Disadvantages of GameFi games

This sector is quite young, so you shouldn't be too demanding on it. Many games in this category "fall short" in terms of graphics, the richness of possibilities, plot development, and so on to ordinary online games such as Assassin's Creed, Elden Ring, or God of War. However, there is money flowing in the only direction: from the players to the developer, and the GameFi sector attracts mainly those who want to earn. But, undoubtedly, the mentioned lag will gradually be overcome by the developers.

Many "classic" gamers are not particularly versed in cryptocurrencies, and some even treat them with distrust. Attempts to introduce GameFi into existing video games have not yet been actively undertaken, have not been crowned with great success, and they have not enjoyed the support of gamers either.

Also, potential players are repelled by the need for costs at the start: you can't just register and play, you first need to buy a character, that is, an NFT token. However, if we consider the game as an investment, then this is not a problem.

Finally, the game involves transactions, and in the Ethereum network, for example, there are high commissions for them. That's why GameFi is gradually acquiring its "own" blockchains: for example, Solana and BNB.
What are the prospects for GameFi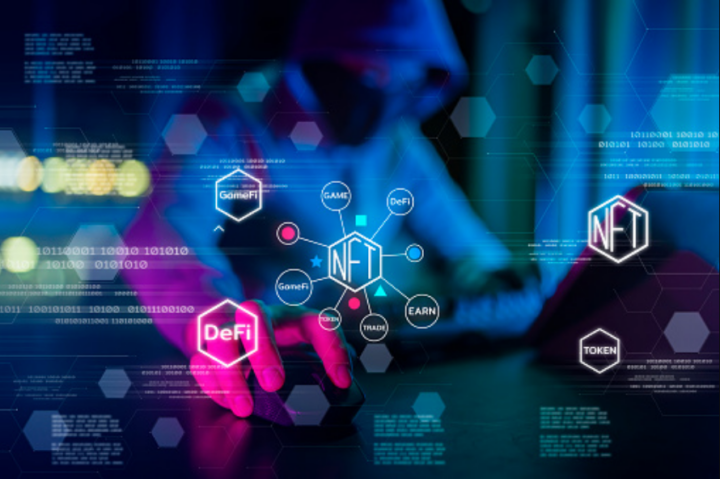 Potentially limitless. Today, we are increasingly talking about creating metaverses based on such projects, where you can not only play and earn, but also communicate, make various purchases, invest, find friends, work, lend and borrow, and so on. Already, elements of mining, farming, or staking are being added to some GameFi games so that the player can maximize his income.

In the near future, there are reasons to expect an even greater flourishing of NFT technology in GameFi. Today, more than half of developers provide NFT in their games.

And of course, the industry is waiting for its investors. In 2021, about $4 billion was invested in GameFi compared to $80 million a year earlier, and there is every reason to believe that the inflow of investments will not only continue, but also increase. This will significantly increase the capitalization of GameFi, its attractiveness – but also the cost of tokens, many of which can still be bought for pennies.

Top Funds and Guilds in GameFi

A16Z

Animoca Brands

Prusuj Ventures

Huobi Ventures

Binance Lab

C2 Ventures

YGG

KuCoin

Sfermion
Conclusion

Most likely, the GameFi audience will grow cyclically. The next cycle is able to attract even more people and set new records, but no one knows for sure when this will happen.

At this stage, the main task of companies operating in this sector is to meet the expectations of players and investors, attract a new user base, as well as present the first real achievements.

Crypto – gaming 2.0 will be replaced by projects of the era of Crypto – gaming 3.0, in which the focus this time will not be on token liquidity and DeFi mechanics, but on the visual part, gameplay, economic stability, and ease of entry, but there will definitely be other problems.

A small list of new interesting projects in development, which can be called next-gen crypto games focused on gameplay, graphics, and innovations in the economy. Thanks to this, they have raised funds from tier-1 funds:

Metalcore

World Eternal Online

Shrapnel

Sipher

Blast Royale

Civitas