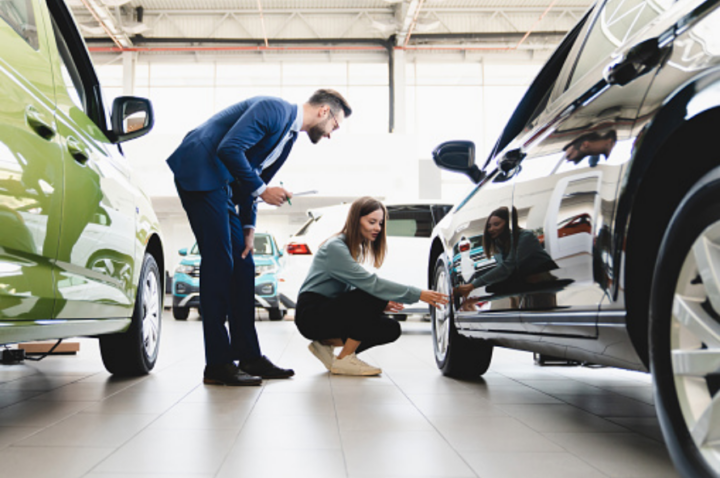 It may seem impossible to finance a new car purchase if you have bad credit. However, car finance companies for bad credit specialize in lending to people with poor credit. Following some simple tips and working with the right lender can improve your chances of getting approved for a loan and getting behind the wheel of your new car.
Understand Your Credit Score
Understanding your credit score and what factors impact it is essential. If you have a low score, there may be negative items on your credit report that you can dispute or work to improve. Additionally, car finance companies will look at your income to debt ratio, employment history, payment history, and other factors when considering you for a loan.
Once you understand your credit situation better, you can start looking for car finance companies that work with people with bad credit. It's essential to compare offers and terms to find the best deal. You may also want to consider a cosigner or offering collateral if you're having trouble getting approved for a loan on your own.
The Alternative Options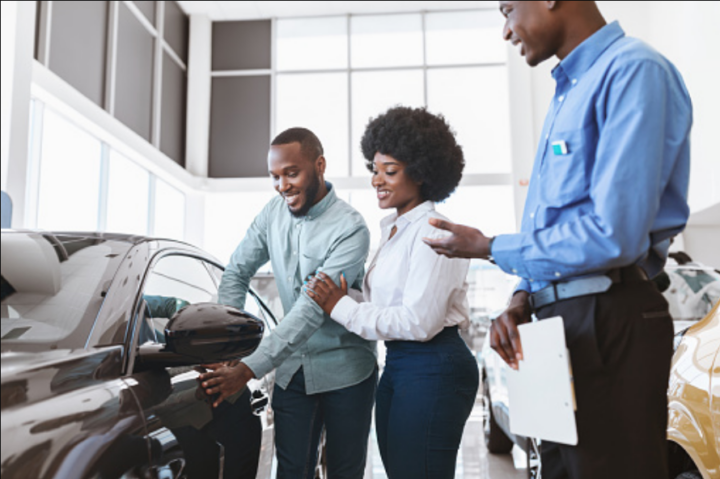 Here are some other good options for purchasing a new vehicle on bad credit:
Buy From a Private Seller
Sometimes, it's best to hold off on buying a new car off the lot and buying a used car from a private seller to tide you over while you work on improving your credit scores.
Collateral
Lenders are more likely to approve your loan if you can offer collateral against a loan, and this is because they have something to seize if you default on the loan.
A car title loan is an example of a collateral loan. With this type of loan, you use your car as collateral against the loan. The lender can take your car if you can't repay the loan. When buying a new car, you can choose to offer something of value, such as expensive jewelry or a property deed.
Cosigner
A parent or close friend with good credit can sign on your loan with you, and this is considered a co-signed loan application. This person is legally responsible for repaying the loan if you cannot.
The car finance company will look at this person's credit history and income to decide. If the cosigner has good credit, it can increase your chances of getting approved for a loan. If you can sign with a cosigner, it will help you improve your credit. Still, you risk trashing your relationship with that person and their hard-earned credit status.
Save for a Larger Down Payment
If you can wait on the new car and work on paying down debt or saving a larger down payment, you'll also have a better chance of approval. The more you bring to the table as a down payment, the less the lender has to finance. When there is a lower balance, you're less of a risk to them.
Additionally, when you pay more upfront, your payments will be lower. Your total price at the end of the financing term is lower because less interest is added to the cost.
Credit Recovery Company Assistance
Working with a credit recovery or financial planning company can also help you improve your credit situation. These services will work with you to establish a budget and help you improve your credit score.
Start with a Clean Slate
If you're car shopping with bad credit, starting with a clean slate is essential. This means getting rid of any outdated information on your credit report. If you have any errors, dispute them with the credit bureau.
Weigh Your Options
Take some time to research the different car finance companies for bad credit and compare their offers. Find the one that is best for your individual needs and financial situation. With the right lender, some time, and a plan of action, you can get approved for a loan and purchase the car you need.
Determine Your Needs and Wants in a Car
The overall cost of a car is greatly affected by the bells and whistles. Deciding what you need in a vehicle versus what features you want can reduce the overall cost. This can help you build your credit while providing you with a set of wheels to get around.
Some car features you may want to consider:
Automatic or manual transmission
All-wheel drive or two-wheel drive
Size of the engine
Type of car (sedan, hatchback, SUV, truck)
Entertainment system and other technology in the car
Mileage
Fuel efficiency
Safety features
Bad credit doesn't have to stop you from getting your needed car. There are options available to help you finance a new car. It's essential to do your research and understand all of the terms and conditions before signing on the dotted line.
All in all, following these tips, can improve your chances of getting approved for a car loan with bad credit. With the right lender, you can finance your new car purchase and get on the road to rebuilding your credit.