Top Android Phones Below 40000 in Nigeria
When it comes to getting a cool Android Phone that is within your budget and also has that feel, you probably should know how hard it often can be and that is one problem i am going to be solving here. In this post, i would be sharing with you, Top Android Phones Below 40000 in Nigeria.
if you have been following our blog posts lately, you would notice that we try bringing in cool gadgets (Phone) with their prices so those who might find it interesting, can always visit. You go Here to see more on our latest Gadgets Reviews.
In this post, i am going to be sharing with you, cool Android Phones that below 40000. This means, you get the feel of a great phone and also get value for your money. So let's proceed;

---
Infinix Hot 3
The infinix Hot 3, is the latest flagship of the infinix mobility company,  which comes with all of it's power packed features. This phone comes with a killer Battery and also the XUI feel is something you would surely love. We did a review on this from specs to price in Nigeria. You can click Here to read more about this phone.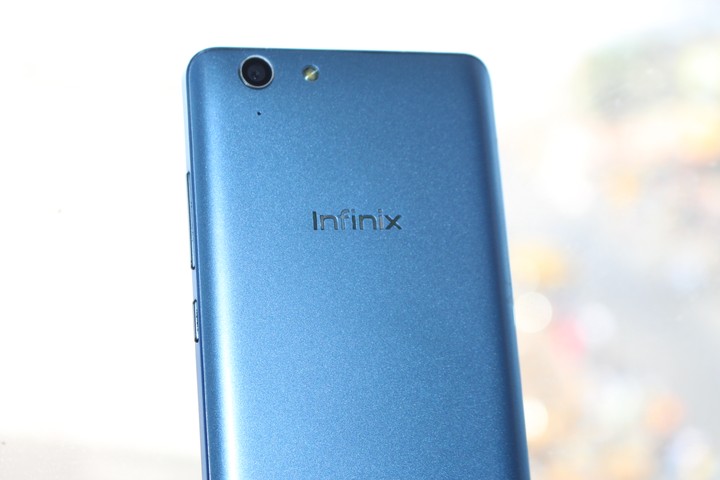 2. Tecno Boom J8
Smart User who loves music? The J8 would be just a perfect match. This device which happens to be the latest flagship of the Tecno company tries to add both music and fun in one package. You can check more on the review by clicking here.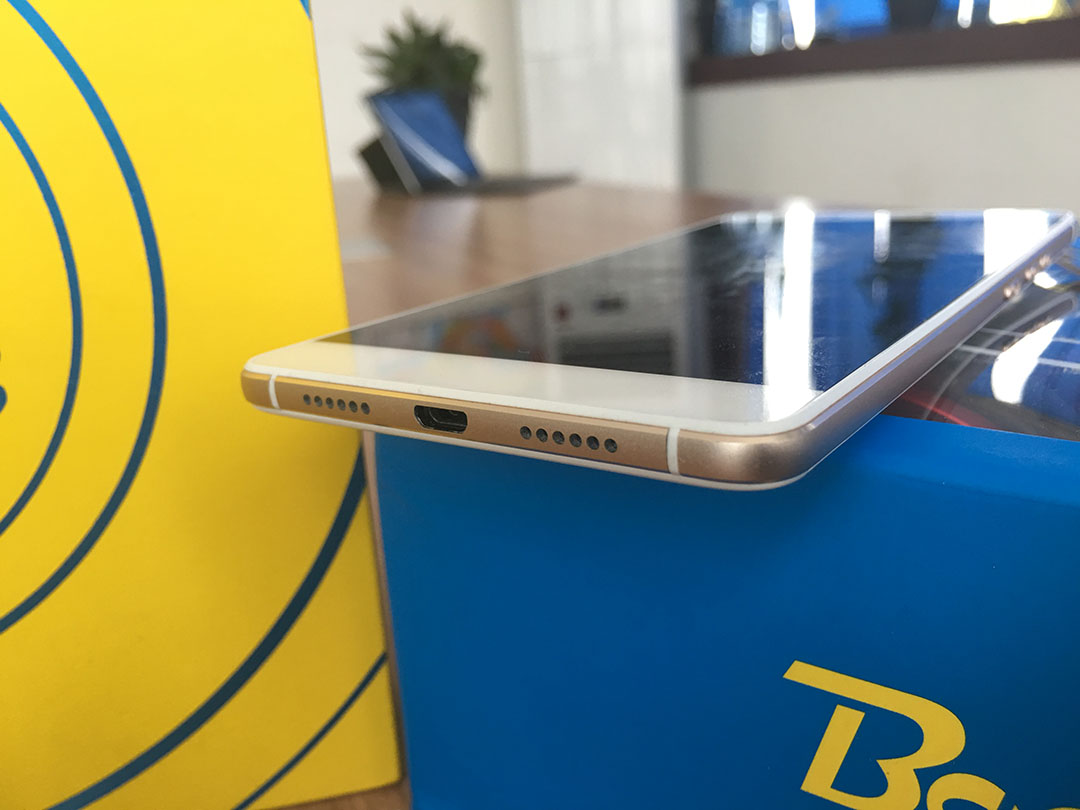 3. Infinix Hot Note 2 X600
Yet another flagship from the Infinix mobility, the Hot note 2 is a predecessor to the Note 3 and trust me, is also a great phone with awesome features.

4. Tecno W4
The W4 is also another out of the awesome products from Tecno. The phone is sleek as you can think. You can read more about this awesome device by clicking Here

What do you think? Still finding it hard getting your dream smartphone, i guess we just made it easy for you. DO Share with friends!