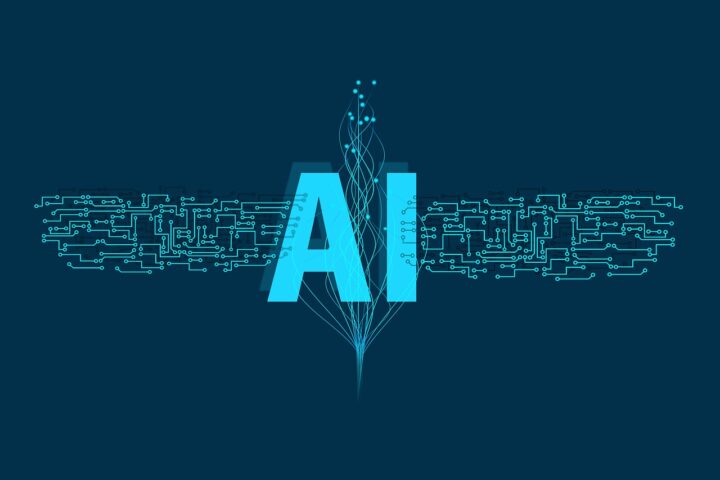 Artificial intelligence (AI) infiltrates our daily lives at a very high rate. The FinTech, eCommerce, marketing, manufacturing, and automotive industries have already used AI. It's time for AI to be used in foreign language learning and teaching as well. We've been trying to modernize the learning process with AI language learning for many years, but nothing innovative has occurred in the sector since the introduction of online learning. Students, tutors, and the corporate sector will benefit from neural network capabilities combined with AI-powered language learning.
It is challenging yet gratifying to learn a new language. New connections, business opportunities, travel, and access to a wealth of information are just some of the many benefits. But, without conversing with native speakers, can you truly comprehend the intricacies of a language? Here is where AI comes in.
Algorithms based on artificial intelligence have the potential to enhance eLearning in all fields. Language learning solutions can help large organizations improve their workforce's expertise. Individuals can use AI language learning to study whenever and wherever they choose. Traditional institutions can use artificial intelligence language learning to broaden students' options. The benefits of artificial intelligence in eLearning are immense. Here are just a few of the educational advantages of machine learning.
Adapting to individual student needs
It's nearly impossible for a teacher in a classroom of many pupils to find the proper approach for everyone. However, when employing artificial intelligence to learn a new language, the demands of each individual learner may be taken into account. Educators may acquire a lot of data on students, their interests, their talents, and so on if AI is integrated into the learning process. This information, when examined, can pave the path for tailored instruction.
Learners can work at their own speed using AI-powered language learning tools, repeating themes and stressing items they struggle with, engaging them with the activities they excel at, appealing to their interests, and taking into consideration aspects like cultural background. Teachers can also use data to figure out what's going on in their pupils' heads and predict their future performance.
Giving instant feedback
Language learning using artificial intelligence delivers instant feedback. It might be difficult to wait for results after putting in a lot of effort on a crucial test. You may not remember how or why you committed your mistakes a week later when you reflect on them. The AI language learning platform can grade examinations and evaluate papers after they've been submitted, highlighting mistakes and suggesting ways to prevent them in the future.
C As a consequence, students can take quick action to correct their mistakes and, as a result, score better on subsequent tests. In terms of teachers, AI language learning solutions can help in detecting problems in their curriculum, which helps figure out what can be improved in their lectures or practical assignments, which questions are misleading, and which students require remediation.
There is no fear of failure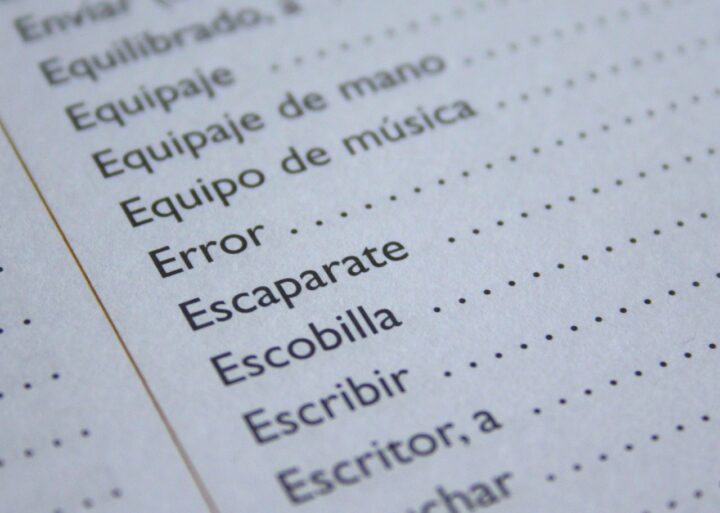 It's perfectly normal for students to make mistakes; this is how people learn. When students make mistakes, get poor grades, or fail to answer questions, they are sometimes embarrassed or afraid of what the teacher says.  In language learning, AI will not rebuke or condemn learners, intimidate them in front of the entire class, or scare them with parent reports or a visit from the principal. Learners can be assessed without being judged by AI.
Teachers' roles are being redefined
Teachers will not lose their jobs to AI, but their roles will be redefined. Teachers will guide where necessary, with technology taking care of the monotonous jobs and teachers becoming more like counselors to students. Teachers will have more time to organize the learning process and coach students with AI language learning taking care of the grading and paperwork. Teachers that are more tech-savvy can consider taking on the role of data scientists, evaluating and applying the information gathered during the learning process.
Deeper involvement in the learning process
Learners will be able to study from anywhere in the globe at their own speed, establish their own objectives, and follow a personalized curriculum thanks to AI used for language acquisition. Thanks to a tailored approach to learning that varies from student to student; teachers will not have to go over the same subject every year. Furthermore, AI will help in the development of entertaining games, quizzes, and other learning and exploration activities that integrate academic programs with students' interests.
The future of language learning looks bright with artificial intelligence
When artificial intelligence and education come together, the learning experience for both students and instructors will be transformed. Students will thrive with personalization, timely feedback, and modification to their requirements. Language learning will be aided by artificial intelligence technology such as language bots, machine translation, and tailored textbooks.