Posture improvement, even though underrated is something that should matter to everyone that uses the computer often. A lot of gadgets, specialized chairs, and customized appliances has been dedicated to this in the past, but none is as stress free as what Brightday Technologies, Inc. is building with their new software.
Brightday software is poised to be a 100%  AI-based posture improvement software that will ensure there are no more stories of pain and fatigue but energy and confidence. It does its posture refinement job without the need of an extra gadget.
Expected Features of Brightday Software

As expected, brightday software is going to use your PC webcam and behavioral science to ensure you're comfortable always. The software is going to help you stand, sit, feel, and look better while working. The most striking features of Brightday software are listed below for your learning.
It uses Artificial Intelligence (AI) and Augmented Reality (AR) to track your movement at your desk while the app runs in the background.
It is designed to be quick, fun to use, and without the need for straps and/or special furniture.
Brightday Software uses minimal screen space and interacts with you only when needed.
It works on Windows PC and Mac OS machines alike.
Use both built-in and/or external webcam.
How Brightday Software Works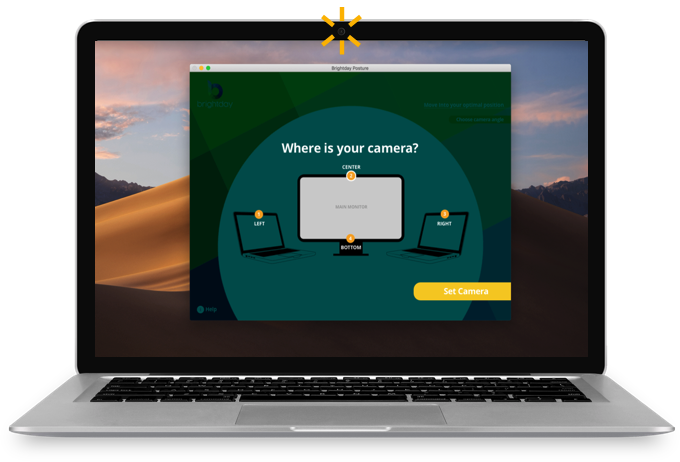 Brightday Software uses Artificial Intelligence (AI) and Augmented Reality (AR) to track your movement and make your day more comfortable. It hardly needs your own input to function.
All that's needed is to – download and install the software, ==> pick a convenient time for your daily training session, ==> allow the software to use your webcam to study/assess your posture, ==> get real-time feedback, and set your posture for maximum comfort.
Our Thought on Brightday Software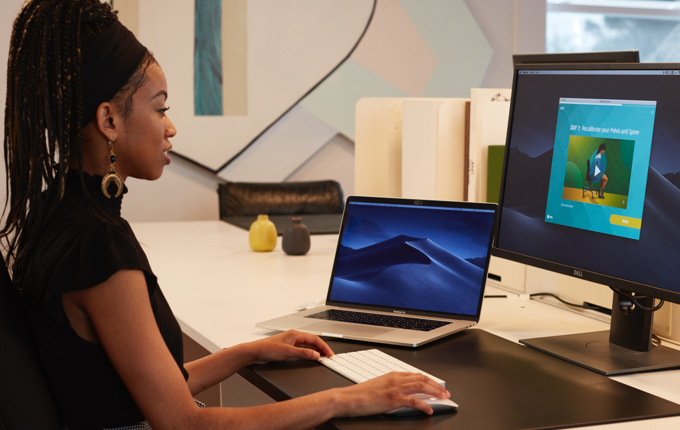 Well, this is a revolutionary software. Even though we haven't used the software yet, the video description is enough to show us how super awesome the concept is.
Having a solution that improves posture without the need of special desks or furniture, gadgets that stick to the body or straps on shoulders is really modern and worths every penny that's spent on it.
How to Support the Making of First-ever AI-based Posture Software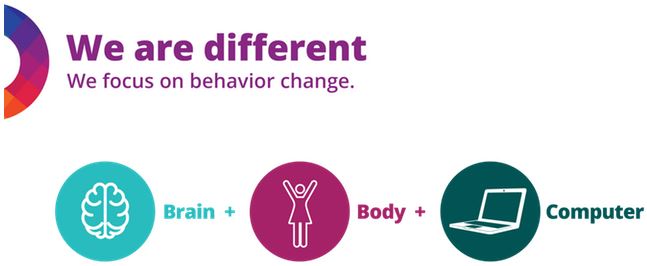 You can support/back Brightday on their Kickstarter page here. Their Kickstarter campaign went live today (January 23, 2019.) and will run through Friday, February 22, 2019, 9:31 AM EST.