Considering the specs and features of this beast, i see the Huawie Mate 8 as being almost perfect.This is a phone whose battery life last more than you can ever imagine, now how much more can one enjoy a phone when the battery is a Hit? Below are 5 Reasons to Buy the Huawei Mate 8.
1. It is Metallic
Where previous Huawei Mate devices were plastic, the Mate 8 introduces a new design language for the company that makes its devices look an awful lot classier. Plastic is largely gone, limited to just two little strips on the front. The rest is glass and metal, with tiny bezels on the left and right of the huge display and deliberately roughened edges to make the Mate 8 less slippy than other metal and glass phablets. It looks and feels like a premium device, which it is.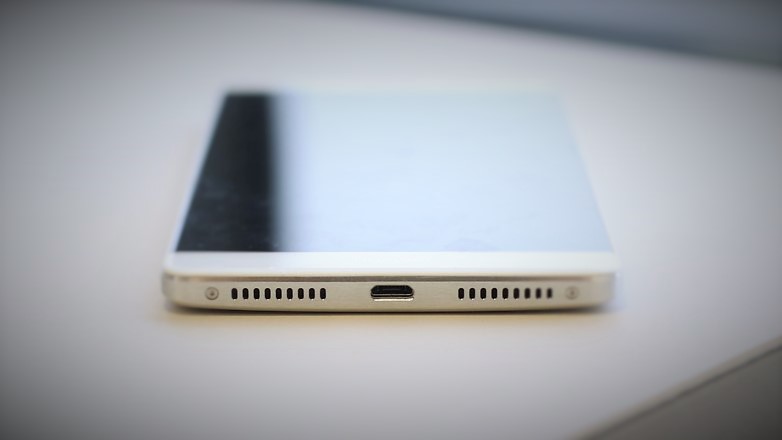 2. It's got a clever SIM slot
The Huawei Mate 8 has a dual-SIM slot with a double life: if you don't need a second SIM card, you can pop a microSD card in there instead to add extra storage without breaking the bank.
3. Its display is really bright
The Mate 8 may not have the AMOLED display you'll find in the Mate S and it doesn't have the same pixel density as a Samsung Galaxy S6 Edge+, but its IPS panel delivers a decent 1,920 x 1,080 pixels at 368 ppi and it's much brighter than an AMOLED. Viewing angles are really good.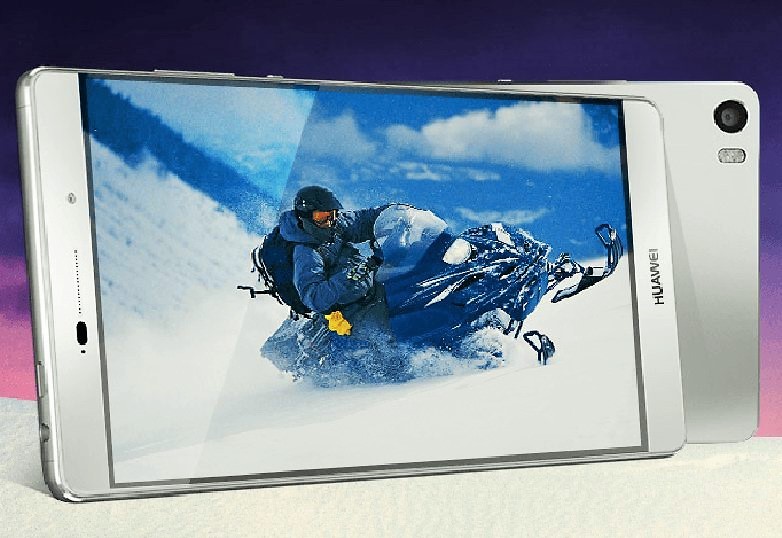 4 It's got a fingerprint scanner Douhh!
Fingerprint scanning is becoming important: more and more apps are starting to take advantage of it and Android itself likes fingerprints a lot. Fingerprints are more secure than PIN codes or patterns, they enable you to unlock your phone more quickly, they're really handy for authenticating payments online or in shops and the likelihood of someone stealing your phone and running away with your finger is pretty small.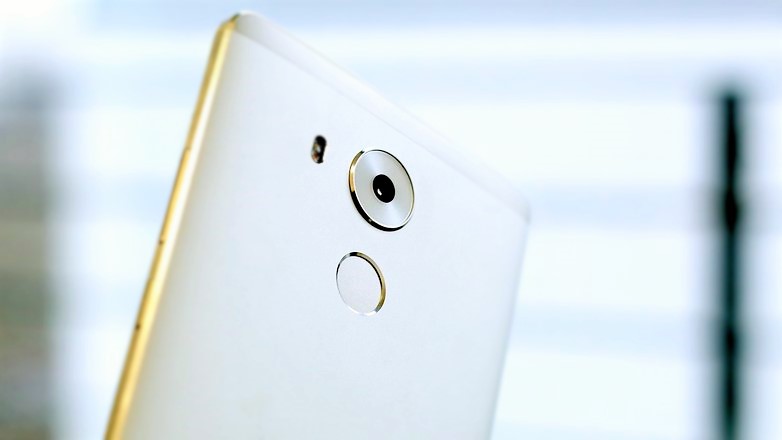 5. Yes, It has Got Android Marshmallow
Some phablets are still waiting for the Android Marshmallow upgrade, but not the Mate 8: it ships with Android 6.0 and EMUI 4.0. That helps explain the amazing battery life, because Android Marshmallow is packed with battery optimization features including Doze, which puts some apps into a deep sleep in order to conserve power and prolong the battery.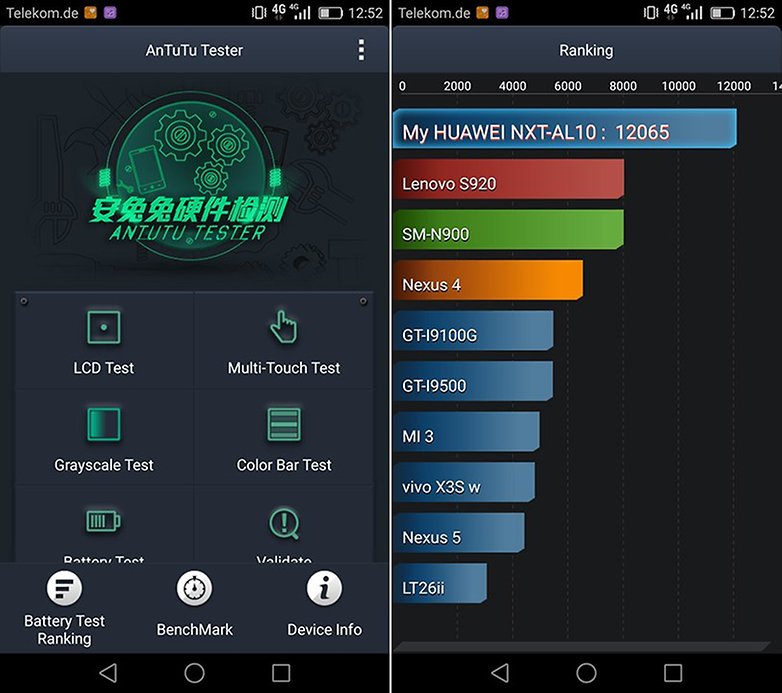 SO What Do you think of this Phone? Drop your Opinions using the comment box.