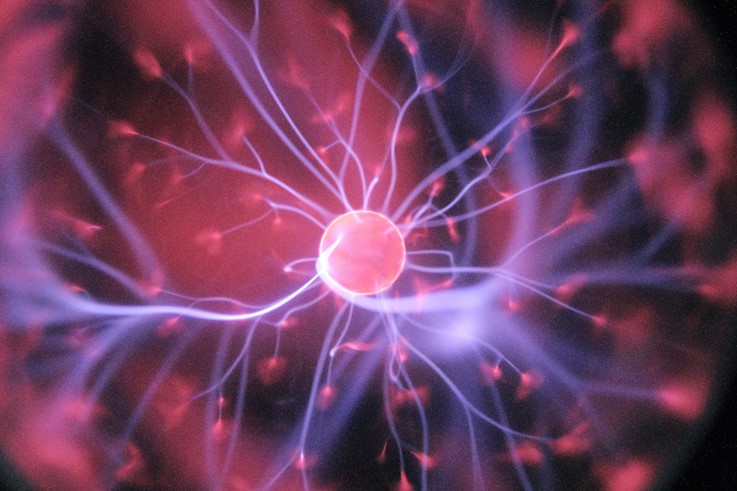 Science students are one of the busiest people. They have to attend classes, research, submit assignments, and prepare for exams. All this can be very overwhelming and time-consuming.
However, various apps available can help science students manage their time and work more efficiently. In this article, we will list out the top 5 apps for science students which will help them in their studies.
Periodic Table Quiz
Science students need to know the elements to understand how they interact with one another. A periodic table app can help them memorize the information and prepare for exams.
Periodic Table Quiz is one of the most popular apps among science students. It is simple to use and helps in revision for exams. The app contains all the periodic table elements along with their atomic number, symbol, name, and mass. The user can select an element and answer questions related to it. The app also allows users to share their scores with friends.
Little Alchemy
Science students will find the Little Alchemy app valuable for research, homework, and projects. The app includes a searchable database of elements, substances, and reactions. It also has a handy set of tools for creating and managing experiments.
Additionally, the app is ad-free so students can focus on their studies without interruption. With all of these features, Little Alchemy is sure to help science students learn about the world around them and how things work together.
Khan Academy
The Khan Academy app offers a wide range of topics in science, including physics, chemistry, and biology. The app also provides video tutorials and practice exercises to help students learn more effectively. In addition, Khan Academy offers a progress tracker so that students can see their progress over time. Overall, the Khan Academy app is an excellent resource for science students.
Whether you're a beginner just starting or looking to brush up on your skills, the Khan Academy app is a great way to learn more about science. It can also help students with their homework and essays. Students may order cheap essays to make their life easier if essays are complex.
Quizizz
The Quizizz app allows you to create and play quizzes on any topic, which is perfect for studying for exams or just brushing up on your knowledge. The app also has a leaderboard to see how you compare to other users, and it's free to use.
It's easy to start with Quizizz, create an account, and then create quizzes. You can either use the built-in templates or create your own from scratch. Once you've created a quiz, you can share it with others so they can play along too.
Physics Studio
Physics Studio is an app that helps high school and college students learn physics. It is based on the laws of motion and energy. The app has many features that make it easy to use and understand.
There are different difficulty levels, so you can choose the one that suits you best. You can also create your experiments and share them with other users.
Conclusion
There are many available apps that can help science students in their studies. The apps listed above are some of the best apps for science students. They will help you with your research, homework, and projects. So, download them and start using them to improve your knowledge and grades.