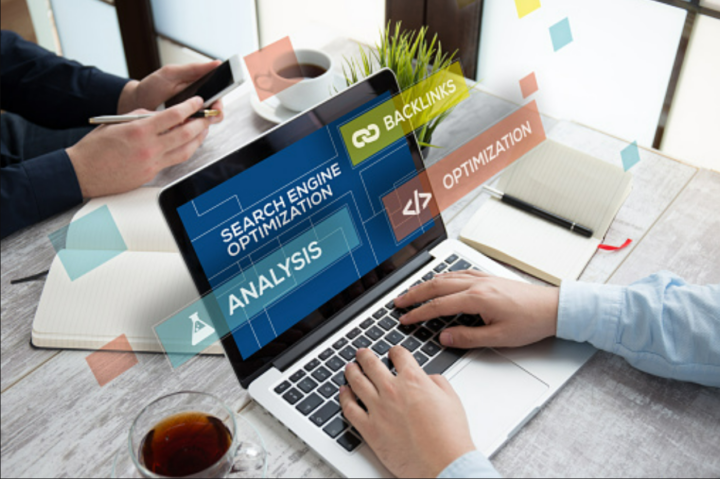 Search engine optimization improves your site's visibility in search results of Google comprising relevant keywords or various phrases. SEO assists in generating website traffic naturally. It is evident that readers visit the top websites on Google pages and customers make a purchase from the top sites on the webpage. The top 10 results are like the chosen ones for any website selection from a user's point of view.
The higher ranking pages are often preferred because of their optimized content, better efficiency, well-managed websites, and many other factors. To ensure an organized and optimized website, a marketer usually approaches an SEO type. There are multiple SEO that can be used by any business online, some of them are listed here.
On-Page SEO
On-page is the method of optimizing web pages' internal links, title tags, URL, HTML code, images, and other inside page elements that helps to improve user experience and rankings. Search engine optimization related to on-page includes:
Utilizing HTML tags for emphasizing important sections in your material
Writing relevant, engaging, and informative content for website users while optimizing for Google bots
Checking content duplication or broken links
Reduction in the size of files
Structuring the specific URL for various pages in order to ensure it is clear and on point
Off-Page SEO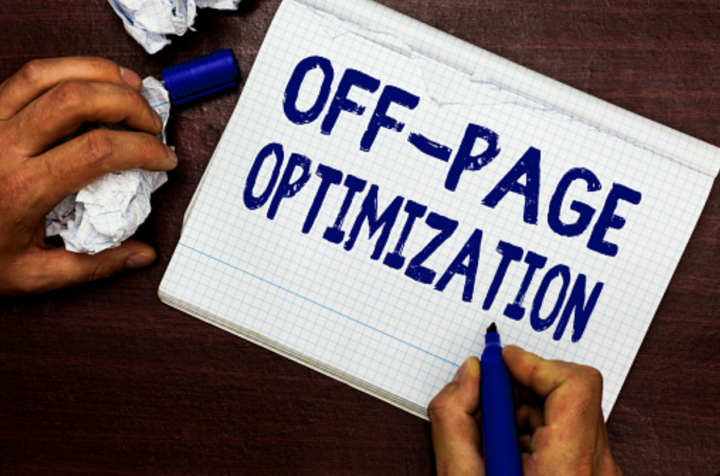 Everything you do at the external boundaries of your website falls under off-page SEO. It helps your web page rank higher in Google's search engine result pages. This can include acquiring enhancive social media advertising, bringing clients to provide better reviews on online forums, and fetching links from trustworthy websites in the same niche.
International SEO
International search engine optimization enhances your website's organic traffic approaching from distinct areas and languages. To succeed in international SEO, one has to cater to the target market's needs and preferences in a cultural context and permits them to make transactions in their own currency.
Using the right format for times and dates based on a location is important. For any queries or issues in regional languages, they can be assessed and addressed in their native tongue. Also, international SEO has the objective to create an efficient online experience for your audience.
Technical SEO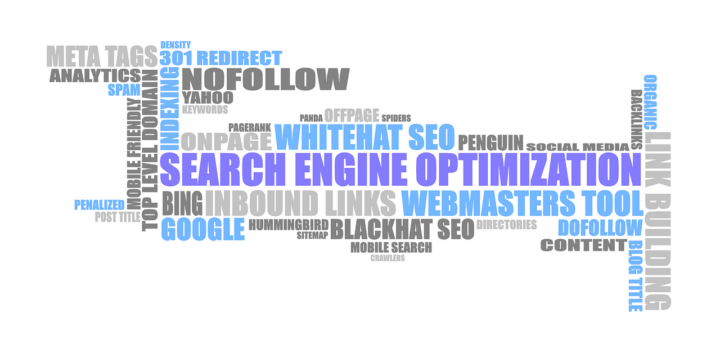 The main objective of technical SEO is to help Google bots with successful crawling, indexing, and interpreting a website or a webpage. If you are considering outsourcing your backlink integration process, you can buy backlinks Digital Newsgroup as they are the best when related to this type of SEO.
Some of the usual examples of this include creating an XML sitemap or making your website mobile-friendly with some tactics that assist in web spider filters. It also categorizes your pages on the basis of their content creation.
Local SEO
Local SEO type or local SEO strategy is one of the most pertinent forms of search engine optimization as it helps a business to transform into a more visible platform among local search results. It also pushes businesses to reach and communicate with local audiences by knowing their behavior through various searches.
If you are using a local SEO strategy, you potentially are having the opportunity to rank higher on SERPs and the local maps at the time. In turn, this helps develop your business and lets in quality traffic to your website.
Ecommerce SEO
It is one of the best routes to drive in traffic through paid searches and the SEO costs are comparatively less here. It can help you in creating your online website with efficiency and rank it higher as soon as someone searches for a specific product or service. It is extremely important to rank your website higher on SERPs, in case it doesn't happen, you can lose your potential customers and their accessibility to enter the qualified eCommerce market.
Depending on the competitor's research, one needs to focus on homepage search engine optimization. Additionally, website designing must be done accurately in order to optimize your website through eCommerce SEO practice and in turn bring traffic to the website as well as improve search volumes.
Content SEO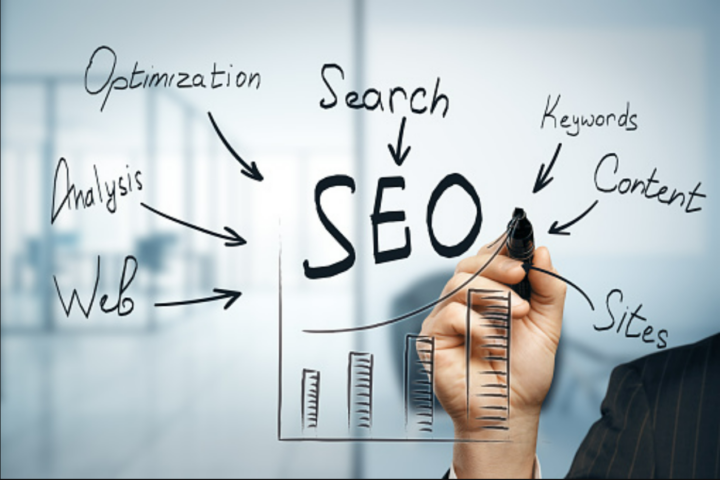 It helps you create unique content for your website which is a prerequisite to any search engine optimization marketing strategy. This can be based on graphics, writings, visuals, videos, or related to structuring your website and ranking it high in search engine ranking pages.
One must consider three things when selecting an SEO content – site structure, keyword, and copywriting. Without balancing these three, your content cannot stand amidst others. Check the content both before and after publishing to ensure better results for the website.
Bottom Line
A brief description of every type of SEO is important to understand from a marketer's point of view. One must know the advantages of every SEO, how they are similar and why they are differentiated. One needs to acquire some basic knowledge about SEO before implementing steps to optimize your website.