Some business leaders may be tempted to ignore search engine optimization (SEO) in favor of more traditional marketing approaches. They may place greater weight on a more traditional marketing strategy, but this tactic is unlikely to achieve comparable results. SEO can bring online audiences to your page in a variety of ways that can't be achieved with direct marketing.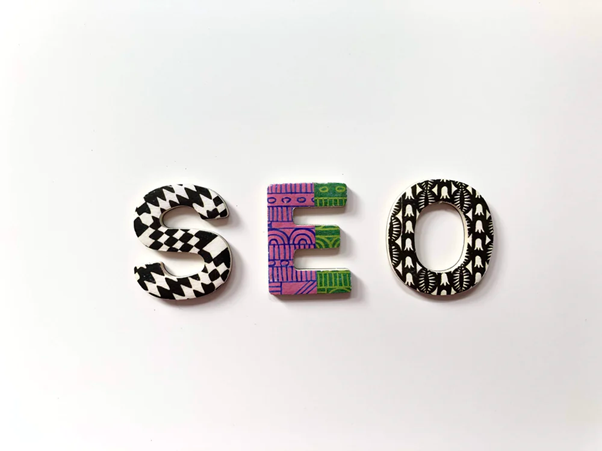 With the right SEO strategy plan, you can position yourself as the first answer to a customer's question. However, you need to research data analytics and tailor your strategy to help take advantage of the current minutiae of search engine algorithms, as complacency will have you tumbling down the rankings in no time.
Here are 10 tips for a solid plan to create an SEO strategy for website success that will move with the times and help you stay ahead of the competition when it comes to gaining new audiences.
Conduct Keyword Research
To ensure your SEO strategy is successful, start with a strong foundation of keyword research. This will allow you to reach a big audience who might be interested in your products and services. However, a successful global SEO strategy is not just a numbers game. You want to make sure that you're attracting the right kind of visitor who has demands that your website can meet.
Otherwise, you may be gaining visitors who, upon seeing your website is unsuitable, quickly leave. This will increase your bounce rate, leading Google to penalize your site in its rankings. You can research the right keywords with a variety of tools to make things easier.
Google's Keyboard Planner and Search Console can guide you to the keywords most successful in producing organic search engine traffic. Be sure to employ a long-tail SEO strategy with more disparate keywords as well to help attract a specific audience.
Ensure Your Pages are Optimized for Keywords
Now that you've found the right keywords for your SEO strategy campaign, it's time to integrate them with your pages for maximum effect. You want keywords distributed across the different page elements, including titles, descriptions, headers, URLs, and meta tags.
However, ensure that you're not bloating your page with an excess of keywords. Google's algorithm is highly skilled at knowing when a site is trying to game it by oversaturating a particular word, and furthermore, your copy won't read well if it's full of repetitions of the same few keywords.
A good idea is to try and make sure that your website has lots of different pages, which Google will rank as being better in quality.
Craft High-Quality Content
"Content is king" is a phrase frequently uttered in web design, but it's true. SEO will bring visitors to your page, but it's your content that will decide whether they hang around. Develop your SEO content strategy with useful and informative articles to engage visitors with blog posts, guides, and product descriptions.
Put yourself in the shoes of your imagined audience, and ask what your SEO content marketing strategy has to offer. Make sure your content is optimized with SEO, but make sure this isn't making the copy read poorly.
Use Internal Links
Internal linking is an easy but often neglected means of boosting your local SEO strategy. Make sure that your pages link to each other in a relevant way to help users explore your site.
In addition, Google will identify your site as being higher in quality and boost your search rankings. Conversely, make sure there aren't any broken links on your pages, as these will have a negative effect.
Employ Backlinks
After you've established internal links on your pages, you can start to look at backlinking. Backlinking is the practice of putting links on your pages to external websites. A good start would be to look at having a guest blogger with their own following – contribute a post to your website for mutual benefit.
Be warned, though, that linking to a website that Google rates poorly may harm your own rankings.
Tweak Page Loading Times
One thing Google will crucify you for in the rankings is bad loading times. It's understandable since users don't want to have to deal with poorly optimized pages that take forever to load. Even with the best keywords and content, long loading times could sabotage your whole SEO strategy.
The main culprits behind long loading times include an overload of media elements, too many active widgets, and, of course, JavaScript. Not only will a clean, uncluttered page load faster, but it will probably make more visual appeal to visitors.
Use Meta Descriptions
Meta descriptions have been deemed unimportant in SEO strategy of late. But this ignores the fact that they're still the first thing people will see when your website comes up in Google.
They offer a useful opportunity to make a good first impression and encourage audiences to click on your site.
Leverage Social Proof
Social media wields more power than ever, and there's a long list of psychological studies pointing to the power of social proof online. So, consider looking at the ways that you can combine SEO strategy and social media for mutual gain.
Use calls to action in your posts to encourage visitors to provide likes and shares or add social media buttons to the pages themselves. Social media isn't technically an SEO strategy example, but anything that increases visitor numbers will help improve your standing in the rankings.
Design a Mobile-Friendly Site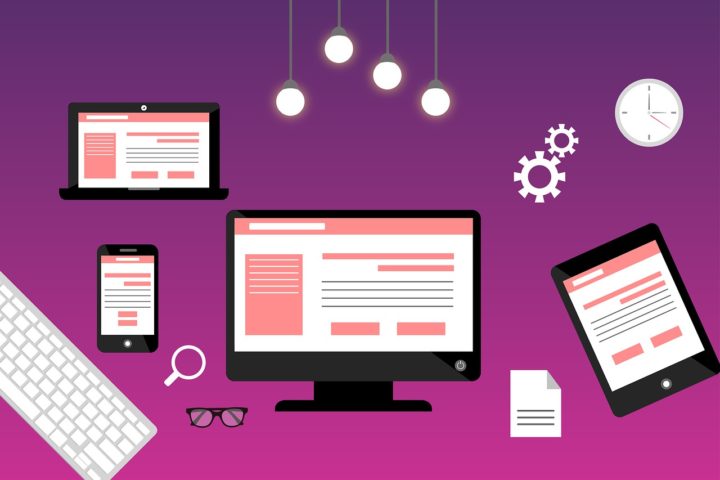 Globally, most of the world browses the internet through their smartphones, and the proportion is only going to increase in the future. Don't waste any more time, and ensure that your website is optimized for mobile users to ensure that they're still getting the full range of functionality on their device.
Google has already announced that it will be privileging mobile-friendly websites in its search results, so if you're not ready, you could be missing out on a lot of extra site traffic.
Consider Voice Search SEO
Internet experts are in agreement that voice search is likely going to become the future for SEO. Already, customers are using smart home devices like Siri and Alexa to connect them with their future purchases. Adding voice to your SEO strategy plan is a forward-thinking innovation that can have your website ready to thrive in the future.
Conclusion: Follow These Steps for a Quality SEO Strategy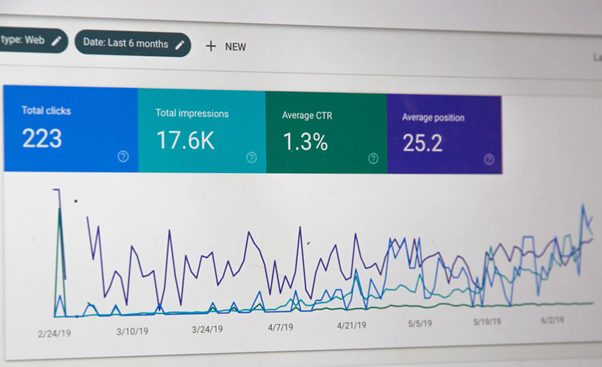 The world of SEO is ever-changing and highly competitive by nature. That's why you have to ensure that you're always in step with Google's current search algorithms to get the best visitor numbers. As much as anything, carrying out a quality SEO strategy will help boost the overall health of your website and make it more appealing to visit and browse.
So, be sure to regularly check in with tools like Google Analytics to make sure that your website is embracing its potential. Did we miss any steps for a great SEO strategy? Let us know in the comments section below.
Credit: The making of this post on the Most Important Components of a Solid SEO Strategy is by Emily Moore, who is an English & programming teacher with a passion for space and blogging.