For Quite sometime now, i have gotten to find so much interest in Startups, African Startups to be specific and yeah, i also tried studying how the level of marketing, How they leverage instant messaging platforms via going outside the "Contact Us" form on their websites, customer related kind of issh they have turned to grow into and more. Fortunately, some of the goons in the Africa's Technosphere are already tapping into it and i must confess, it is one of the coolest stuffs to do both on the Customer and Manufacturer's side.
In this post, i would be taking you through to some extent on how Small to Medium Enterprise owners, can begin to tap into WhatsApp which, without any introduction is the World's largest instant Messaging platform owned by the same owners of the Facebook Messenger. Without wasting much of our time, we have: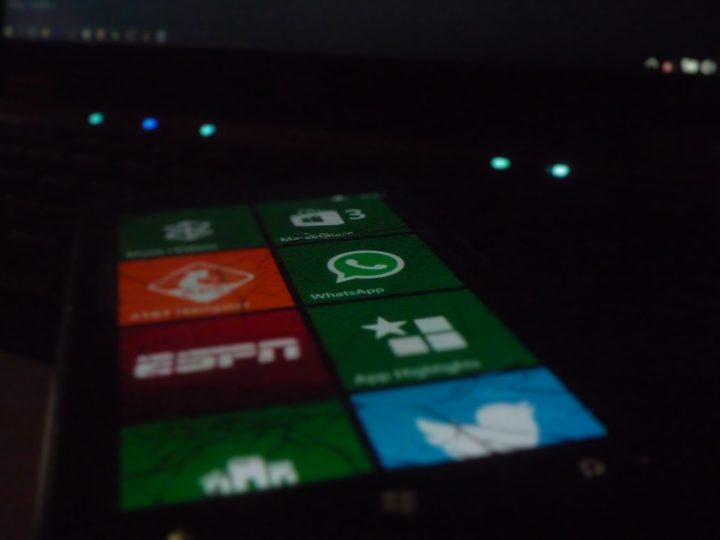 Improve in your Customer' Service Game
Sometime last Week, i received a message from a Telecommunication Company, Airtel to be specific, "explaining" to me that they now have a WhatsApp account and that i can hence forth reach out to them where the need be. I was happy when i saw that and i guess others are too (because Getting across the customer care Agency of most of these Telco Guys can be frustrating these days). Now this would not aid only them but at least reduce the number of callers they get each day regarding a their individual complaint, it would also make it easier for "we" the users to get across to them quickly and yes, psychologically, we tend to pick more interested while chatting with a person via text than when the two parties are having a conversation on the telephone (I Lie? Definitely not :) ).
Now bringing this down to our Small Business owners, you can obviously make use of this method to create a customer service platform for your business. Chatting on WhatsApp is "almost free", amidst that, even the customers would like to maximize profit (Yea, everyone does). With this Channel, you can get to know what those using your product thinks and trust me, their reviews matter a lot because they might at the long run be the one to help you with the marketing, (Yea, you might not notice ) and trust me, getting a bad review from a customer, sure can be very daunting but when it finally happens, you actually might not like the end result.
Internal Productivity
With the group features on WhatsApp, you can create, share and interact with your team members, your users and even more. This way you are close to getting the "game of trust" between you and your users. You get to ask questions, get their suggestions, reviews and all that and trust me, it did pay at the end.
Customer Communications
Of recent, we are beginning to see the likes of personal assistants, chat bots and all that. The thrill here is, they obviously combine to make the user experience on Whatever platform they have been designed for to be, very interesting and cool. Now let's bring this down to your business. What do you sell or plan to sell? Yea, you intend/already selling/building something right? As it stands, you can either deploy the chat bot feature by paying a developer to build one or you can do it your self (No Place like Home, they say). With WhatsApp's features, you can sell goods to your customers, far and wide (This should be after you must have gained their trust.). Aside that, you can deploy the pay on delivery feature. This way they did know you are not in for jokes. They request for goods, You send it to them, They pay on delivery, They send their Message with the "delivered tagline" and boomm, way to go. At this point, you obviously are running an "e-commerce platform" though without having a website but trust me, it is another cool choice aside creating a website.
For Events
If you business is more of those types that organizes events regularly, you can leverage WhatsApp's Group feature to get and keep all consumer/customers on same page. Once you have the phone number of your regular attendees, you can send out important updates and supporting multimedia content to the members. This way, there would be a cool means of communication between you and your customers.
All these and more are ways you can utilize WhatsApp and effectively use it to "growth hack" your business. I hope this way, you would begin to see WhatsApp far from being just a chat App.
PS: This is our first post on the Start Up Category of Android Village. This category would specially be for posts regarding Apps and Businesses leading to Growth.
Do share this with Friends using the Share buttons Below.