Are you a new student of Confucius institute or one that's interested in learning the Chinese language? You have come to the right place as this short guide would help in your Chinese language (Hànyŭ) studies.
It doesn't matter if you're practicing Pinyin lettering, a student of HSK 5 or one that's proficient with Chinese characters (Hanzi): These apps are going to help you master your craft with ease.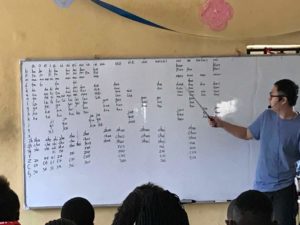 Come with me as I take you through these 10 solid Android applications that would help you master the Chinese language.
Hanping pro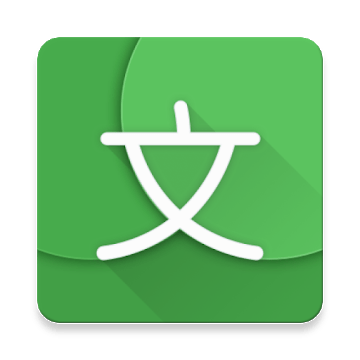 This is a must-have app for anyone wishing to learn the Chinese language efficiently. It includes up to 839 character stroke animations (HSK1-3). You can get more (about 8662 extra) via in-app purchase.
Hanping Pro is a premium offline app to look up Mandarin Chinese words using English, Chinese characters or Pinyin. The app has an intuitive interface and will help skyrocket your Chinese language learning experience.
Hanping Pro Features:
Chinese handwriting recognition
Free 839 Hanzi stroke animations (8662 more via in-app purchase)
Audio pronunciation by an original Chinese speaker (multi-syllable recordings also available via in-app purchase)
Over 5,000 free example sentences treating over 5,000 distinctive words
Price: $2.99 (or ₦1,140) | Download Link
Hanping lite (free)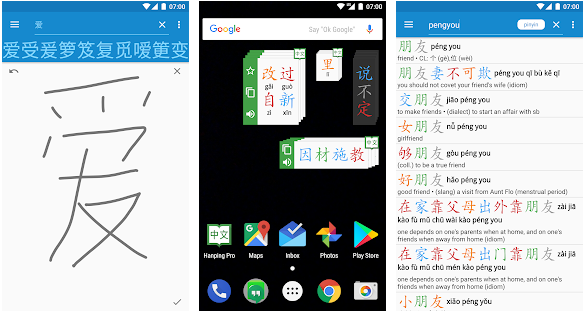 Hanping lite is the 100% free version of Hanping pro with the removal of Chines-English translation features. It is free to download and is compatible with almost all mobile OS versions.
Hanping lite packs same features as the Hanping Pro but with some obvious limitations. But even with the limitations, this mobile app still outshines many other Chinese learning apps in mobile stores.
More Features:
Chinese character recognition
463 free Hanzi stroke animations
Audio sound playback
Homescreen Widgets
5,000+ example sentences
Pleco (free)
[install]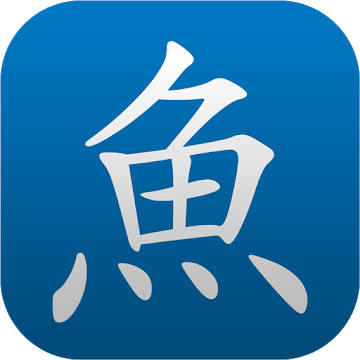 Pleco Chinese learning mobile app which will help you learn the Chinese language faster and without hassles. Pleco comes with lots of useful features/functions.
It is an integrated Chinese English dictionary, flashcard system, and also a text reader with full-screen handwriting input and OCR – Optical Character Recognizer. This app is free to download but most of its major features can only be gotten via in-app purchases.
Features:
CC-CEDICT and PLC dictionaries which include about 130, 000 Chinese words and 20,000 example sentences with Pinyin.
Handwriting input (basic version is free, the enhanced version is paid for)
OCR – Optical Character Recognizer; look up Chinese characters/words in the dictionary by simply pointing your device's camera at them.
Screen Reader/OCR
Flashcard System
Audio Pronunciation
Powerful search
Cross-referencing
Stroke Order Diagrams
Voice Recognition
Document Reader
PRC- and Taiwan-friendly
Cantonese
Chinese HSK-1 (free, also has paid version)
[install]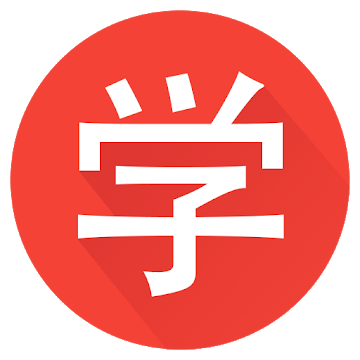 A very good free mobile app to easily learn the Chinese language.  Chinese HSK Level 1 lets you search words by their English meaning, pinyin or hanzi.
With the help this app, you'll be able to write, listen, speak, and play Chinese. It comes with a full stats checker which displays your learning progress and mistakes.
More features
Dictionary with the 152 HSK level 1 words
Simplified and Traditional hanzi characters
Save words in a starred list
Search words by their meaning, pinyin or hanzi
Voice search
10 different games
 24 achievements, 1000+ challenges
Chinese stroke order
Hanzi color tones
Voice Recognition
HSK Learning/Test Apps
HSK is one of the best Chinese learning apps available on all mobile platforms. It ranges from HSK 1 – 5. The HSK 1 has been mentioned above. Depending on your learning level (1,2,3, …) these HSK apps will help you a lot.
Features:
Simplified and Traditional hanzi characters
Save your words in a starred list
Search words by meaning, hanzi or pinyin
Voice search
Chinese lessons
Different games
24 achievements
Over 5000 challenges
Chinese stroke order
Real-time learning stats
My preferred HSK test preparation app is the one from Sonotrigger Software. Other HSK learning and test preparation apps can be downloaded from here.
Learn Chinese – HelloChinese (Free)
[install]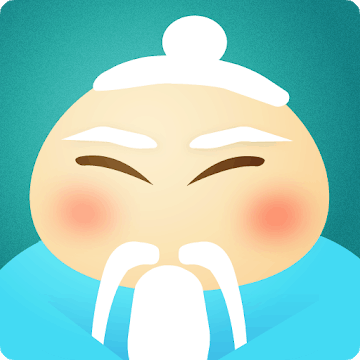 You really should have this app installed on your smartphone if you are hoping to learn, read, and write the Chinese language fluently. Learn Chinese – HelloChinese is a fun, effective and engaging mobile app for amateur Chinese learners. It uses effective methodologies which will enable you to learn Mandarin quickly.
Features:
Game-based Chinese Mandarin learning
Optimally designed Pinyin course for beginners.
Speech recognition.
Handwriting support
Personalized daily training games adapt to your unique performances and get you fluent much faster
Systematic courses based on HSK levels.
Simplified and traditional Chinese character.
Audio function
Offline learning
Track your stats across multiple devices.
Learn Chinese – ChineseSkill (Free)
[install]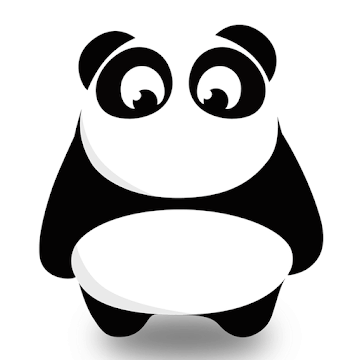 Here is a completely free app to learn Chinese Language and culture. ChineseSkill is a good choice for beginners interested in learning the Mandarin Chinese On-the-Go. It includes lots of cool, interesting, and engaging bite-sized lessons to test your abilities On-the-Go.
Features:
SRS – Spaced Repetition System
Totally optimized for amateurs/beginners – Game-based curriculum.
Multiple test modes
Compete with friends and other people right on the app.
Crystal voice with a native speaker
Automatic speech assessment
Full offline learning support
Supports simplified and traditional characters
Option to display Chinese as characters, pinyin or even both.
Synchronizes across devices.
Chinese English Dictionary & Translator – (Free)
[install]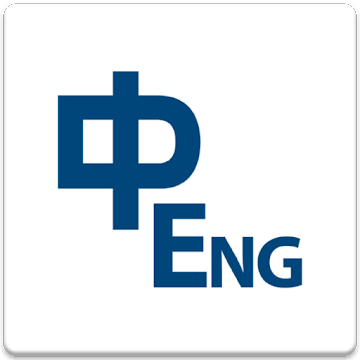 This app will help to boost your Chinese learning efficiency and mastery. It is a free Chinese to English dictionary and translator. This dictionary app works offline and doesn't require an internet connection once downloaded.
The Chinese English Dictionary and Translator app allows you to look up both Chinese and English words with definitions, pronunciation, examples, etc.
Features:
Well-detailed word definitions plus example sentences
Related search suggestions
Favorite words and search history
Flashcards
Advanced Chinese sentences analyzer
Mandarin & Cantonese pronunciation
Customizable font sizes for better readability
Character support – English, Pinyin, Chinese, and Wildcard
Read and Learn Chinese – Free
[install]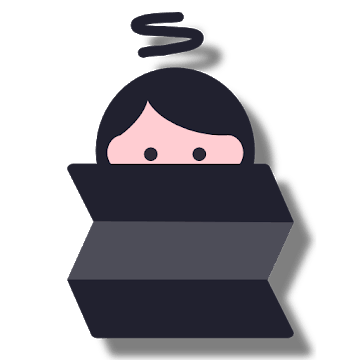 With this mobile app, you'll have access to read Chinese articles written by professional/experienced Chinese teachers on a daily basis. The articles are graded by HSK level and come with – Chinese audio, dictionary, vocab guide, and pinyin.
You can now practice the Chinese language by listening or reading these articles. Also, you can choose your own vocabularies and meditate on them daily. No more flashcard drills.
Features:
Study the Chinese language online
Mandarin support
Chinese Mandarin Language – Free
[install]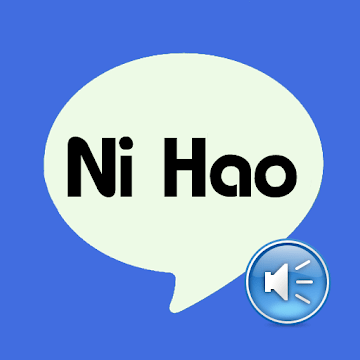 This app appears last on our list today but it is definitely not the least. It is a completely free mobile app for everyone who wants to master his/her Chinese learning. With this app, it is easy to learn, read, and speak Mandarin Chinese with audio, including phrases, vocabulary, and pinyin.
Features:
Easy and swift mandarin Chinese learning guide.
Fully available offline, no internet connection is needed to get access to any part of the app.
Available for Android smartphone users.
Wrap Up: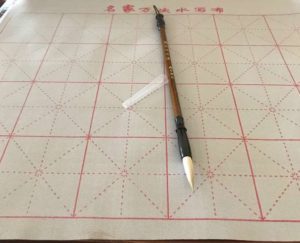 I created this guide majorly for students of Confucius institute, Confucius classrooms, Chinese learning environments and other types of Hanban (a Chinese abbreviation for the Office of Chinese Language Council International) sponsored institutes. This is because the apps in this list really helped with my Chinese language studies.
They are no doubt, the top best Mobile Apps to learn, practise and master the Chinese language quickly. They are all available in registered App stores and compatible with almost all mobile OS versions.
While some of these apps are free and some are paid; all do offer in-app-purchases for premium tools, functions and features. While the Android version was used for this review, iPhone, BlackBerry 10 and Windows mobile users can look up for the app in their mobile app store.
Did we miss any of your favorite apps for learning, practicing and mastering the Chinese language? Please do let us know about it by using the comments section below.