It's always a good and brilliant move to submit your business to these top business listing sites in US. It does not only boost your online presence, but also helps for local SEO, listing optimization, and business citation boost. For US-based businesses, there are lots of business listing sites to choose from, and you can actually submit to many of them (if not all).
Actually, there's no limit to the number of platforms where you can submit your business for listing in local directories. More so, if you own/manage multiple businesses, you can also submit all of those businesses for more exposure to potential clients and customers.
Interestingly, these sites are super easy to use and your businesses would be listed in no time. Read on for the list of top 50 local citation sites for US-based businesses.
The Top 50 Business Listing Sites in the US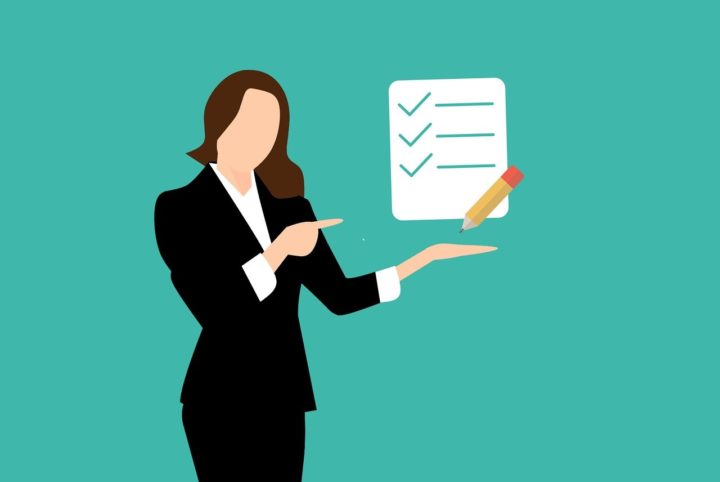 To get your business listed on these sites, you'd need to submit it manually by clicking the "Submit New Site" button. The registration and submission processes may differ from site to site; however, you'd be required to provide some handy information regarding your business.
Some of the mostly-asked and required basic information is — the business name, phone number, address, email, and social handles. It'd be great to utilize the description text box to pitch your business. This is because that is what the potential clients and customers would see when they view your business listing on the directory. Hence, you should be technical here.
Also, remember to use relevant keywords as tags and ensure to select the category that's best-suited for your business. Hereunder is the much-awaited list of the Top 50 Business Listing Sites in US:
In Summary:
Most of these sites are only accessible to people who are living in the United States. You can find thousands to millions of local businesses on these platforms. Since there are no laws or regulations to the number of sites you can submit your business to, you could make out time and submit to all the directories listed above. You can also list the other US business listing sites you've succeeded with in the past by using the comment box below.