The Hustle amongst Tech giants is real and as it stands, they don't actually give a damn if there is already an existing platform or not. All they believe is, "When mine comes out, just give a Way". And i am like…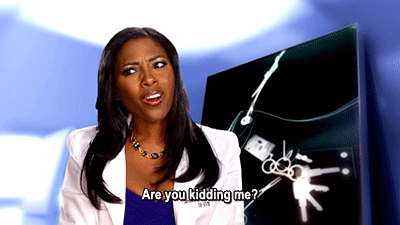 Owning to the fact that the Instant Messaging company "Whatsapp" already have a voice messaging feature on her platform, they went further ahead here we have a new update, "Video calling Feature".
If you are a social Media junkie,  you surely should attest that so many platforms already have this feature starting from Facebook, through the video calling feature which have been on for some time now and then  the introduction of Facebook Live, next, Instagram latest update, BBM and more. I think they really really don't care about what users think meaning it is a battle among themselves.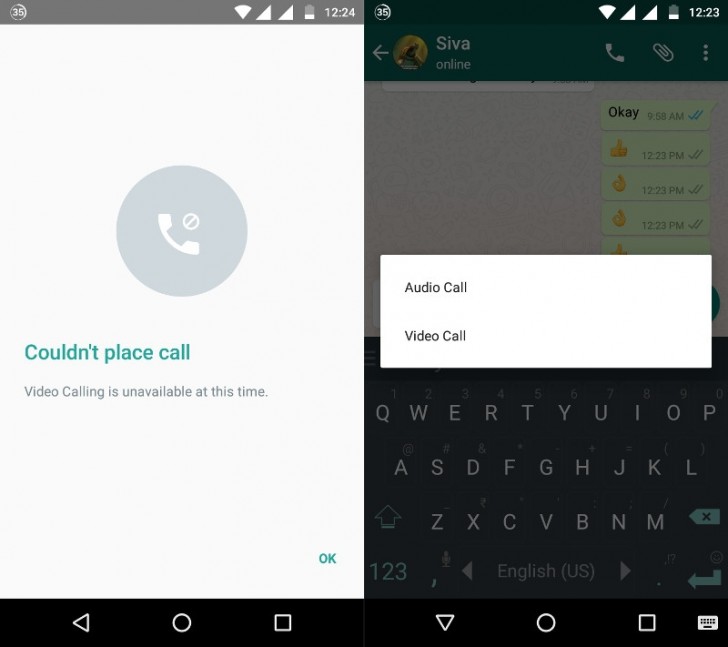 The Newest version for Android users would prompt an option to video call whenever you try calling someone. Though report has it that not all users would use this feature at least for now which happens to be the initial launch hour but we are expectant on regards getting it closer than we think.
What is your say on this?