Fortnite is a popular game played by millions of people across many countries. No doubts, it is fun to play, and the graphics are just intriguing. However, as a gamer, you obviously would want to tweak your favorite game to some extent – and that's when you start searching for hacks, cheats, tricks, tips, etc. for that particular game. Hence, the need for this post on How to change your name in Fortnite.
Also, most games now support online multiplayer, and you need to set a friendly name that would be displayed to others when you play online. As for Fortnite, it is quite important to set a nice name that won't guff people when they see it. You may have been using a default name and want to change it to something better – if that's your problem, then you should read this article carefully.
How to Change Your Name in Fortnite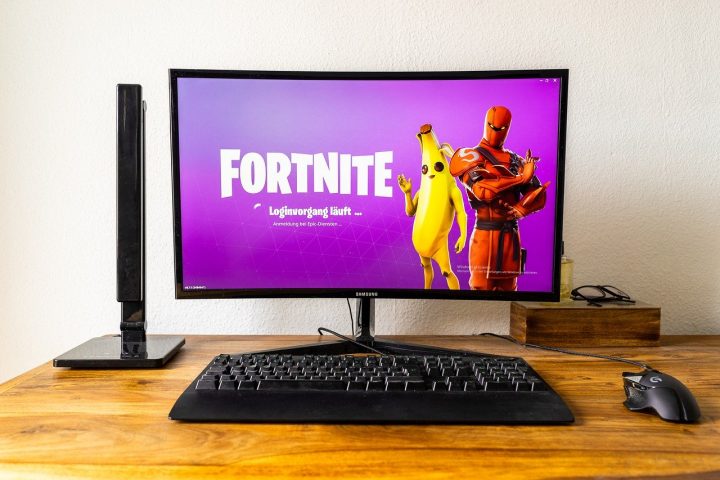 Fortnite is a game you could play forever, and as time goes on, you may want to change your username for one reason or another. Most probably, as people get older, a lot of things change about them, which includes their preferences and how they handle their privacy. Maybe you aren't comfortable anymore using the name you set as your Fortnite username during your teenage years, and you wish you could change it – how do you do that?
Well, it's not so difficult changing your moniker on Fortnite, unlike some other franchises. However, it requires that you visit the developers' website, which is the official Epic Games website. From the site, you can gain access to your Fortnite account info, and that's where to change the stuff you don't like anymore.
You need an Epic Games account
Not everyone playing Fortnite has an Epic Games account. If you have an account, that's great. But if you don't, you can create one and link it to the platform you play Fortnite on. I.e., Xbox, PS4, Switch, etc.
Once your Epic Games account is ready, you should click on the link that will take you to your profile or follow this link to directly access it.
Get down to the "Account" tab; there you can access your username and change it to any other name you wish. Also, you will be able to change your email address and additional account info from this settings menu.
Can't change my Fortnite's name?
Well, if you have changed your name for the last two weeks (14 days), you won't be able to change it again. This means that you can only change your Fortnite name after one month or at least after two weeks interval.
Nevertheless, another possible reason that could have caused your inability to change Fortnite username is due to an unverified email address. So, you should check if the email address associated with your account is verified.
Asides these two limitations, there are arguably no other reasons why you can't change your Fortnite username.
However, you can still go with the PSN processes of changing your live username on PS4, Xbox, Switch, and other platforms.
If this post actually helped you share it with others, too. Thanks.