People prefer offline games because they do not require internet connectivity, and they help to make our day lively. While there are a lot of interesting offline games for Android, there are equally intriguing offline games for iPhone users. This post contains carefully handpicked mobile games that can possibly keep you glued to your iPhone for long hours. They are all offline games, so there's no need to worry about your data plan.
Also, most of these games are available on Android, as well as support cloud sync. So, if you have an Android smartphone, you can download them on the device and keep playing without losing your game progress.
Top 15 best offline iPhone games for iOS Devices
Come along with me as I show you the 15 best offline games for iPhone, iPad, and other iOS devices.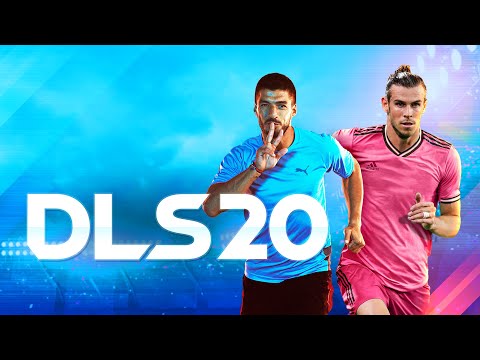 Dream League Soccer (DLS) remains one of the best soccer games for mobile devices. It allows you to play and participate in competitions without needing internet connectivity. DLS is owned by First Touch Games, and it introduces new versions of this franchise annually. The current version is DLS 2020, which was actually released in late 2019.
This game is best for a soccer fan and all lovers of football.  All players and teams in Dream League Soccer game feature their real names, faces, and features. Interestingly, DLS allows you to save your gameplays, achievements, and data to the cloud so that you can play on multiple devices.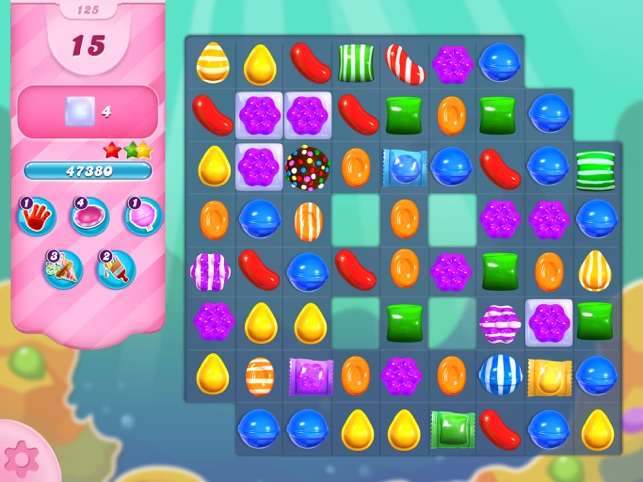 Candy crush is one of my favorite games across devices (iPhone and Android). It is an endless saga game where you have to go through several intriguing levels (including easy and difficult levels). This offline game comes with quite a lot of features; however, most of its interesting features can only be activated when your device is actively connected to the internet.
As you keep playing and winning, the levels become very difficult to win, and you may be pushed to pay real money and purchase some in-app boosters to win those though levels. It is a fun and fantastic game after all; let's go crush some sweet and yummy candies.
Wanna test your ability to investigate criminal cases? Just as the name implies, Criminal Case is an intelligent mobile game that will help to sharpen your brain.
The game lets you investigate various criminal cases by exploring the criminal scenes, interrogating suspects, and other measures that can help you get to the root cause of the case. It is a game that requires sharpness and a high level of intelligence to play. One of the reasons I love this game is because it helps to boost ones I.Q, and makes you feel like a detective.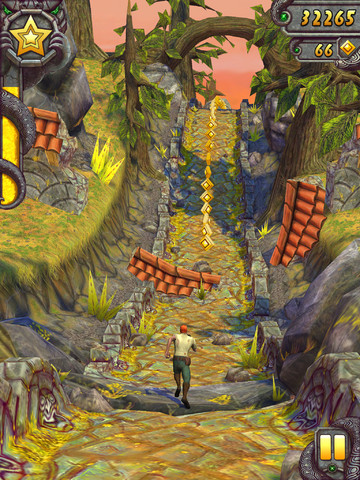 Temple Run may be an old game, but it is still one of the best offline mobile games. It is an endless runner game, and this version features beautiful interfaces and stunning graphics. You don't need internet connectivity to play Temple Run, and it can keep you glued to your phone for a long time.
All you need do is to run, jump, slide, and turn sideways; the gameplay is very interesting. There are special features of the game that are unique to different characters in the game.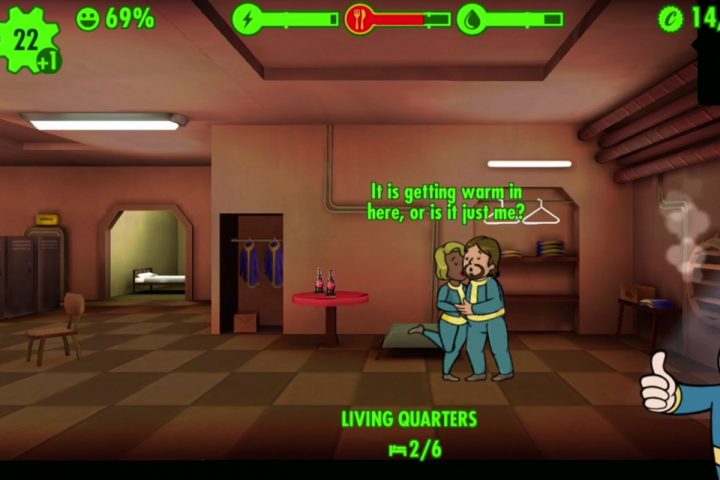 This multi-award winning game is one of the best offline games for iOS devices (iPhone and iPads). It is a role-playing game where the player takes the role of a character and tries to build a perfect underground vault to safeguard everyone. Interestingly, even iPhone 5 users can play and enjoy this game.
In this game, you have to take responsibility for your dwellers and build them customized structures where you can live and work. You can also provide your dwellers with weapons, clothes, as well as train them in entirely different aspects.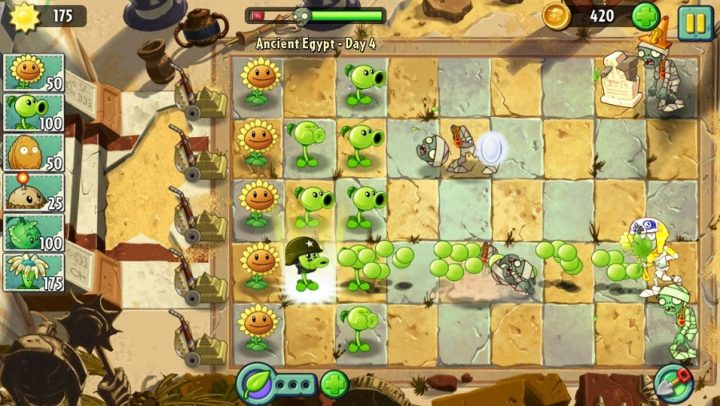 If you own an iPhone and haven't played this game, then you're mission some real entertainment. Plants vs. Zombies 2 is developed by PopCap Games. It is a strategic adventure game where you'll get to meet with quite a lot of obstacles trying to hinder you from winning the different levels. You can cultivate different types of plants that will help you in keeping out and defeating the zombies that will come attacking.
Plants vs. Zombies 2 has a 4.8/5 rating on the App Store with over 200m downloads. You should check out what's causing millions of other people to play this game.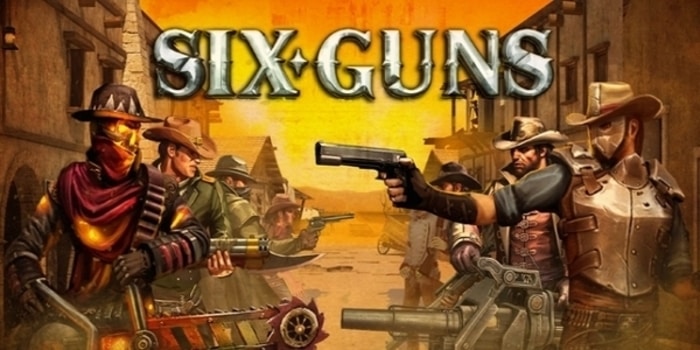 A game for the made-men. If you're a lover of action games, then this game can arguably make your list of the best iPhone games.
In this action game, it is either you kill or get killed. Buck Croshaw, the main character in the game, is an outlaw who faked his death to sneak out of a deadly den (city). There are lots of unnatural enemies Crosshaw has to deal with, as well as fight his way to continue living.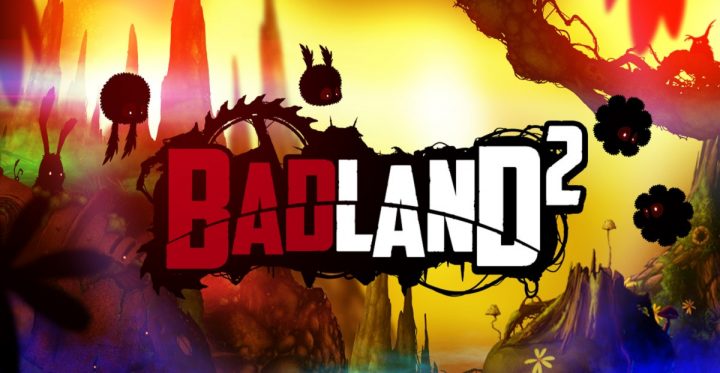 Into the BadLands? Well, NO. However, this an award-winning mobile game that is available across OSes.
Interestingly, you can play this game in your language as it supports up to ten different languages, which includes English, Italiano, Français, Deutsch, Português, Pyccknñ, Suomi, 中文, etc. Also, BadLand 2 can be played on Apple iPhone 4, and there are lots of levels to play.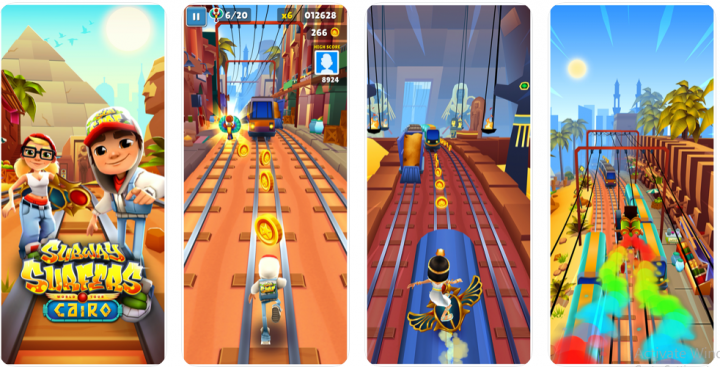 Hello Jack! Run!
In this game, all you do is run, run, and run. Personally, this is one of the best and most captivating games I've played on mobile devices. The graphics are stunning, and the gameplay is very simple and easy.
There are different characters you can choose to play with; however, because each character has some unique features, you'll need some coins to use them. Subway Surfers is similar to Temple Run 2 in the sense that it is also an endless runner gamer. But, Subway surf is more interesting and fascinating to play.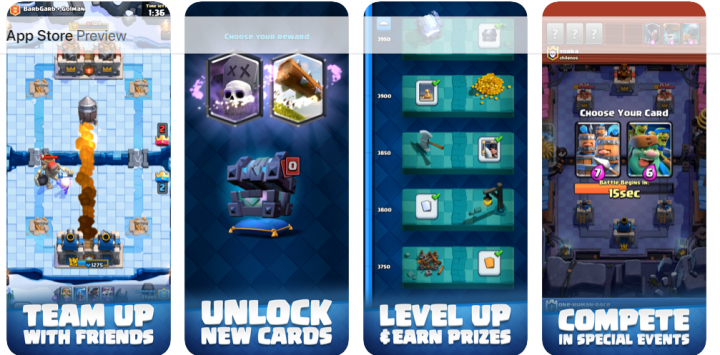 It is not possible to make a list of the best mobile gamer (either for iOS or Android) without mentioning Clash Royale. This game is a very interesting mobile game that requires taking strategic steps to win.
Just like the Pokemon game, Clash Royale will take you through new series frequently. However, many people that play this game search for winning tricks online.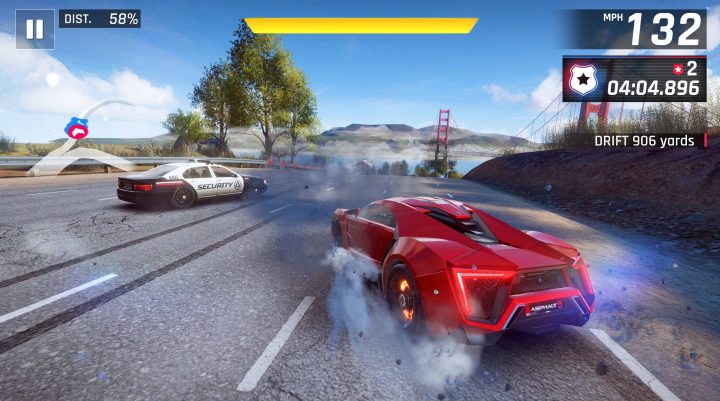 Do you feel entertained watching those racing events on TV? It's time to have a seemingly life experience. Asphalt 9: Legends is a car-racing game from the infamous developer, Gameloft. This game features stunning graphics and intriguing environments. Playing the Asphalt 9 game feels like having a lifelike experience driving a racing car.
Also, this game won over five different awards last year (2019), and features real hypercars such as Ferrari, Lamborghini, Porsche, and W Motors. Make your choice and start driving like those guys in F&F.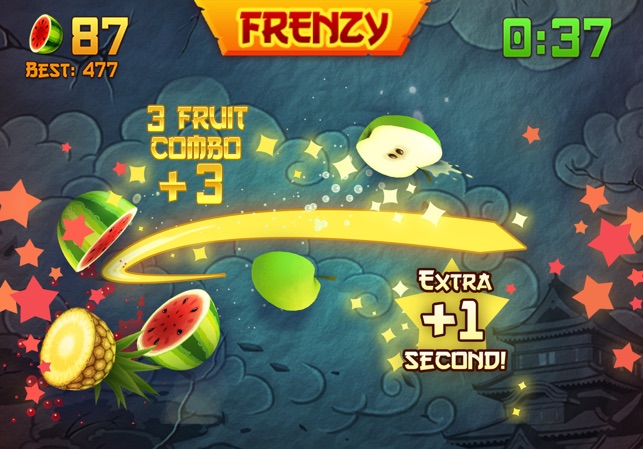 You slice a fruit, you gain points, you slice a bomb, you get burned; so, you got to be careful. Fruit Ninja is quite an interesting free game for iOS device users.
It is very easy and fun to play with so many features you would definitely fall in love with. This game has different levels; the levels become tougher as you keep winning.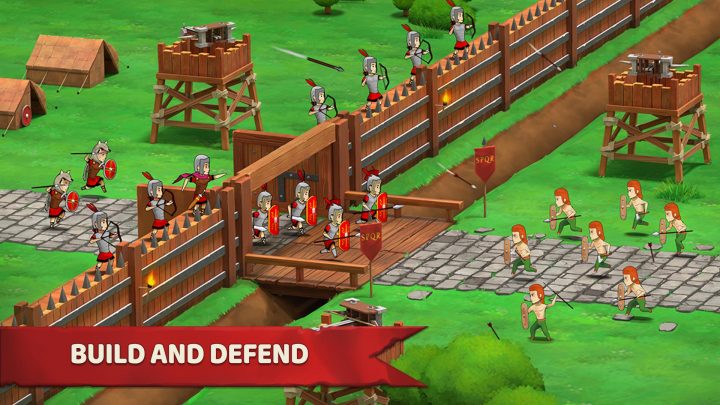 You don't build a city and leave it prone to attacks from enemies; you've got to strategically protect your kingdom. Act like Ceaser and lead the Roman army to defeat ancient European cities. Actually, this is an RPG game with a mix of Tower Defense (TD), and strategic mechanisms.
There are weapons you can get for free or buy to equip your army. Depending on how strategic you are, you will conquer many cities and transform your small republic to the most significant world empire.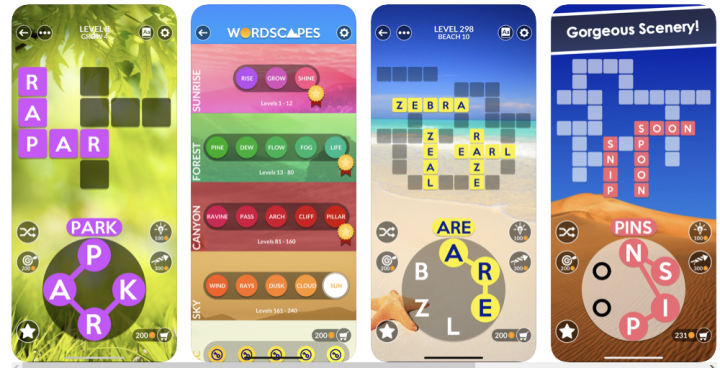 It appears very easy at the beginning but turns out to be challenging as you go. Wordscapes is a word matching game with so many levels of different difficulties.
The game is fun to play; it has over 6000 puzzles, can you win all of 'em? Download and start arranging the words.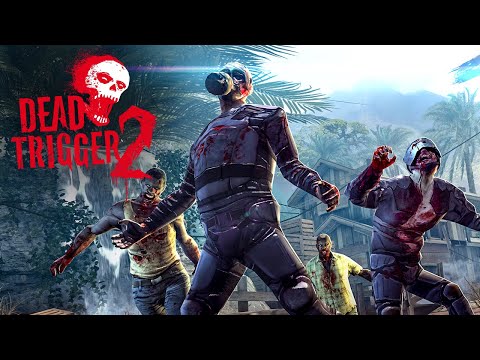 Do you love horror scenes? If you do, then you will enjoy playing this game where you have to fight many zombies to stay alive. This game features fascinating graphics, as well as so many other exciting features.
It is a first-person shooter game where you can choose from an insane arsenal of combat weapons to combat the living dead.