The TV on computer software makes it easy to watch live football matches, BBC news, live events, programs and sundry.
There's over 300 popular television channels including several live radio stations all for free. This is definitely a great replacement for DSTV mobile decoder range.
All you need is a good internet connection and little free space on your computer to install the windows software.
There's no country restriction to what number of channels you can watch like most other free online TV software does.
You can watch lots of movies, sports, religious channels like Emmanuel tv & loveworld, news and online radio stations all from the comfort of your computer and for free without needing additional service subscription.
How to Download
There are two variations of this awesome software from different vendors, I have uploaded both to give you options when choosing the best tv on computer software to go with.
1. Freez Online Tv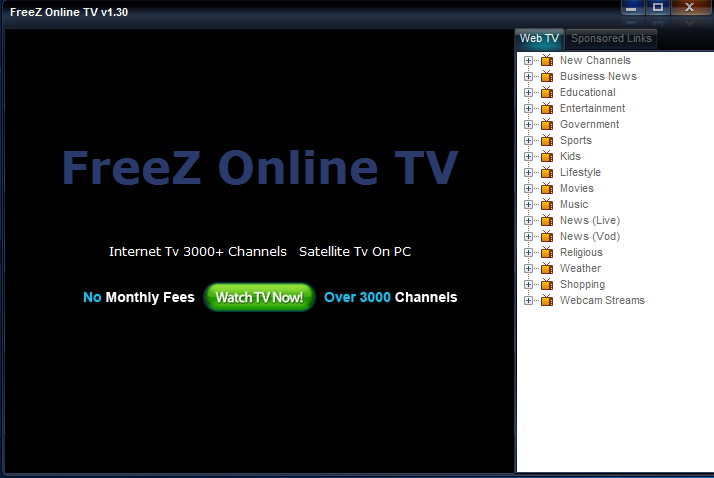 Just like the popular cyberTV software, Freez online tv tool lets you watch movies, events and sporting channels from your PC.  You can download a functional copy of freez online tv from this mediafire upload link.
2. Free Internet Television Software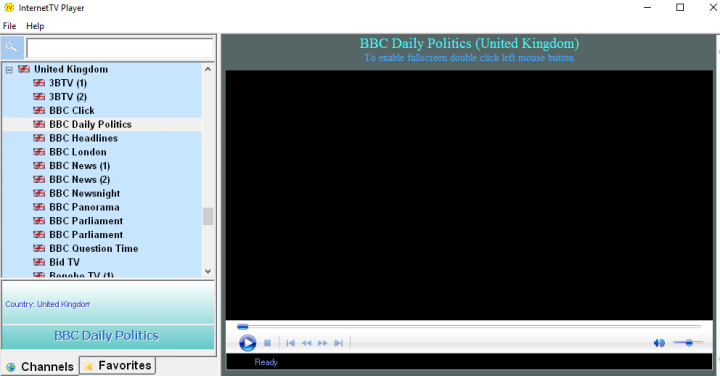 FItv software just like Freez tool works on slower data network and comes with more radio stations. In fact, Free internet tv software is my coveted favorite and works even with public wi-fi.
You can download a full working version from this link, where I uploaded it a long time ago.
What More?
These tools worked for me back then and was really a live saver during my campus days. Can come in handy when on transit or when not close to a physical television.
Have you used a similar TV on PC tool in the past or have one you'd like to recommend? Please do share with us in comments.