With over three million users across 61 countries, Hostschedules is one of the most-used comprehensive workforce management software solutions. It comes with a suite of handy tools for businesses in the hospitality, restaurant, retail, and other service industries. The software integrates a lot of functions and features.
Hotschedules is designed to streamline various aspects of employee scheduling, communication, labor management, and other functions. Bring a crucial tool for businesses, if the application fails to allow its users to log into the interface, quite many business functions won't be carried out perfectly. So, if you're facing Hostscehdules login issues, this article outlines some useful tips for fixing Hotschedules Login not Working challenges.
How To Fix Hotschedules Login not Working For Team and Employees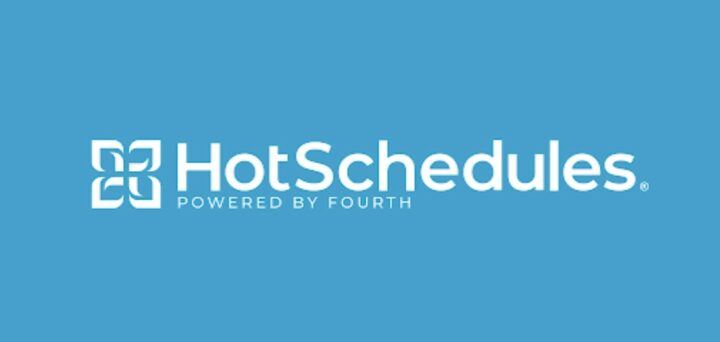 These tips will help you to get around common login issues of the Hotschedules business suite. However, if none of these works for you, the final resort should be to contact the Hotschedules support team.
1. Crosscheck the Internet Connection
First things first, you have to check the office's internet connection. It could be that the internet connection is not so strong to load the login page.
Unstable or slow internet connections can cause login problems, so recheck to see if the connection is strong and secure. You may want to switch to another network to see if everything gets working fine again.
2. Disable Browser Extensions
Sometimes, browser extensions get buggy and start affecting the browser's overall functionality. Also, extensions might conflict and cause some web pages not to load swiftly. That said, you should disable all browser extensions that are currently activated on the browser app you're using to access the Hostschedules web admin panel.
If you could successfully login to the Hostscheedules admin panel after disabling all browser extensions, then you should reactivate them one after another to spot the one that caused the problem initially. When you spot the problematic extension, you could decide to delete it entirely or update it to the newest version (if available).
3. Password Reset
If an employee is finding it difficult to log into their Hostschedules profile, the admin can send a password reset link to the employee's email so they can reset their password and try logging in with the new one. This works most of the time when the employee keeps getting an "invalid username or password" feedback when trying to log in.
4. Reactivate the Account
This applies if the error message shown reads "Your account has been SUSPENDED" or "Your account is INACTIVE." In a scenario like this, a manager/staff member can help to restore access to the employee's profile.
If the account is "Inactive," it can be reactivated, but if the account is "Terminated," it means it has been erased (unboarded) from the software. Here's how to reactivate an inactive account on Hostschedule.
A staff member with admin access will log in to the admin panel and go to Staff List ==> View Inactive Employees.
A list of all inactive members will appear, select the actual person you to re-enable access to.
In the pop-up dialogue box, set the member's current status to Active.
Save the changes and exit. The employee should be able to reaccess their account.
5. Ensure the Software is Updated
Running old versions of a business software solution can lead to login and accessibility issues. To curb this, it is important to always update your business apps to their newest versions whenever an update is available.
That said, the issue you or your employees are having with Hostschedules can be linked to bugs caused because you're running an older version of the software – update to the latest available version and try again.
What More?
If you followed these tips and still can't fix the Hotschedules login situation, then you should quickly reach out to the support team at Hostschedules as it could be a backend problem. Hopefully, this article provides pretty enough information to help you out with all sorts of Hotschedules login not working issues.