With good property management software apps, real estate agents and brokers can effectively manage as many properties as possible. These real estate property management software programs allow you to track various activities such as renting, leases, residents and maintenance tasks, and other operations. They "simplify" property management operations.
However, there are lots of property management software apps out there, making it a bit challenging to pick out the best. But, to make things much easier for you, here's a vetted list of the best software programs for managing real estate properties.
The 10 Best Property Management Software for Real Estate Brokers
Hereunder are the 10 best property management software for agents and real estate brokers. It's important to say that these software programs are not entirely available for free. Also, You may need just one or more of these apps to manage many properties effectively.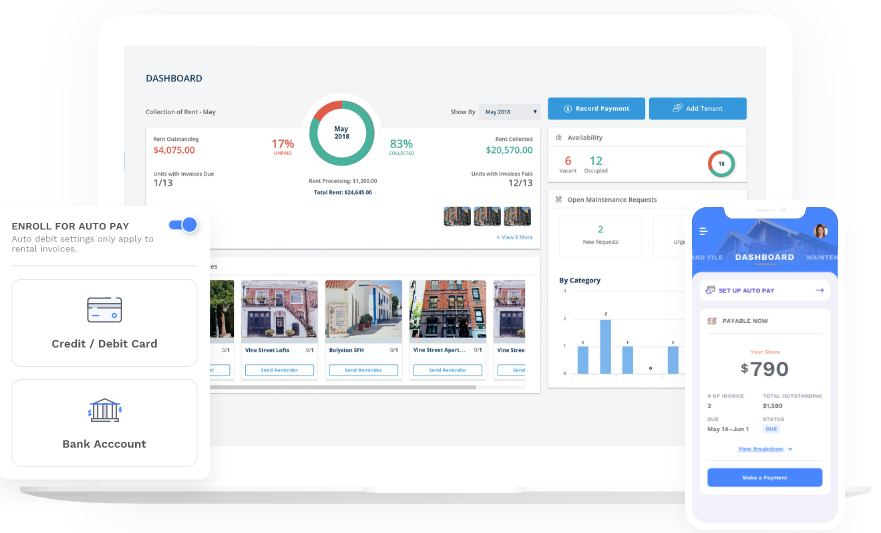 Whether you have just one property or a thousand properties to manage, the Innago software can be your best choice. Innago is entirely free for both property managers and the tenants living in the tracked premises. This online software app is designed for all kinds of properties – students units, residential premises, or commercial spaces.
Innago supports automated communication, easy invoice tracking, mobile lease signing, custom applications, and Quickbooks integration. It runs across platforms and device, and feature an intuitive user interface.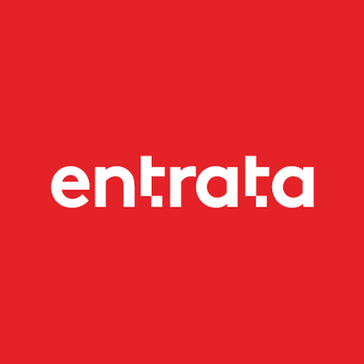 Entrata is the primary choice of many real estate experts. It is indeed a worthy property management software, but unlike Innago, it is not free to use. Actually, Entrata is a collective name for the various real estate tracking solutions provided by the company.
This software grants you access to a ton of solutions – or tools as you may call it – for tracking various activities, including payments, lease signing, accounting, and resident management. Entrata is a PaaS, has an open API, and integrates with many other third-party solutions.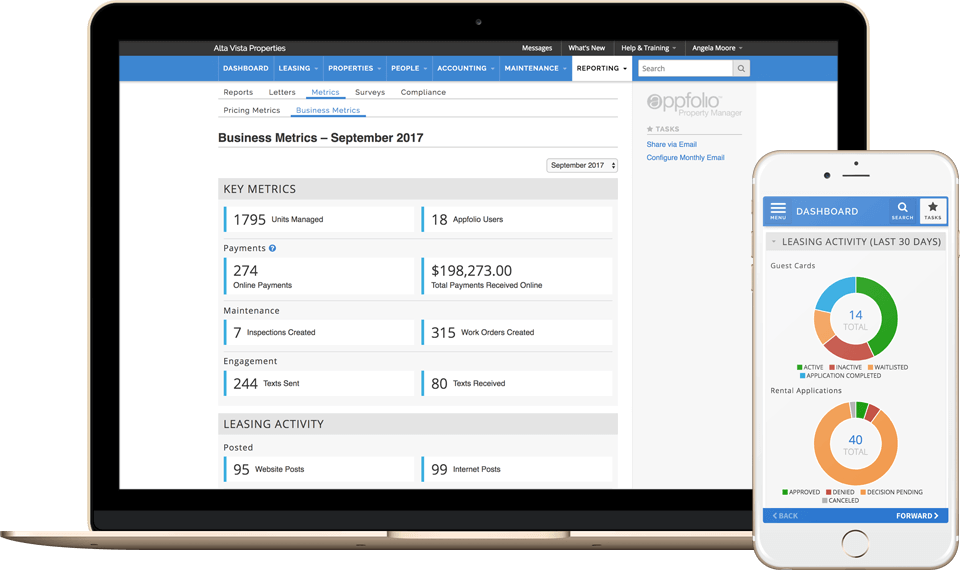 Available as a Software-as-a-Service (SaaS), AppFolio is a cloud-based property management software with many things to offer. It can help you manage all your properties at a go, even if they are more than 1,000. The interface is intuitively designed for both residents and staff.
AppFolio is smartly automated, so you can have more time to focus on other important aspects of your business. This management solution is accessible from any device or platform. It also provides a wide variety of tools, including growth tools with clear analytic reports.
Built for property management companies and individual real estate investors, Buildium is a professional cloud-based software solution that offers a wealth of important features and tools. You will need to pay to use this solution; however, new users are eligible for the "free trial" version.
With the Buildium software, you can actually approve lease applications, resolve maintenance issues, handle payments and update financials from wherever you are and from any device. Buildium also lets you discover leads around your areas. It is good software, after all.

As a software company, Yardi has been around for many decades – founded in the 1980s. The Yardi Systems software is a property management solution designed to help real estate agents and brokers effectively manage all their properties from a single platform.
Yardi Systems offers solutions to managing residential premises, commercial spaces, affordable housings, senior living spaces, and PHA. With this software, you can effectively run the following operations: property management, asset performance, marketing & leasing, procurement, energy, risk management, market research, and more.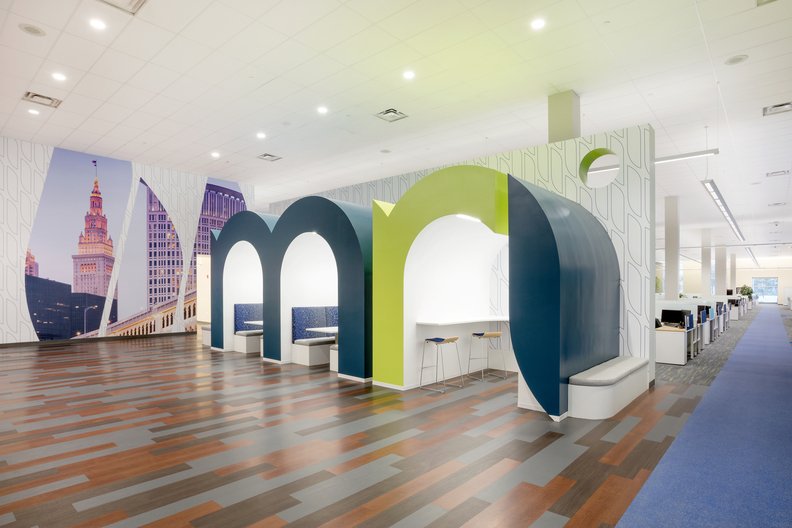 MRI Software offers a bunch of property management solutions for all clients in the real estate sector. For the various property management needs, MRI Software provides an innovative product/solution built with cutting-edge technologies.
With MRI Software property management software, you can track your entire property portfolio's operational efficiency, residential or commercial properties, leasing and maintenance operations, and more. It simply lets you manage your entire real estate portfolio.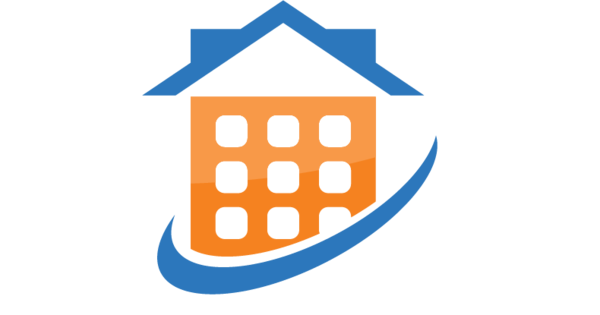 Although the name points to this software as a rent management solution, it offers many more property management solutions. Rent Manager is a cloud-based property management software that combines all the features you need to run your real estate business into a single, simple-interfaced platform.
Rent Manager is exceptionally customizable and built for properties of every size. It includes accounting tools, marketing & leasing tools, maintenance tools, reporting tools, and many other tools to track and manage your various properties.

Are you still looking out for the best property management software? RealPage is a good one to consider. RealPage provides a wide range of solutions for managing multifamily, single-family, senior-living, commercials, and other real estate investments.
More interestingly, RealPage real estate management solutions are accessible across platforms, on any device. One unique feature provided by RealPage is the Business Intelligence tool that lets you access critical insight and clarity into performance across your entire portfolio.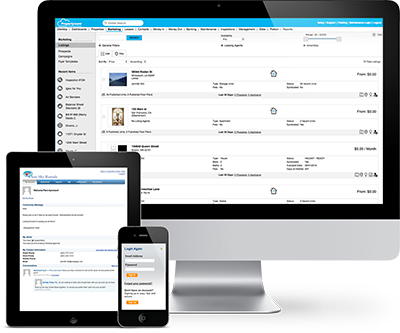 Propertyware is a premium, user-friendly residential rental property management software. It is basically meant for single-family properties; however, it comes with a wealth of tools that allow you to manage other real estate properties.
The interface is highly customizable and designed for performance-minded Single-Family property companies. New users are eligible for the free trial version, which they'd have to pay for the premium at the end of the trial period.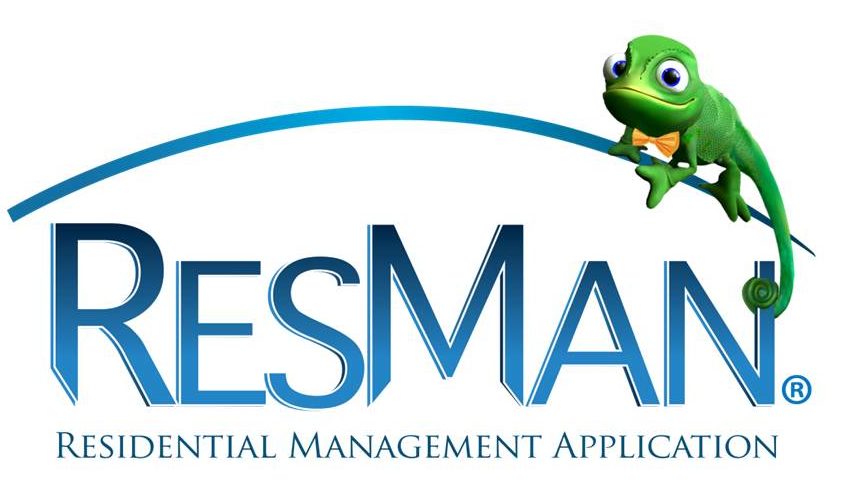 ResMan is also one of the industry-leading property management solutions for all kinds of real estate portfolios. However, this software is targeted at multi-family and affordable housing property managers. The interface is pretty intuitive and customizable.
This software lets you take control of accounting, transform the way you deal with financials, empower your team, streamline your operations, and grant you access to clear insights that help you make big business decisions.
What More?
These are the best property management software programs for real estate investors, clients, agents, and brokers. They are all pretty easy to use – customizable – and run across devices. However, you may need to pay before using some features of these programs.