The competition is becoming real you know. If you are our ardent follower, you should recall we posted some surprise deal plans by MTN where you get cheap data for a jaw-dropping price and now we have this, MTN 10GB for N5,00. Like for Real?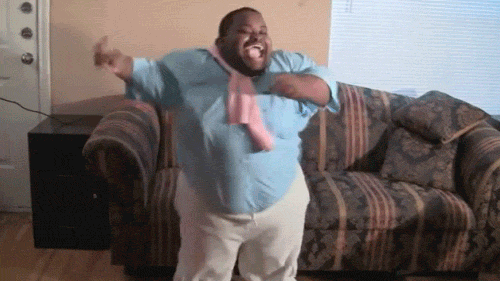 The MTN guys seems to be doing a revamp on their data plans and to be sincere, they are the coolest i have seen from any Teleco. Coy lately.
Below are the new data plans as listed by MTN.
1.5GB plan – N1,000 – 1 month validity
3.5GB plan – N2,000 – 1 month validity
10GB plan – N5,000 – 1 month validity
22GB plan – N10,000 – 1 month validity
50GB plan – N20,000 – 3 months validity
85GB plan – N50,000 – 3 months validity
You can opt in for any of this data of your choice by dialing *123# and following the instructions s prompted.
Now this is going to be one of the coolest movies to watch as i know other network providers would not want to keep mute so we should be expecting their own Data Slash  and trust me, i surely would keep you guys updated when it comes out.
And again, the 4G LTE guys would need to make an adjustment too as this might be prompting users towards picking up their MTN sim again and they should know what means.
What is your take on this? 10GB for N5,000, Cool or Nay?