If you are an ardent instant messaging junkie who feels the normal emojis and text features isn't enough for you, i think someone might just be taking you a step ahead with the Keyboard that would let you search google images without using a browser.
This keyboard  which comes with a built-in search feature would allow you  pull results directly from Google Images and paste them into your message.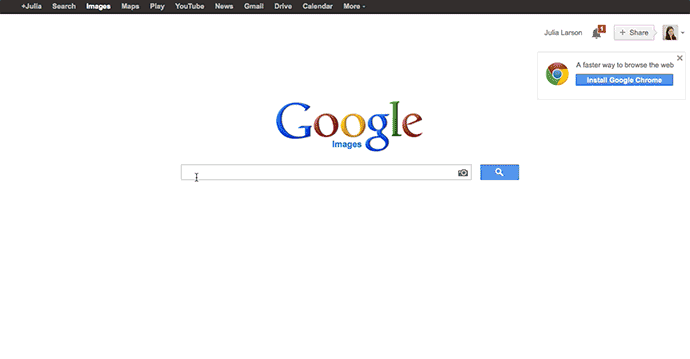 The Image search keyboard which is a product of Rocketship, is currently available for free for iOS users and to be sincere, this is really a cool stuff considering the speed and time it uses in displaying images from Google servers.
How to Download the Image Search keyboard
Downloading this awesome tool is easy once you follow the steps as listed below.
Visit the official Website by clicking Here
Once you've downloaded the app, go to Settings > General > Keyboard >Keyboards > Add New Keyboard, Tap Image Search twice then Allow Full Access to allow searching for images.
Then Tap the globe key on your keyboard once or more to switch to Image Search Keyboard.
And that is it. What is your take on this? Drop your comments below.