Google I/O is an Annual event organized for developers and tech enthusiast across all continents, they gather to make sense of the recent advancement in the Google's technology. For close to a decade now, it has continued to expand till finally across development hubs within Africa and even closer Nigeria. This expansion is a substitute of the main event in California, the I/O extended.
We covered details of this event at the University of Nigeria, where coincidentally we happen to be developers.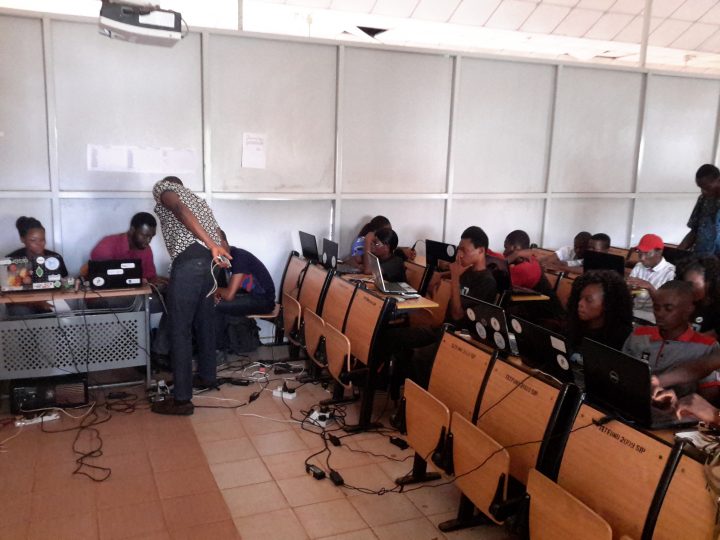 This year event kicked off with a welcome address by the present lead of women TechMakers(UNN), Oyom Ada Nduka  then videos of the main event in California were previewed.
The most exciting CodeLab section were run with Idagu Dominic  and Oleka Valentine ,Oleka ran through codes of the amazing Google polymer for web developers , while Idagu Dominic ran through codes of possible apps that can be produced using the Amazing Google Talk Back. He focused mainly on apps for visually impaired persons. Google talk back he said, "lets you use your phone without your eyes".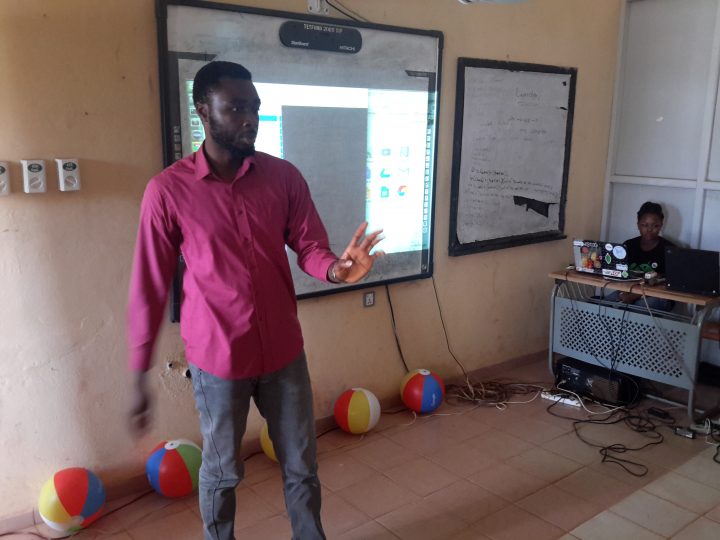 And then a light refreshment…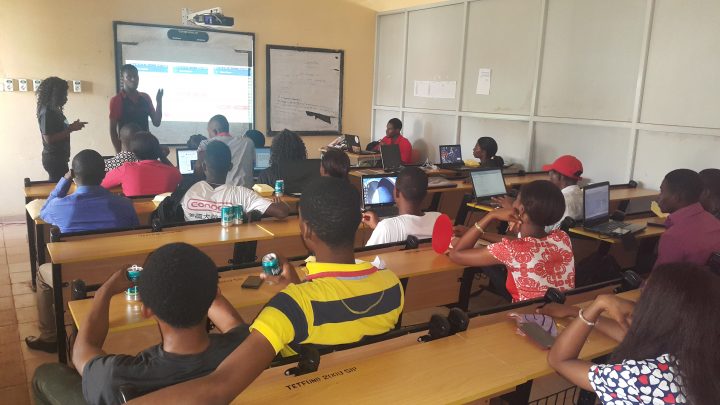 Participants of the just concluded Android Study Jam showed live demos of their apps. The first team demo was of an app that helps store activities of lecture schedules led by Adebayo Shalvah. The second team demo was a food delivery app that works within the University Environment. The apps were works in progress and the team Leaders promised that download link will be available when fully completed.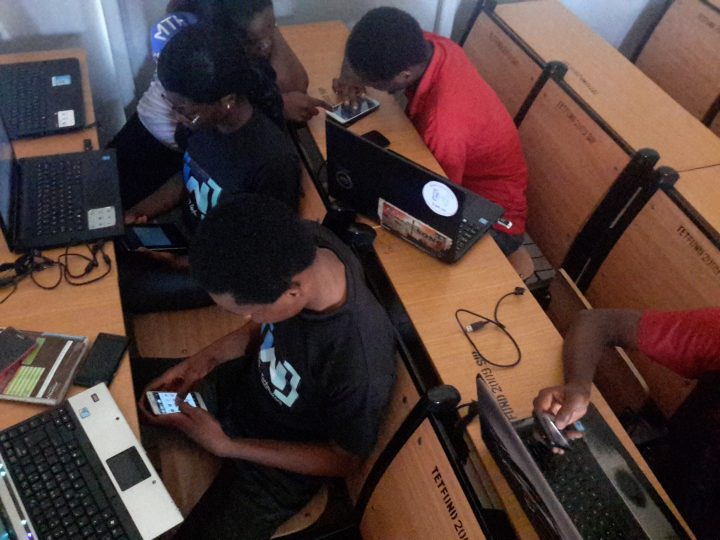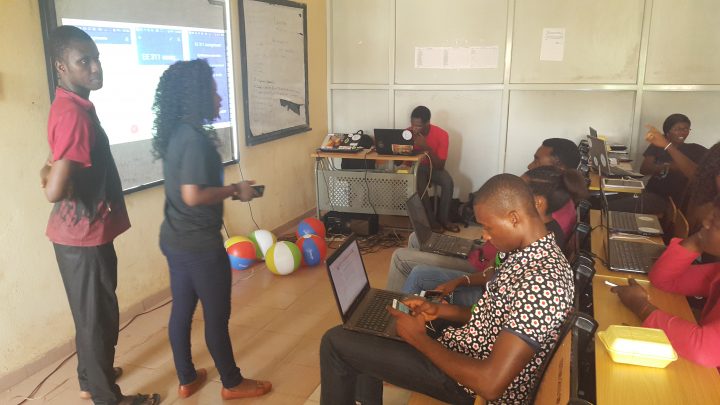 Towards the end, a hackathon  was organized lasting barely a few minutes, "The Winners" anyway were rewarded with a sum of money.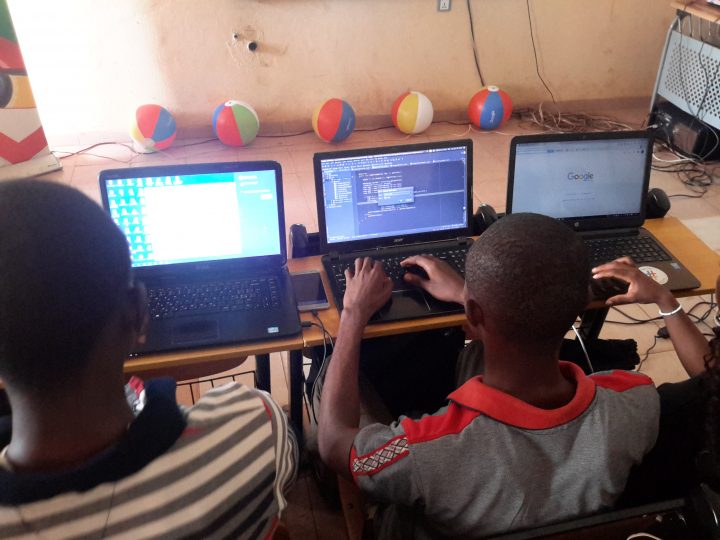 In the end, developers took pictures. . .