Facebook have always been known to launch features and also let it out to the public except the game features. This is one that let's you play games via the Facebook App with your friends or in a group.
Sometime last month, we saw the light of Facebook Chess which is a game that lets you play chess online via the messenger app with a friend. You send the fb:chess keyword and boom,you have it. Then we heard a little about Messenger basketball, which lets you play basketball via the App and now we have this. A secret soccer game specially dedicated to Euro 2016.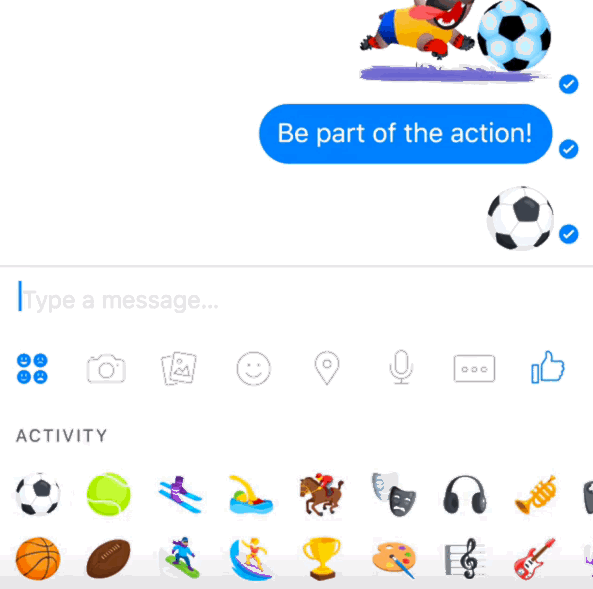 How to Play the Facebook Secret Soccer Game.
The FB Soccer follows the same process as that of Messenger Basketball. All you need to do is;
Send the Soccer Emoji ⚽️ to a friend and then tap it to start a game.
Next you are redirected to a game session as seen from the image below.
The match gets tougher with lots of distractions after every 10 points you must have achieved.
This feature is still on its rolling stage meaning not everyone must have seen it, but i advise you keep a keen eye on the latest version of the App to see it in action.