We all know how Google love launching out of the box updates and apps to all of its platform starting from the popular OK Google that lets us search for stuffs on the Google search engine without touching the keys on our phones, then Google access which lets you control your phone (Android really) with your voice, and here we have another sleek update that would show you search results based on how you feel. It can here by be deduced that Google is "becoming" if not already the king of the internet.
Most times the kind of searches we run on the Google platform is as a result of how we feel. Like imagine those moment where you have piles of assignments/projects on our desk to tidy and the look on your face or imagine the face when searching for a nearby food joint after having a hectic lecture, it is obviously obvious that our mood most times affect how we search for things and with this new update, one among so many problems would be dropped done by the Google team.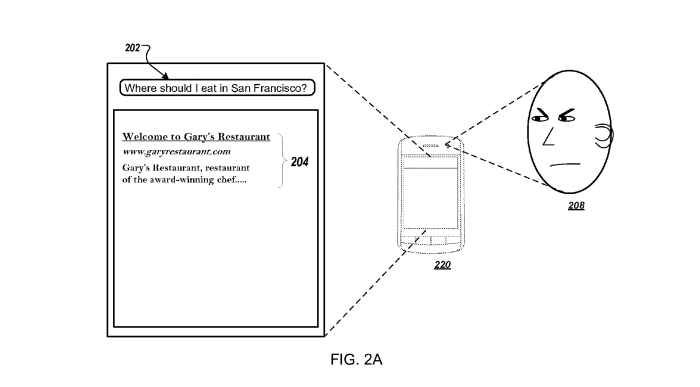 How the Google Mood Search Works?
The concept seems to be straight forward as highlighted by the google team.
Whenever you try a search on the google platform, they would have to have to create a connection with your camera, capture how you look and then display results based on how you feel from  your facial expression.
The Camera would have give full details to help them measure body temperature and heart rate, pupil dilation, eye twitching and blink rate, and facial flushing all to judge how you feel about the search results you've seen.
Obviously, this seems to be a sleek update, i still feel Google might be leveraging this platform to get Users Bio-metric data, and then showing you ads based on your mood.
All the same, let us keep our hands crossed on regards what they might be doing next with this feature.