Trying to play a game via the Google Play games with your ID shows only your name which is super boring.But the Google team tend to assure us of a next big thing as they are working on making it possible for you to use enabled titles as the custom gamer ID instead of your real one. This as stated by the Google team would be rolling out anytime soon.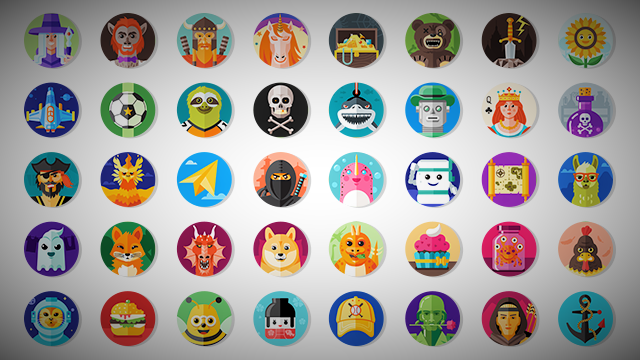 Creating an ID will happen when new users sign into their first Play Games session. Existing users will get the prompt to create an ID the next time they sign into a game. Google says you can also do this by going into the Play Games app, but I don't see the option yet (you might need the latest Play Games). Your game activity and ID can be set to public or private, of course. If you've got a preferred handle, you'll probably want to get in early before someone else takes it. There are 40 stock avatars you can choose from too.


Google is also adding the ability to automatically sign into games. Once you've connected Play Games on your account, you won't be prompted to manually sign in again unless Google+ access is required. This was previously announced on the developers blog, but now it's actually available to users.