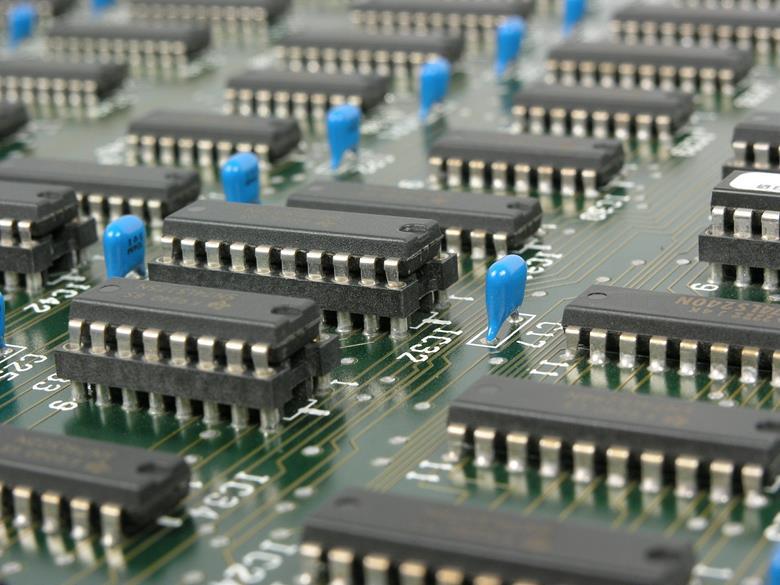 The computer hardware industry generates over $220 billion in revenue annually. Entering this lucrative industry and having success is harder than most entrepreneurs realize. If you have a hardware startup, your main goal needs to be growing this venture over time.
Without a detailed plan and some market research, it will be nearly impossible to make your hardware startup successful. Are you trying to scale your hardware startup? If so, consider the helpful tips in this article.
Focus On Reducing Production Costs

One of the main problems computer hardware companies have to deal with is the rising cost of production. In most cases, a company that sells computer hardware will outsource the production of these parts. Trying to handle both the production and selling of computer hardware components is a very expensive undertaking that can create lots of problems. Ideally, you want to find a company that can produce your hardware for a competitive price.
Working with a company that takes on laser cutter projects and produces top-notch results is crucial. Before working with a particular company, you need to take a look at their previous work. Finding a company that has experience in the computer hardware industry is crucial. Without this experience, you will have a hard time getting the results you are after.
Expand Into New Markets

When first starting a computer hardware business, you will need to limit the markets you advertise in. Limiting yourself is a great way to avoid overextending yourself and the production capabilities your new company has. However, as you start to pick up steam, you need to consider expanding into new markets.
Before expanding into a new market, you need to do extensive research. Performing market research is the only way to ensure that your products will be well received. Failing to do your homework before expanding can lead to you losing a lot of money. If you are going to be expanding into new markets, you'd need to develop an advertising strategy. By investing in online marketing, you can spread the word about your hardware business and increase your bottom line.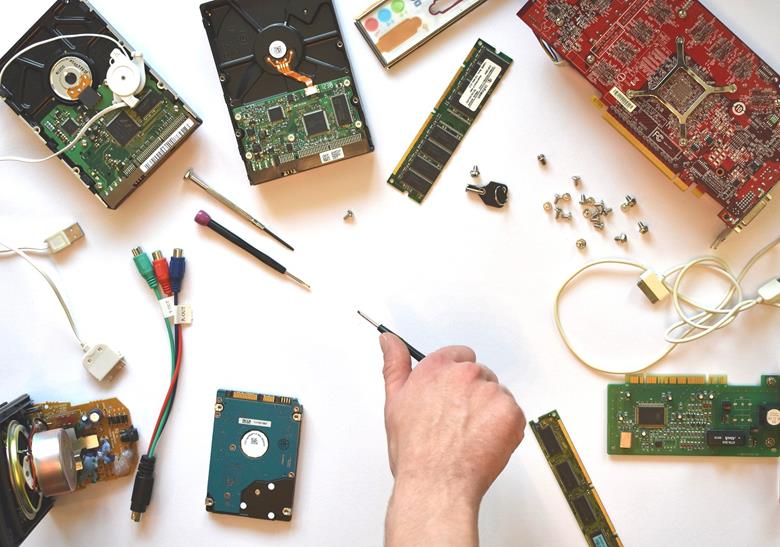 Don't Get Into Financial Trouble

Many of the new businesses that start in the United States will not last past five years. Financial problems are one of the most common reasons for small business failure. Taking your eye off the financial side of your business is a recipe for disaster.
This is why you need to develop and follow a budget to ensure you don't overextend your business finances. If you are unsure about how to create a budget for your business, working with a financial advisor is your best course of action. With this professional help, you can get your business on good financial footing.
It's Time to Get to Work

As you can see, scaling your hardware business is not easy. By following the tips in this article, you can expand into new markets and accomplish your financial goals in no time. Getting professional help with your hardware production is a great way to keep your business from going under.