In today's day and age, when we look at all the different activities an HR is responsible for they can be made more efficient with current and upcoming technologies. There are numerous options that streamline HR processes and automate manual tasks.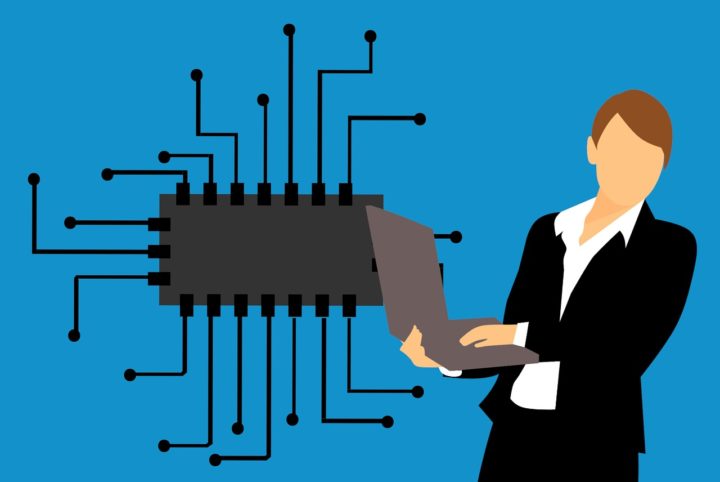 For HR functions like onboarding new hires, providing profile-specific training, and payroll generation, automation can enhance the potential of the HR department. But there are still some companies that aren't willing to embrace the idea of automation for HR.
If you are from one of those companies, listed below are a few areas where tech automation can simplify the HR processes and make them more efficient:
Employee Assessment:

One of the most important tasks for HR is to recruit skilled candidates that are apt for an available position. The process is highly demanding as there is a lot of documentation and verification involved. The manual assessment of each application and meeting multiple candidates only to find out they do not have the basic requirements is exhausting.
With the help of automation, employee assessment and recruitment becomes convenient as HRs can compare data gathered from candidates to shortlist applications. For companies who need specific skillsets for a certain opening, this proves to be a boon and saves a lot of time and effort.
Employee Learning & Development:

Automation and eLearning have together transformed the employee training experience. Every company must invest in providing employees learning and development opportunities as it helps in enhancing their skill set as well as increases employee retention.
Training employees via automated systems and tools like LMS makes it convenient to help employees learn from anywhere at any time, and at their own pace. This has completely eliminated the need for HR to find instructors, arrange for training venues, get training material printed, and ensure every employee is attending the training.
Employee Engagement:

When employees engage with HR management professionals, they need to be provided with relevant answers and guidance so as to ensure employees have a pleasant experience. But when an HR has to constantly resolve issues by meeting every employee personally, it can get very burdensome very soon.
With automated systems, employees can submit their queries through an interactive agent like a chatbot. These are accessible on all devices so HRs can respond to the queries from the convenience of their smartphone. This quick messaging setup enhances employee engagement as they don't need to go through multiple company policies to get an answer.
Employee Payroll Processing: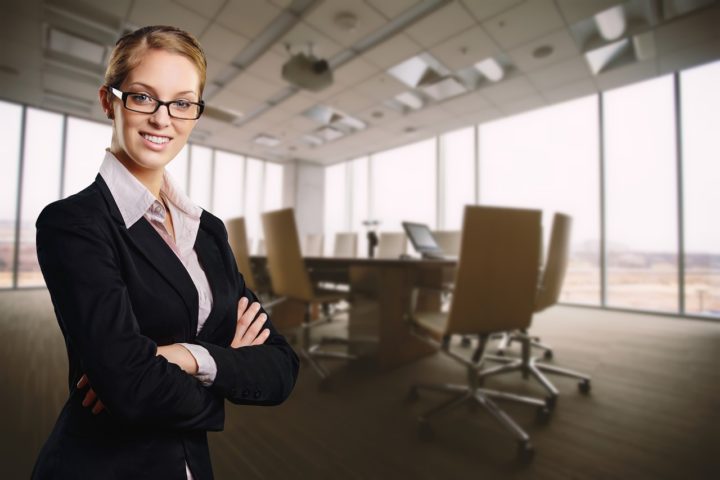 Payroll generation and processing is perhaps the most time-consuming yet important responsibility of the HR. When employees receive accurate salaries in a timely manner, they stay motivated and are more likely to achieve organizational goals. Failing to pay employees on time makes it difficult for them to trust their organization.
Automation of the payroll process with a payroll system helps HRs secure accurate calculation of payments, incentives, and other benefits with the click of a button. With a payroll management tool, you can automate the payment process and employees receive direct deposits which highly increases employee satisfaction.
Employee Support:

The HR department is always flooded with requests for reimbursements or applications for leaves, and it can get a lot to handle so much paperwork at one time. With the help of the employee self-service portal, employees can quickly log in during working hours and request for leaves without writing emails or paper applications.
Employees can easily upload documents for reimbursements and in case of any confusion, quickly refer to company policies on the portal. They can also access their payroll information, which saves HRs the time to address any related queries.
Conclusion:

HR management professionals juggle a lot of work that has to be accomplished in a very short time frame. Automating manual HR tasks makes their lives a little easy and increases the productivity of their work.