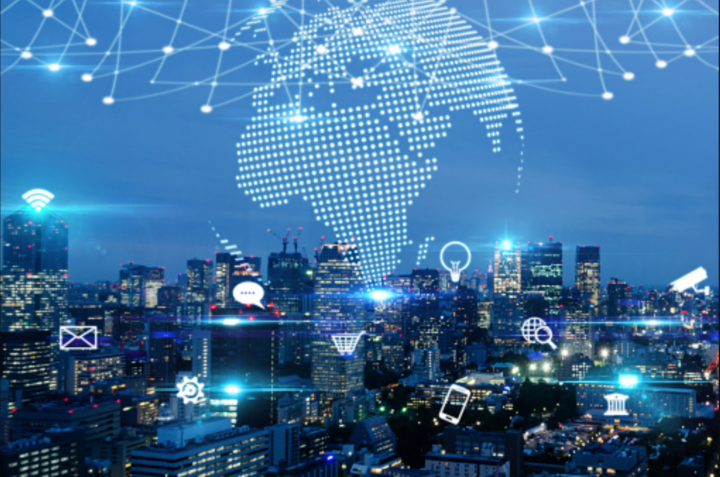 Turning to modern technology is something that most businesses do these days, and there are many digital solutions that have become crucial in terms of aiding the smooth running of the business. Among these is the range of cloud solutions that are available, which can help to provide businesses with increased ease, convenience, protection, and security. In today's digital world, these solutions have become essential for modern businesses.
There have been many advancements when it comes to cloud solutions over recent years, and this includes new and improved capacities and measures including the yottabyte as shown in this infographic. In fact, cloud solutions have improved on many levels, and you can look forward to services that provide your business with a host of invaluable benefits. Some of these are outlined in this article.
Before diving into the article proper, I'll like to share some deep insight about Yottabyte via the infographics below:
How These Solutions Can Aid Your Business
There are many ways in which these solutions can aid your business, and this is why it is seriously worth investing in cloud technology. Some of the key ways in which they can help are:
Making Your Data More Accessible
One of the ways in which these solutions can aid your business is by making your data more accessible. With more and more businesses now offering remote working and collaboration between employees in different locations, this is something that can prove invaluable.
In addition, it means that you can access your data whenever you need to even if there are issues such as system failures onsite or cybercrime activities. Being able to access your data from any location, at any time, and from any device can make a huge positive difference to businesses of all sizes.
Protecting Your Data and Files
Another way in which these solutions can aid your business is by ensuring you have a high level of protection and security in place. This is something that has become increasingly important given our reliance on digital technology and storage for business documents and files these days.
The last thing most businesses need is to find themselves hit by a cyberattack or find that their files have been accidentally deleted or modified. With the help of cloud solutions, you can keep your data and files safe and secure, which means that you can avoid major issues such as these in the future.
Providing Convenience and Ease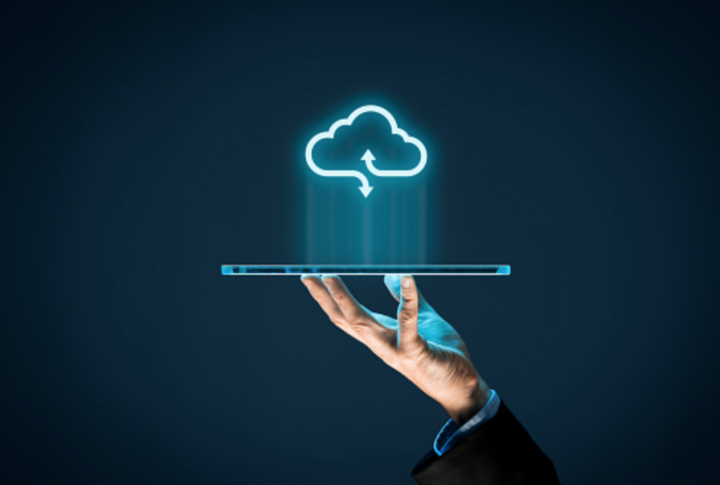 If you want a business that runs smoothly, you need to find solutions that offer convenience and ease. With cloud solutions, you can benefit from total convenience and ease as well as services that can save you a lot of time.
You will find options that are designed to cater to all needs and budgets, so finding the right one for your business should not be a problem. Once you find the right cloud solution for your business, you can look forward to a host of benefits.
These are some of the ways in which these solutions can aid the smooth running of your business.