Running a commercial business requires some set of business tools. An inventory management software is one of the best business solutions for small businesses. It helps the company to keep a verifiable record of orders, sales, and deliveries. Inventory management software solutions are also called "inventory systems."
Inventory systems serve different purposes in different industries. For example, in the manufacturing industry, they are used to create work orders, bill of materials, some production-related documents. While in the warehouse industry, they are used for tracking stocks, pickings/deliveries, packings, and shipping.
The 12 Best Inventory Management Softwares
If your business needs an inventory management software solution, these are the top options to check out first. These software applications are all paid; they come with different modules and can run on various devices (mobile devices and computer systems).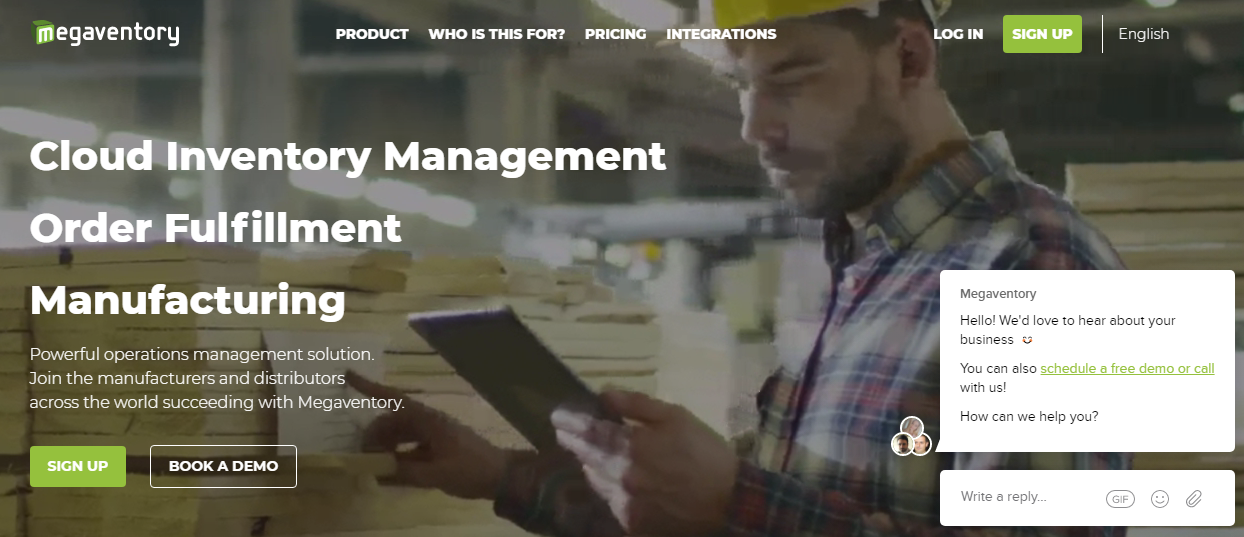 Launched in 2010, Megaventory Inc. is currently one of the pioneering cloud-based inventory management software solutions providers. The Megaventory software helps you to track multiple locations & warehouses/stores, keep an eye on your stocks, track supplies and deliveries, as well as monitor your inventory changes over time.
The Megaventory inventory software runs on all devices. It is targeted at medium-sized businesses and packed with a ton of useful features. This software is available to all kinds of businesses, regardless of the industry/sector.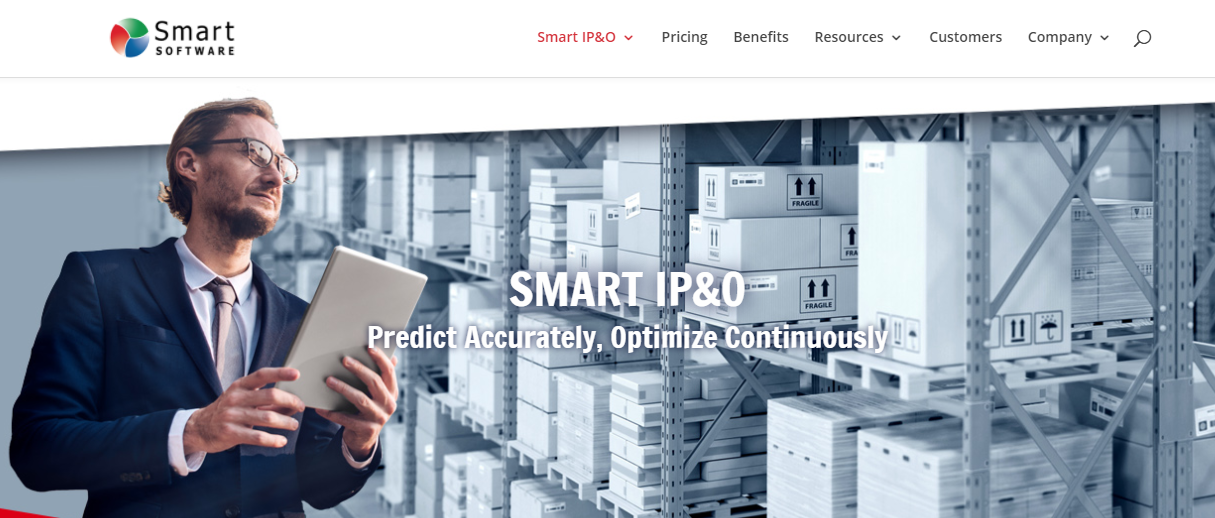 With the Smart IP&O software, inventory management becomes easier, and your ERP recommendations would be more accurate than ever. Smart IP&O is an inventory management software with many tools that help you track various business operations.
The software generally improves productivity and operational efficiency. It is simply a comprehensive platform for inventory planning & optimization. Smart IP&O software is hosted with Amazon's AWS, and it runs smoothly on all devices.
3. Asset Panda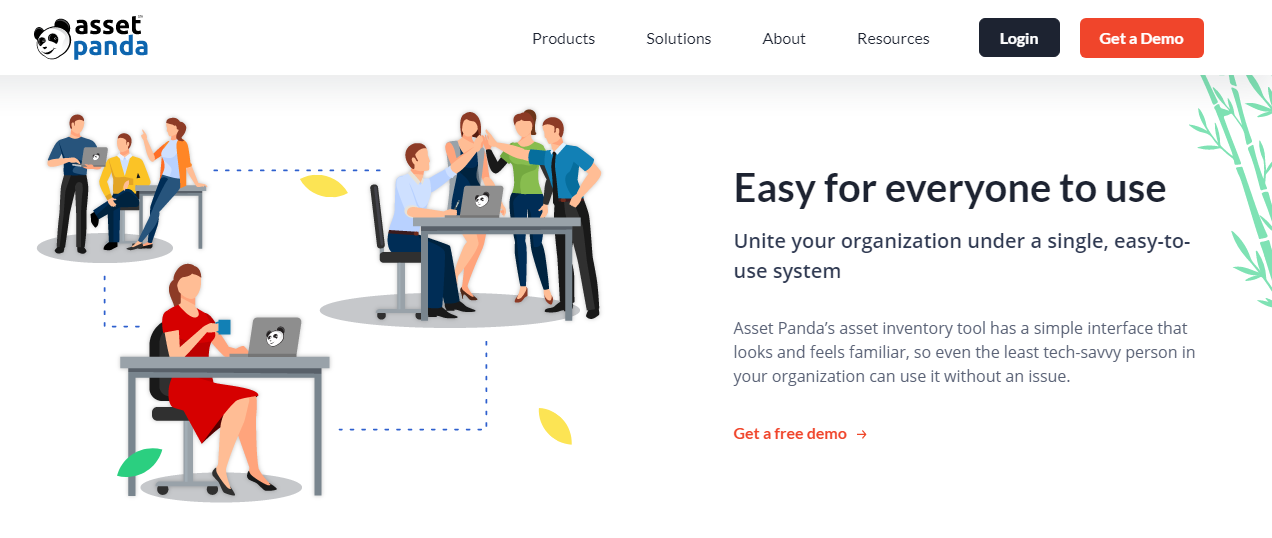 Basically, Asset Panda provides a suite that integrates various other services and tools to offer a comprehensive business software solution. Asset Pande inventory management solution helps you to streamline inventory management processes for improved productivity, forecasting, and operational efficiency.
The Asset Panda software is cloud-based and thus can be accessed from any device or computer system. Interestingly, this software comes with a built-in barcode scanner, automated ticketing tools, and reliable reporting/alert systems.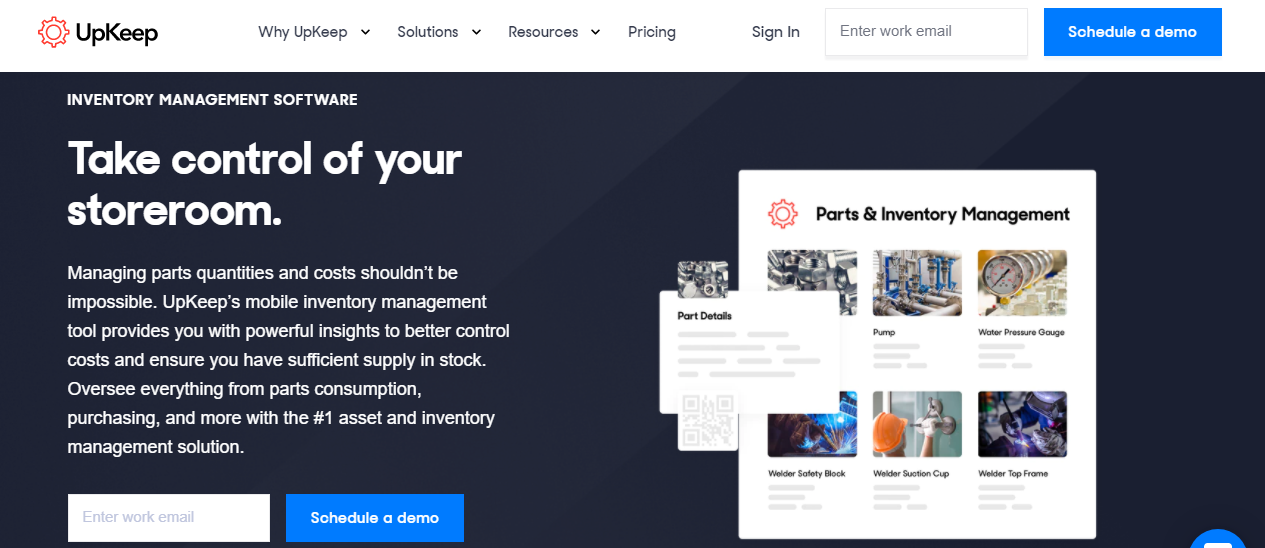 The UpKeep mobile inventory management software solution is ideal for all sizes of businesses. It is easy to use and comes with a ton of business tools to simplify operations and inventory management. This inventory software solution runs across devices, including Android tablets and Apple iPad.
Thanks to the many tools available on the app, you will have absolute control of your storeroom, tracking various important operations and activities. More so, this software provides you with detailed insights for controlling costs managing stocks.

This software serves as an asset management solution and inventory management solution – more like you're getting a 2-in-on business software for your company. The EZOfficeinventory software runs through the cloud, and thus, you can access your business from any device you use.
Interestingly, the app lets you track both physical and technological assets. The interface is simply intuitive, such that anyone can easily understand and use it. You'd also get real-time analytics when using this inventory management software.

Operating from Orem, Utah, United States, Fishbowl Inventory develops inventory management software solutions and other related software tools. The Fishbowl inventory management software is one of the top best for businesses in the manufacturing industry; however, it is meant for use in other industries.
The Fishbowl inventory software seamlessly integrates with various other business solutions, including QuickBooks, magneto, Shopify, eBay, Amazon, and many others, to offer an all-inclusive business solution that meets your needs.

When what you need is a business solution that works exactly as expected – and also works pretty faster than others, GoCodes business software is to be considered. The GoCodes inventory management software comes with a bunch of useful features and add-on tools.
As a cloud-based solution, the GoCodes software is accessible from any device, including mobile phones, tablets, computer systems, and iPad. You can also customize the user interface to meet your preference.
8. Acctivate Inventory Software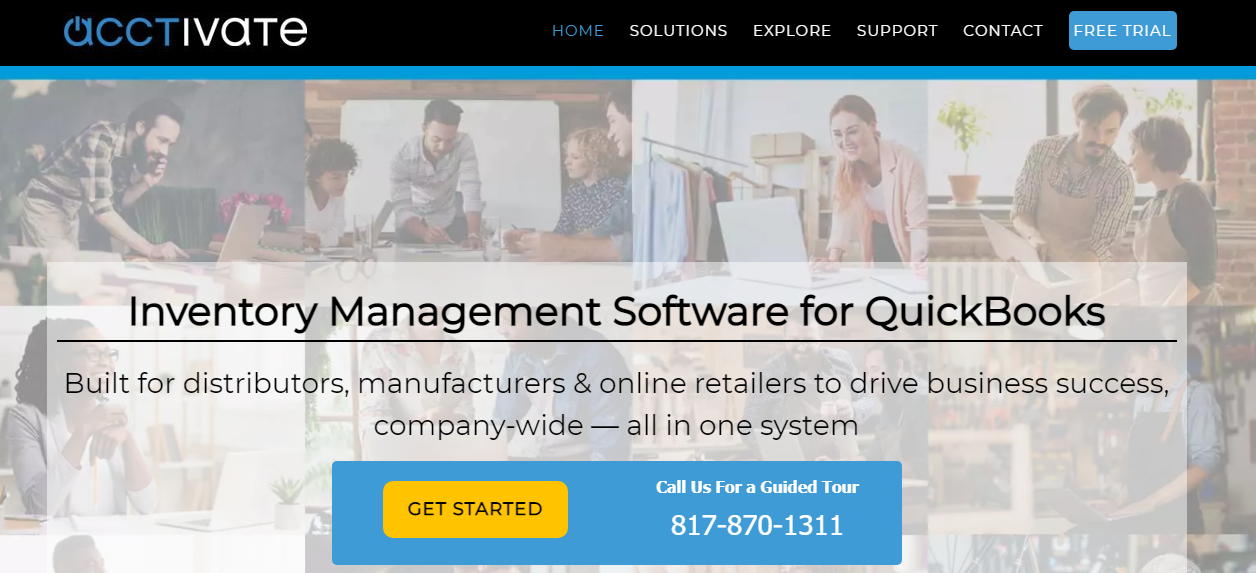 Acctivate is primarily an inventory management software for QuickBooks. It is available as an add-on tool that lets you perform inventory management tasks as a QuickBooks user. This inventory software solution is basically meant for distributors, manufacturers, and online retailers already using QuickBooks. The app lets you manage purchases, orders, and business analytics without changing your QuickBooks business accounting software.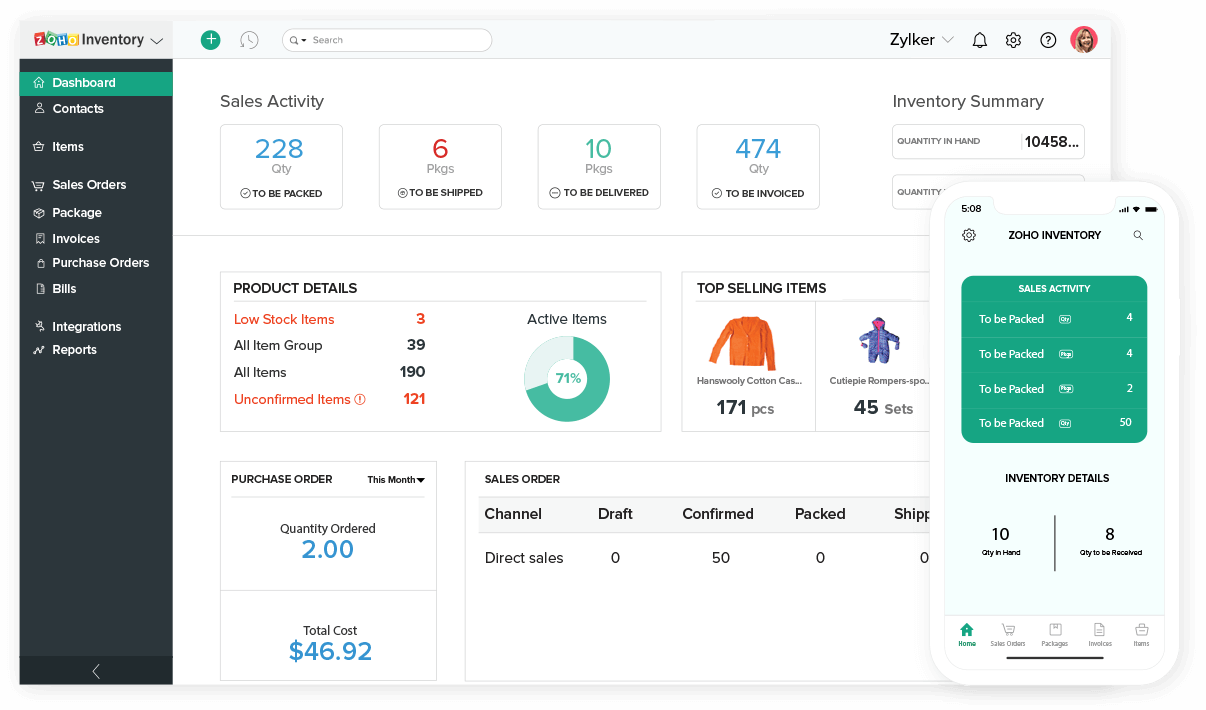 Zoho Inventory is yet another powerful business tool for managing your inventory. It can guarantee an increase in sales by providing you with relevant information on every inventory operation carried out. With the Zoho Inventory software, you'd keep track of every unit in your inventory.
This software is best for warehousing, order fulfillment, and it comes with advanced reporting tools. More so, it is very secure, and the interface is easy to understand. The software is generally useful.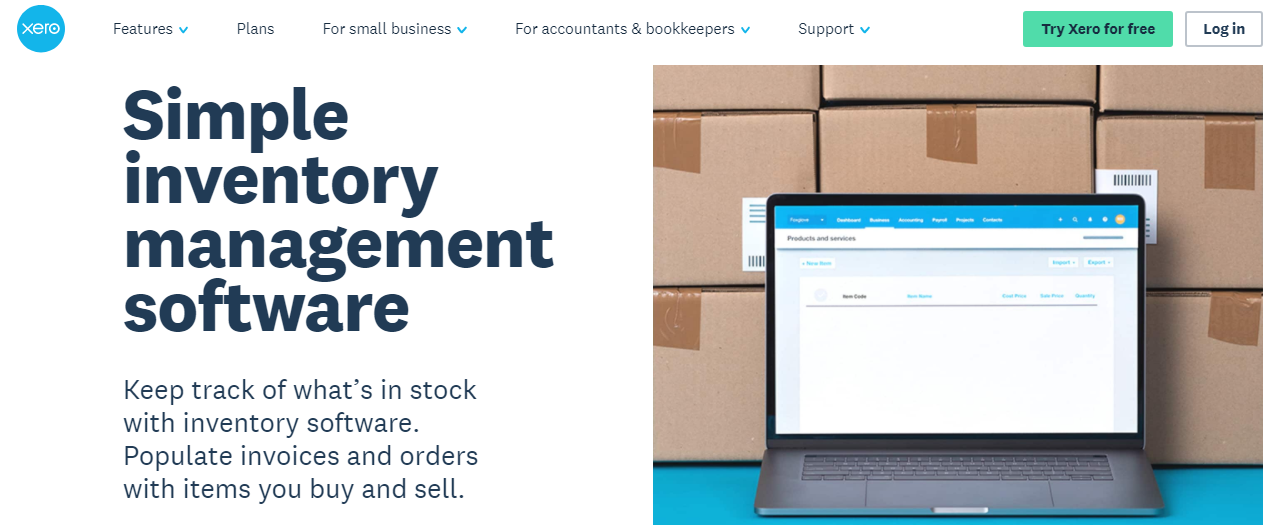 A lot of people know Xero as a business accounting software – an ideal alternative to QuickBooks – but the software actually doubles as an inventory management solution. Yes, Xero's software includes built-in inventory management tools for tracking stocks, orders, and payments.
The dashboard provides detailed information about your products and payment invoices. More so, this inventory solution by Xero LTD. is very much flexible and expandable by integrating other business tools.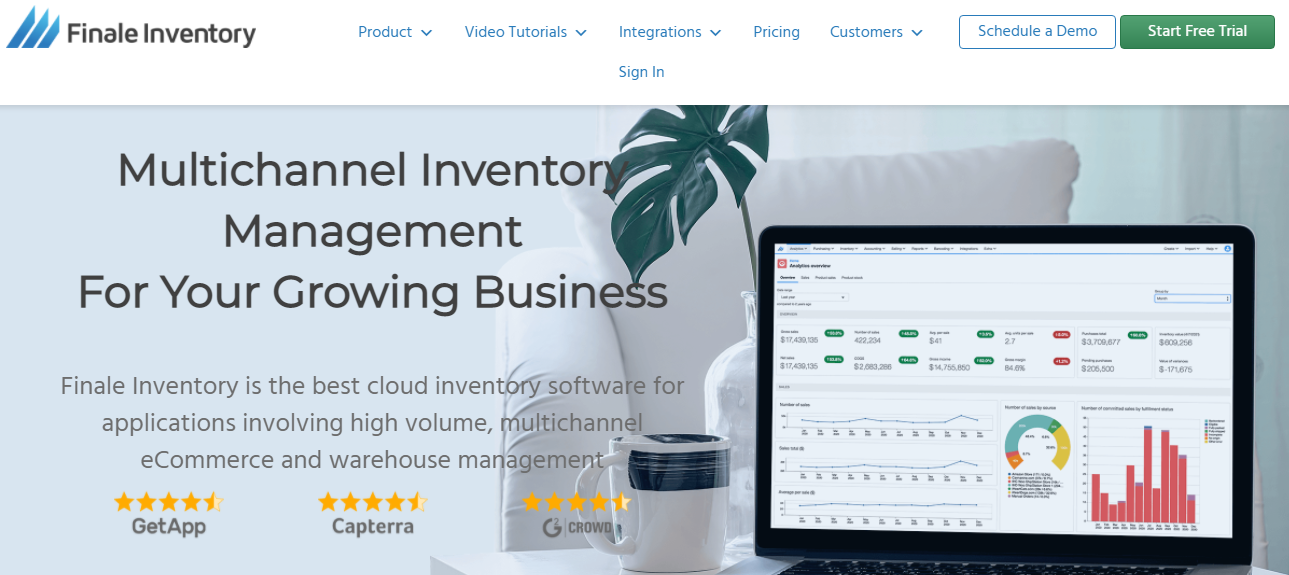 Finale Inventory software is a multichannel inventory management solution for all kinds of businesses. It is for growing businesses and already established ones – features a ton of handy tools to promote operational efficiency and productivity, generally. This software runs through the cloud; it is a reliable cloud inventory software capable of helping out with high volume, multi-channel eCommerce, and warehouse management tasks.
Other features of this software include centralized inventory, warehouse management, multichannel integrations, order management, wireless barcode scanning, and inventory accounting, plus landed costs.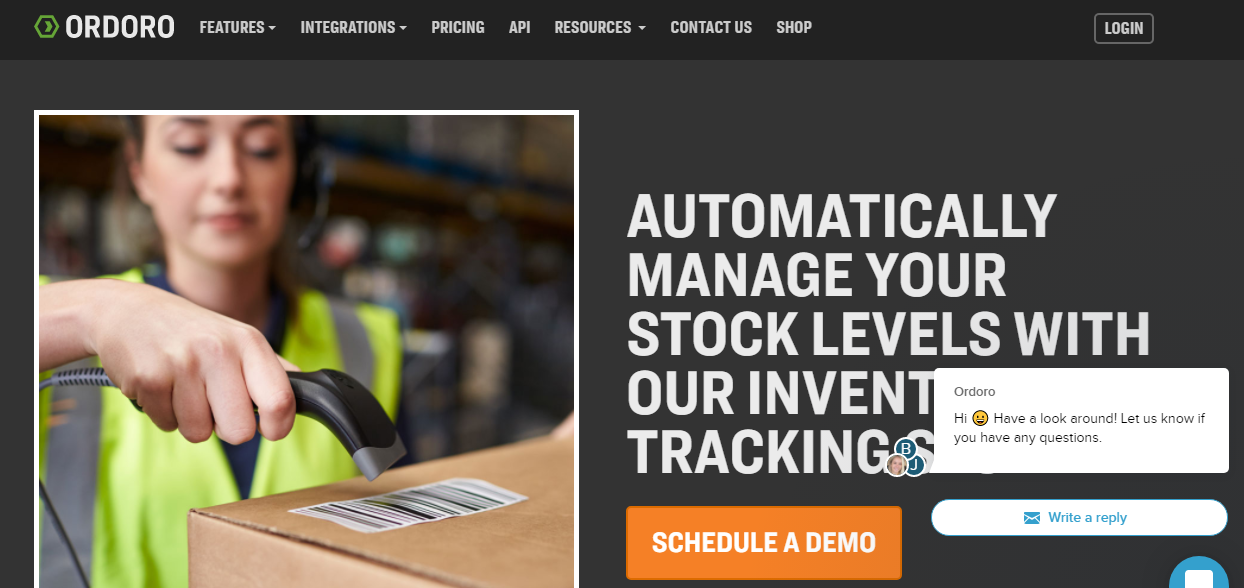 If you run an eCommerce business, the Ordoro inventory software can be your best choice. Its features are eCommerce-friendly; however, the app is available to all kinds of businesses that require an inventory management solution. The Ordoro software makes dropshipping seem easier, thanks to its vendor management features.
This software is actually costly but comes with many features, including support for extensions, which commensurates the pricing. Ordoro can run smoothly on any device, and the interface is easy to understand.
Summary:
There are quite other inventory software solutions out there, but these 12 are the top best you should consider first. Most importantly, it would be best to do further research on each of these apps before settling for one.