Just about any business running today either small or large needs some professional IT support. Consumers are looking for easy and smart ways to get a hold of their products and any information with regards to said product.
More and more people are turning to the internet as the source of knowledge and even online stores to make purchases. As such businesses have gone online not only to reach their target consumers, but to run their everyday operations.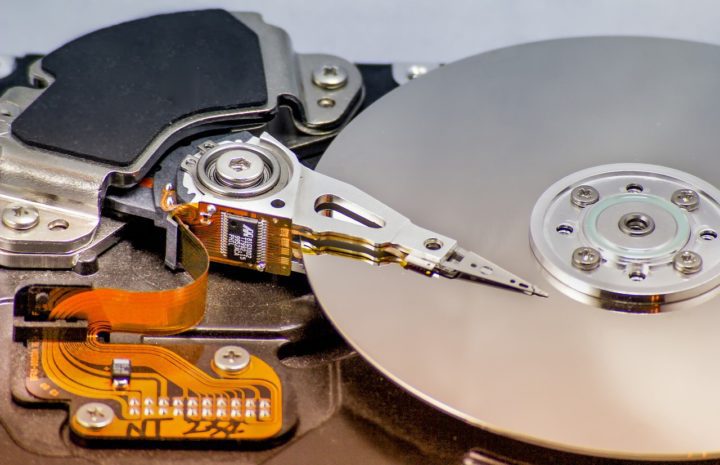 Naturally with all the data processing that goes into a business with its own internal operations and online marketing efforts to put the brand on the map, so to speak, a lot of data is generated.
This data needs to be backed up on a regular basis to ensure smooth running of the business. Using remote Mysql backup software you can protect your business from devastating financial losses and save its reputation.
Mysql securely backups up crucial data from your business regularly guaranteeing that your business runs smoothly in case of data loss, natural disasters or hacking attacks.
Top Reasons to Backup Data on the Regular with Mysql Data Backup Tool
Here are the top best reasons why your business needs an effective data backup solution such as Mysql. They are the top solid reasons and should be taken seriously by every firm and/or growing businesses.
Quick Recovery
People are not perfect and mistakes are bound to happen. This can be losing an external data storage device such as tapes, flash drives or the most common mistake at any workplace which is filed by employees.
This can be opening emails which are riddled with viruses that can destroy important data and render entire software systems useless. Emails also act as the primary gateway for hackers to gain access to a business's internal operations and cripple them if not secure.
However you can negate such issues or limit the damage to your business should they occur by securing a proper and regular backup solution like Mysql. The server can run effortlessly on laptops, desktops, multiple machines networked together or other applications and web servers with little supervision.
Your data is backed up regularly and in a fast secure manner. If your business grows and is handling more data, Mysql is capable of scaling its data processing to accommodate your growth. This remote database software allows for quick recovery of data in cases of loss or hacking while working background to resolve the issue.
Protection From Ransomware 
It would be careless to assume that small businesses or start-ups are immune to malware just because they are not as popular. Many small businesses lack security. As such they become primary target for such attacks on their ongoing operational systems and their backups.
Mysql is world renowned for its secure and reliable database management system. It has been used by popular companies such as Facebook, Twitter and many more to offer a secure transactional process when processing data for backup and eliminating any imminent threats while issuing updates before they wreak havoc on your business.
Saves You Money
Using Mysql remote backup system is like having an insurance policy for your business. With most businesses having their operations run on an IT basis, losing any network data can lead to huge financial losses, whose recovery can be time-consuming and for some impossible.
According to a report by security week, a recent survey chaired out by IT experts in over 24 countries revealed that incidentally businesses that have had data loss has dramatically increased by 400% within the last two years leading to a total loss of over $1.7 trillion in finances.
Another university of Texas study revealed that 43% of businesses that suffer massive data loss fail to reopen. Even small security breaches that cause small data loses can have a great impact on a business. According to Verizon, small breaches which lead to loss of fewer than 100 files can lead to financial losses amounting to $18,120- $ 35,730.
Having a secure database system help to curb such losses, moreover, business can enjoy significant cost savings on new Mysql projects by migrating their database apps to Mysql.
The effective management and reliability of Mysql system significantly reduces troubleshooting time which is often wasted on fixing small performance problems and network downtime problems which could cost a lot of money over time.
Gives You A Competitive Edge
Offering a multitude of features such as complete atomic, isolated, consistent, durable transaction support, multi-version transaction support, and unrestricted row-level locking. Mysql is your "go to" database tool for all your remote data backup solutions.
It also offers the flexibility of open source software which means that any expert can use and modify the software to suit your IT needs without having to pay a dime.
Its open source feature means you can tailor IT solutions to your business needs which are ideally different from those of other firms. This ensures quick updates, debugging and maintenance while boosting some camera experience.
If you are small or large company, Mysql is designed to handle the least to the most demand applications with maximum speed, special memory caches and full text indexes for optimum performance.
All these and many other features make Mysql remote backup a unique solution from the rest and this will set your business apart if you decide to use it. This will make you save on cost and time that would be spent otherwise fixing data loss problems.