If you think you are in need of a demand-side-platform (DSP), there are some important aspects you will want to keep in mind when making your decision.
The right DSP is important because it makes the purchasing of ads more reliable and less expensive than the traditional method of human ad buyers and sellers from buying and selling digital ads. A demand-side platform removes humans from the buying and selling process, which makes it more efficient and affordable because it eliminates the need to negotiate ad rates and manually fax ad insertion orders.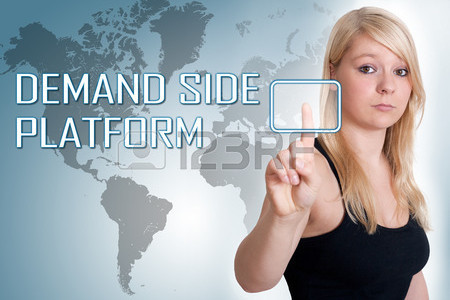 DSP work by enabling advertisers to bid for display inventory across more than one exchange to run RTB (real-time bidding) display campaigns. Therefore, if you are an advertiser seeking success, you need to be able to understand which platform will best suit your needs before you make any commitments. This is important, regardless of whether or not you are working with an agency or are setting up an in-house RTB team.
Since there are many demand-side platforms available, it is important that you consider these 10 key points when selecting a DSP.
1. Make sure the platform is efficient: Platform efficiency is essential if you want to run effective RTB campaigns. Some DSPs are heavily investing in their platform and have modified iterations of their tools to suit the requirements of advertisers. This is the kind of platform you want.
2. Choose the DSP that will give the greatest reach: One of the main selling features of many DSPs is that the reach or their inventory is huge. For the most part, when it comes to reach, most demand-side platforms will provide you with what you need, unless you are looking for something very specific.
3. Get the right kind of support: Different DSPs will give you different support. Essentially, as an advertiser, you need to know whether there is a fee associated with support, or if there is a limit to the frequency of support offered. It is important to understand how quickly a DSP is able to respond to future requests for support and technical needs.
4. Targeting is vital: Discover if the DSP offers cookie-level retargeting. In other words, is it possible for you to retarget users across the demand-side platform's inventory sources/exchanges?
5: Know what types of reporting are offered: What kind or reporting is available and how can you access it? Are the metrics given custom or standard and are any qualitative insights provided?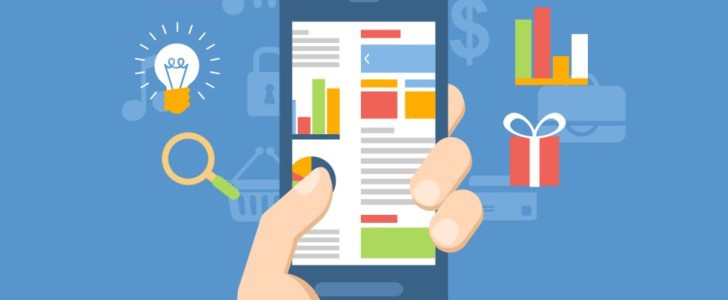 6. What drives the pricing model: You need to consider what measures drives the pricing model. Is it spending, performance or something else?
7. How the DSP addresses your business model is important: Is the business model of the DSP aligned with sellers, or buyers of ad inventory, or both? Learn how the DSP internally addresses these dual agencies.
8. Know what type of campaign planning is offered: You'll want to make sure that the DSP can do frequency capping and that it offers across inventory sources/exchanges. Daily budget control capabilities and the ease of scaling a large campaign with multiple distinct goals for optimization are also important for planning.
9. Know what kind of data a DSP can integrate for your campaign: Can the demand-side platform utilize your own campaign data and audience and can it apply third-party audience data? What sort of assessment of the data's effectiveness, if any, can the DSP offer?
10. Choose the right service model: Not all DSPs are created equal. If you need a platform or turnkey management solutions, make sure the DSP you choose provides you with these features. Also, keep in mind that self-service is not always an option. Find out how much of the campaign management is handled by a campaign manager and how much is automated.