With so many hacking attempts, ransomware infections, malware attacks and cyber-crimes happening these days, there's an increased level of focus on online privacy of internet users.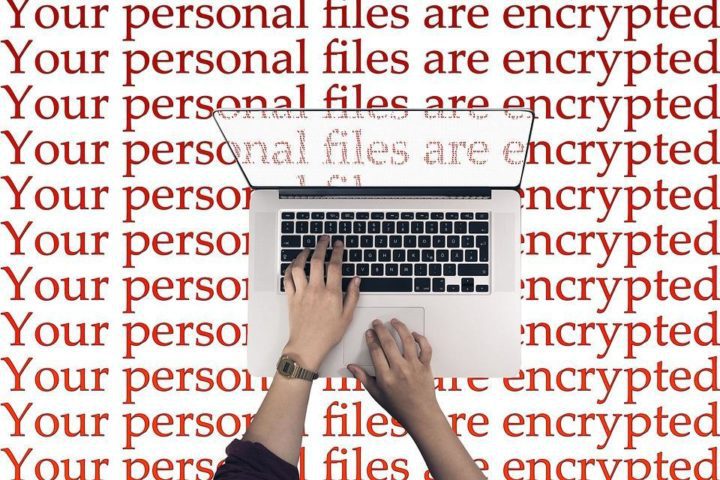 Active use of a Virtual Private Network (VPN) seems like the only good option to effectively alter your virtual location and add a solid layer of security to your data packets. Apart from providing you easy access to the restricted/blocked websites, an efficient VPN service protects you from cyber fraudsters and peeping advertisers too.
An off-the-hat example in this regard is the Hotspot Shield VPN review, an excellent VPN service from Anchorfree. VPN clients are generally tailored to protect user's privacy online as well as let them gain access to restricted websites and/or services.
For the sake of today's discussion, we'll like to go into the top 5 characteristics you should look out for when selecting a VPN service provider.
Complete Privacy
The first and foremost criterion you should pay heed to is complete anonymity. Any good VPN vendor worth its salt would offer you shared IPs and avoid maintaining any activity logs.
Maintenance of logs can prove to be a risky affair and may backfire if the logs end up in the hands of hackers, sensor boards and/or government authorities.
The best VPN providers may even go to the extent of accepting anonymous payments, via bitcoins, ripple, litecoin, ether or other crypto-currencies.
Solid security
Different encryption protocols deliver different security levels; while some are excellent, some maybe just good enough. You should find out the kind of encryption used by the prospective VPN service.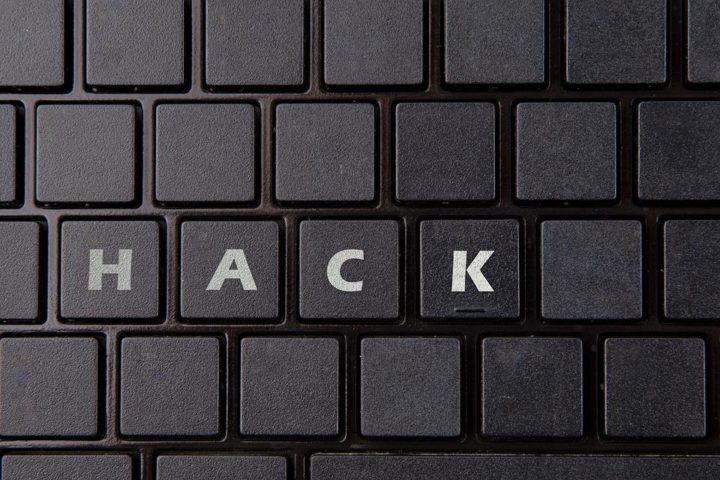 The other security measures used by these services include security audits, firewalls, PCI compliance, secure VPN nodes, dedicated servers and more. The good ones don't normally charge a lot for added security features.
Provision for torrents and file sharing
Although this may not be everyone's requirement, if you're specifically seeking a VPN service to download torrents, make sure that the provider you have in mind allows them.
You may need such torrent download and file sharing services to share videos, audios, reports, files etc. with your colleagues/friends. Many VPNs avoid providing such services as P2P file sharing often infringes upon others' copyrighted material.
Good variety of server locations
A good VPN service provides IP addresses (servers) from a wide range of global locations. In case you need an IP address of a specific country, you should check whether it's available with the concerned provider or not.
For instance, if you're keen on accessing YouTube videos or Netflix content available only to the US audience, you may need a US IP address to do so.
If on the other hand your requirement is of multiple IPs from different countries, you must make sure that the VPN provider allows such IP switches. Here's a detailed video from Gary that elucidates the nitty-gritty and overall working methodology of virtual private networks (VPNs).
Reasonably priced
Pricing of such VPN services is something that must never be taken for granted. You may find tremendous variations between different VPN providers. It's not advisable to go with the cheapest service at the first instant. Please remember – quality never comes cheap and you always get what you pay for!
However, it doesn't also mean that you should automatically opt for the most expensive plan. You should ideally opt for an all-round plan wherein you can remove the features you don't want (and thus reduce the price).
Furthermore, make sure that the payment options available with the provider are okay with you. A money-back guarantee and/or a trial period is always welcomed!