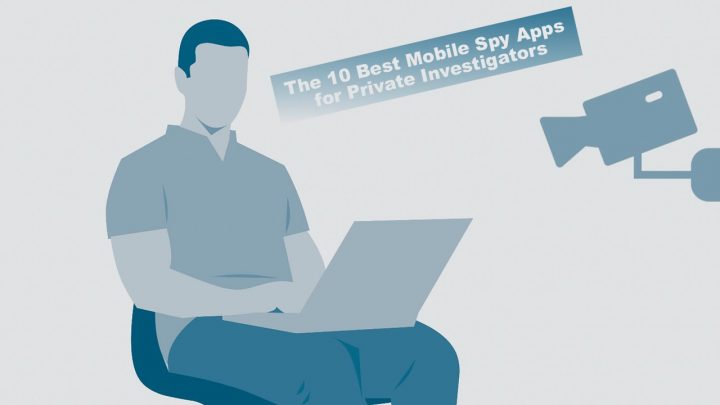 Practically or from a legal perspective, it isn't proper to spy or infringe on people's activities. But for a private investigator, it is merely the summary of his/her profession. Maybe you're assigned to track a suspect or any other assignment as regards your profession; this mobile phone spy app will help you a lot. Also, asides private investigators, every other person could rely on these apps to monitor their spouses, children, workers, or just anybody.
Well, you should know that mobile phone spy apps are not available for free. Having that in mind, here are the best mobile phone spy applications with tons of handy features. Interestingly, these phone spy apps are available for both iOS and Android devices.
The Best Mobile Phone Spy Apps for Android and iOS
Come along with me as I take you through these lovely mobile phone spy apps for users of Android phones, tablets, and iOS devices.
1. mSpy [link]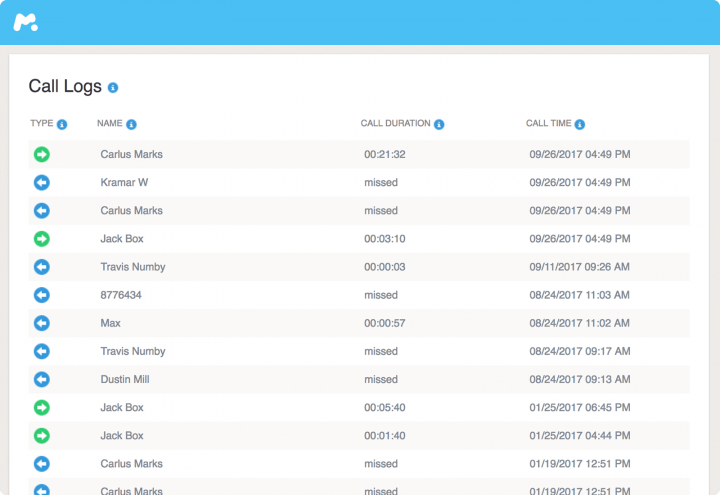 Talking about the best mobile apps for spying on other people, the mSpy mobile app is undoubtedly one of the options you've got. It works on both iPhones and Android smartphones without requiring root access or jailbreaking. The mSpy mobile app features an intuitive interface, which is quite easy to navigate so that you can get to all the tools available on the app.
Also, this mobile spy app supports multi-language, and it allows private investigators to monitor the following on a suspect's Android/iOS device: WhatsApp, FB Messenger, Call Logs, Text messages, Internet use, Installed Applications, Contacts, and many more.
2. Cocospy – [link]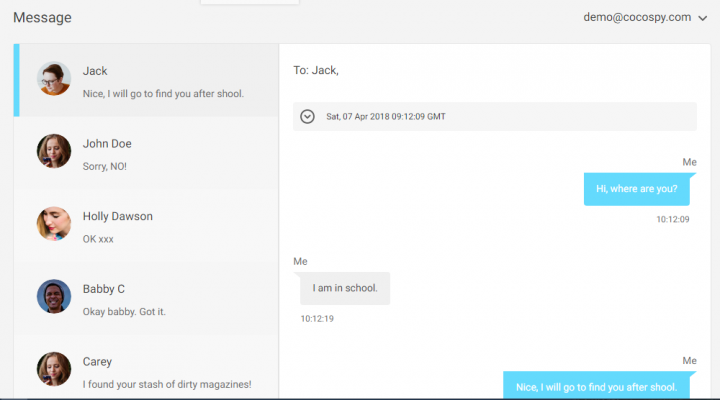 Cocospy is another great mobile app that proves to be very useful to a private investigator. It also proves to come in handy as a reliable, full-featured parental control app. With Cocospy, you can spy on virtually all activities of a targeted individual(s)/suspect(s). The app comes with a user-friendly interface that everyone would easily adapt to, and it supports a lot of features.
Interestingly, you don't have to root or jailbreak your device to use this spy app. Plus, it allows you to monitor the following: all social media apps, offers real-time tracking updates, SMS, iMessages, view call logs, media files, calendar events, contacts, and more.
3. Highster Mobile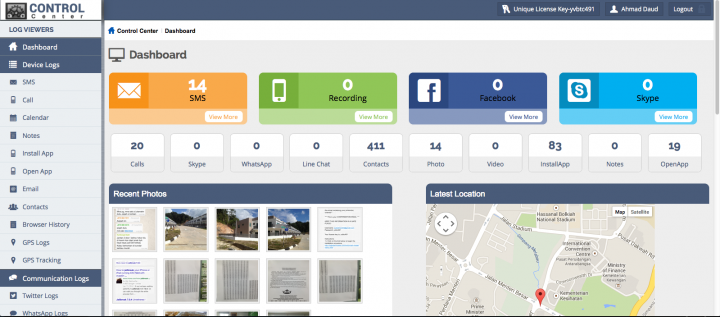 Among the few overall best mobile spy apps is Highster Mobile, a distinctive mobile app for private investigators. Highster Mobile comes with all the features you'll expect from a spy app. Plus, it is available for iOS and Android without jailbreak or root. This mobile app has a precise interface where you'll get to view activities from the target device in real-time. It is not a free app per se, but the pricing makes up for its features.
You'll be able to monitor the following with the Highster Mobile app: Facebook, WhatsApp, Instagram, Snapchat, Texts, calls, GPS, photos, videos, and quite many more. It is a great app for parental control.
4. FlexiSpy – [link]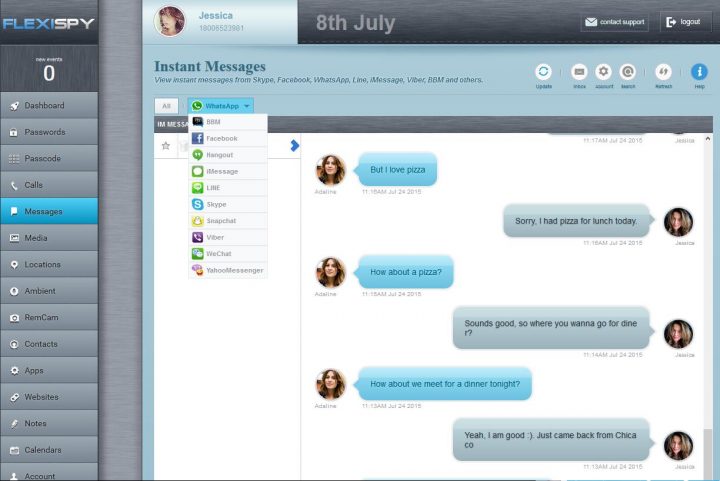 You shouldn't ignore FlexiSpy when you're looking for the best mobile spy app. It is practically an undisputed app for private investigators. FlexiSpy comes with all the features you'll ever need to track every dime of activity on a target device. With this app, you can easily know where and when a tracked device sends/receives a text message, social media messages, and other things.
The app is designed with an impressive, easy-to-navigate user-interface, and it runs on iPhones or Android smartphones without requiring root access or jailbreaking. Furthermore, FlexiSpy can track GPS or a target, as well as other activities.
5. XNspy – [link]

Well, XNspy may sound new to some people, but it arguably the best you can get as a private investigator. The app is very intuitive across iOS and Android devices. Plus, it is stocked with a whole lot of features that are handy for its need. XNspy works on virtually all iPhones and Android smartphones as it supports older versions of the mobile OSes.
Here comes a mobile spy that grants you access to monitor a target's iMessage, GPS location, emails, social media activities/messages, Tinder, Kik, WhatsApp, and many more.
6. Spyic – [link]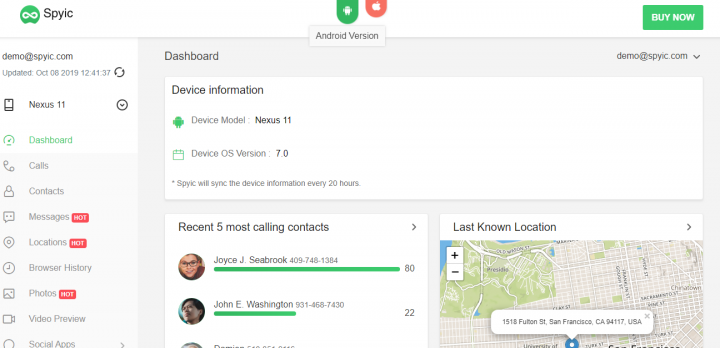 You can find solace in Spyic as your best mobile spy app because it is quite friendlier than most of the other apps. Spyic comes with all the features you will find on other spy apps, and it is designed with a friendly user-interface. There are a lot of things you can monitor with this app, and it is available for both iPhone and Android devices without rooting or jailbreaking.
This app can also be a perfect parental control app for parents, as well as proves to be handy for employers. Spyic is very easy to use and doesn't take much time to install on your devices.
7. Spyzie – [link]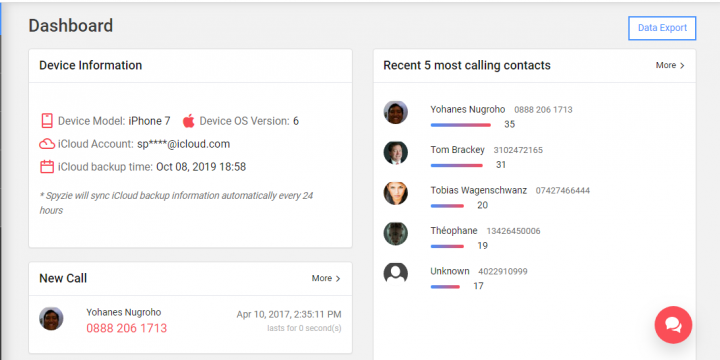 Notwithstanding there are tons of mobile phone spy apps out there, Spyzie happens to be one of the overall best, especially for a private investigator. The dashboard offered by this app where you get to view the activities carried out on the target's device is straightforward to understand and navigate. Plus, Spyzie, like the other spy apps, does not require jailbreaking or root access to run on iOS and Android devices; it is an excellent app for its need.
Using Spyzie, a private investigator can read all texts, IM chats, Snapchat stories, call logs, and other things sent/receive on a target device. If you're yet to pick a reliable mobile spy app, here's your choice.
8. Hoverwatch – [link]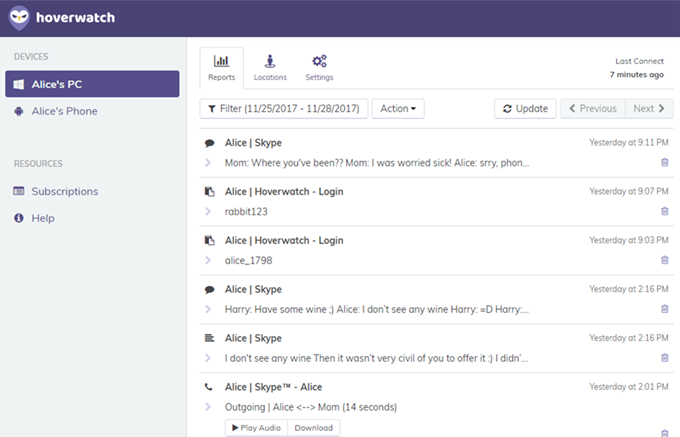 Unfortunately, this comprehensive mobile phone spy app is only available for Android users; there's no iOS version. If you're out to track an Android device, this can be the best phone spy app you'll ever need.
It comes with all the features you'll ever need to track all the activities from a target device Hoverwatch has a swift interface that anyone would easily familiarize with. Plus, it allows users' to monitor: SMS, call history and audio, camera, locations, WhatsApp, Facebook, SnapChat, Skype, Telegram, Instagram, internet activity, calendar, contacts, and more. Interestingly, no root access is needed to use Hoverwatch.
9. Spyera – [link]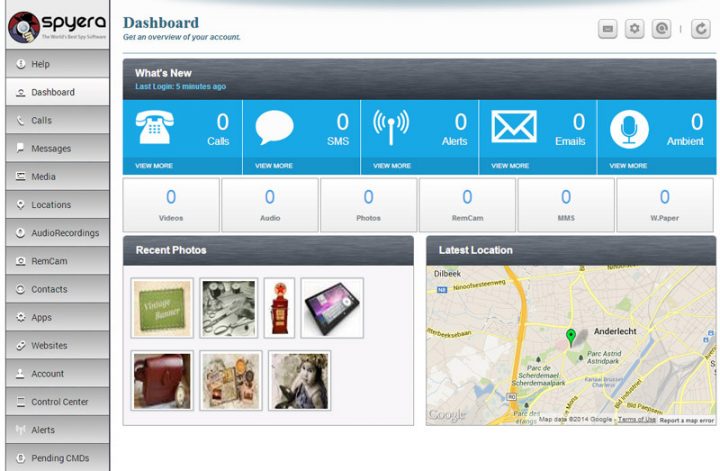 There's no way this list is ending without mentioning Spyera. It is one of the best phone spy apps a private investigator needs on his/her mobile phone. Unlike Hoverwatch, Spyera is available for both iOS and Android. Talking about features, Spyera didn't miss any of the features you need of a mobile app. Also, it comes with a concise interface where you'll quickly access all of its tools/features.
Spyera is not available for free, but the features make the price a befitting one. You will find this app handier than most other mobile phone spy apps out there.
10. Mobile Spy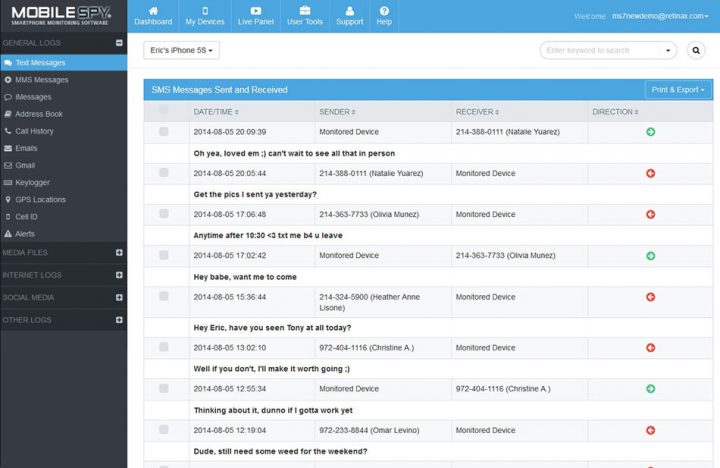 Finally, here's the last but feature-rich mobile phone spy app on this list. Mobile-Spy, as the name implies, is a mobile app that allows you to spy on a target mobile phone discreetly. This app was previously available for iOS and Android devices, but, currently, it is only available for Android; the iOS support has been discontinued. Nevertheless, Mobile-Spy is one of the best of its kind. It comes with tons of features and fair pricing.
The following is obtainable with Mobile-Spy app: View complete SMS text messages, track WhatsApp, FB messenger, view GPS locations, view call log details and websites visited, access photos captured with the target device, view memos, contacts, email, block Apps from running on the phone, and more.
What more?
Well, there's nothing more to add as the post has explained the various ways to do mobile tracking like a pro. It has also answered worrying questions like – how to spy on Facebook messages free, how to monitor your child's activities on social media, how to read my boyfriend's messages, etc.
They are the very best mobile spy apps for private investigators and they also come with tons of features for all scenarios and are compatible with virtually all Android and iOS smartphones. These apps can also serve as parental control apps for modern homes and you can also use some of them to fast-track every movement of the tracked person.