In today's world, there are many reasons why you may want to spy on some persons – probably your kids or younger siblings. Apparently, there are "full-suite" spy apps like Cocospy, Spyera, and the like; however, if what you need is an app that monitors just phone numbers and/or records phone calls, you should consider these spy dialers.
These apps are packed with unique features; you could do reverse phone lookups to find out who is actually behind the number that just called you. However, asides from monitoring phone calls and numbers, you can't practically use these apps for any other kind of spying.
The Top Best Spy Dialers For Android and iOS
Hereunder is a straight-to-the-point list of seemingly phone dialer apps with spy features for monitoring or recording phone calls.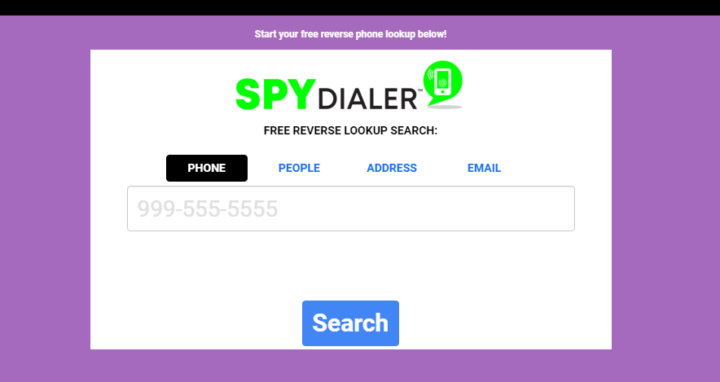 The infamous Spy Dialer app remains one of the best mobile apps for this purpose. It is developed for Android devices, and it's easy to use. Unlike other alternative apps, Spy Dialer is a feature-rich phone monitoring app. It lets you look up mobile numbers and landlines.
While this app does not support call recording; it works very well in identifying unknown numbers. You won't find this app on Google Play Store, it's only available on 3rd-party app stores and websites that host APK files.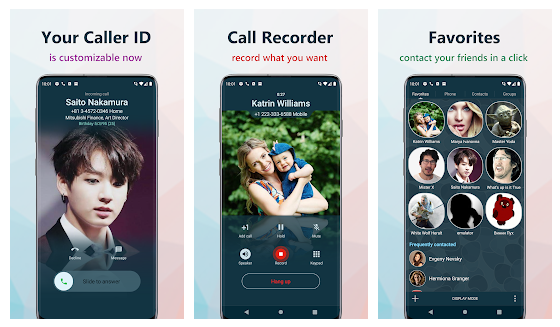 The True Phone app is a distinctive dialer app for Android devices. It allows you to make several customizations to the interface to suit your preference. More interestingly, the app supports all the functions of the default Android phone dialer app, with the addition of a call recording function. True Phone Dialer loads very fast with various customizable features.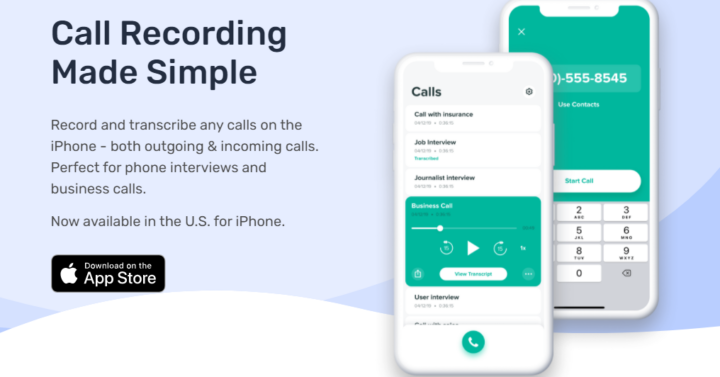 Only available for iPhones, Rev Call Recorder is a free iOS spy dialer app you can use to record the phone calls you make or receive on your iPhone device. It features an intuitive interface and it also works for making business calls.
This app does not show any form of ads and it is actually free to use – for all iPhone users. The features of Rev Call Recorder include unlimited recording, in-app transcribing, and the ability to share the recorded phone call via email or other mediums.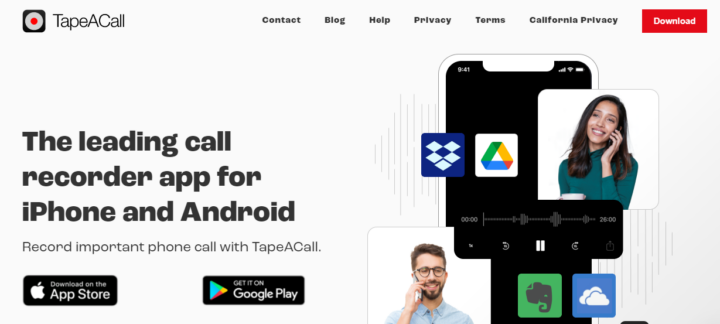 Interestingly, this phone dialer app with a built-in recording function is available for both Android and iOS devices. It is available on app stores and lets you record any call that's made with your device. The app integrates services like Dropbox, G Drive, and other cloud solutions for sharing transcripts of the recorded calls.
TapACall works for incoming and outgoing calls, and you can use the app in any country you're based in.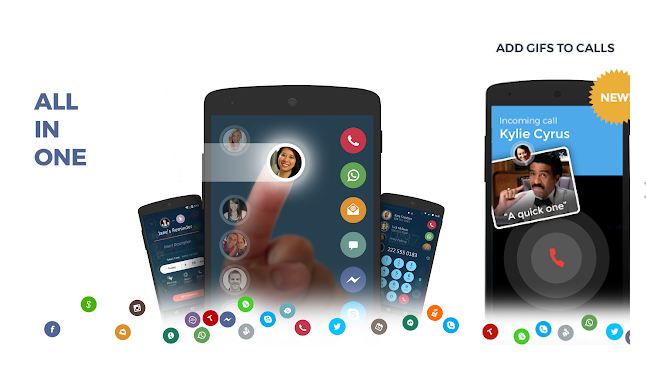 In the actual sense, Drupe appears – and functions – so much like Truecaller. However, it offers more extensive features for free. It is a free phone dialer app for Android OS with support for Caller ID, spam number notifications, and record. The recording function lets you record any call; incoming, outgoing, and ongoing calls.
Interestingly, the recording function records both sides of a phone call. That is to say, it records both the caller's voice and the receiver's voice. Furthermore, the app's interface is highly customizable, so you can make it look like you want.
What More?
These are the top best Spy Dialer apps you can use on Android and iOS devices. They differ in what they offer, regardless, you can get any of these apps for free on different app stores. If you need a more comprehensive phone spy app, you should consider premium solutions like XnSpy, Spyic, Spyera, and other phone spy apps that require premium subscriptions to activate. Hopefully, this article answered your questions, have a great day.