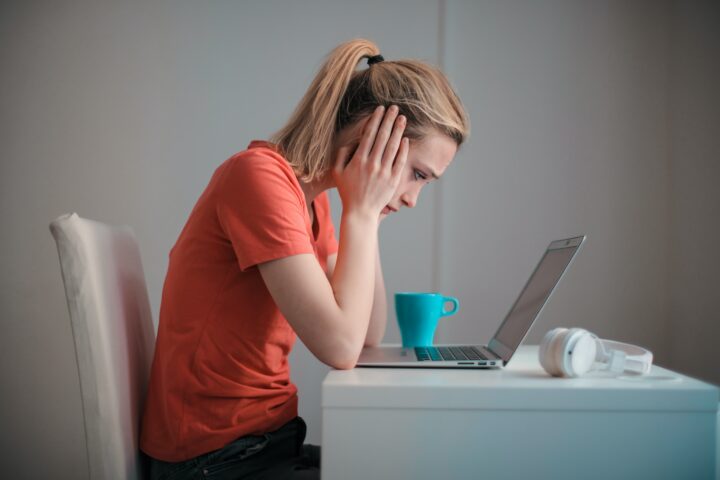 The Mac OS is undoubtedly the safest operating system out there. But then, although Mac malware is quite rare, it isn't unheard of. Malware like Trojan horses is a common issue among Mac users. Trojans bypass Mac OS security protocols without a hitch and infiltrate computer systems.
You can prevent a Trojan from invading your Mac or removing it from the system. However, the challenge for most people is how to do this effectively. This blog post is the ultimate guide to removing a Trojan from your Mac. Please read it to the end for everything you should know about this topic.
Let's dive right into it.
How Macs get infected by Trojans
Removing a Trojan from your Mac can be an uphill and time-consuming task. Therefore, preventing an infection is better than waiting to get rid of it. Learning how a Trojan infection happens is a step in the right direction. So, this section will explore the potential ways your Mac will get exposed to a Trojan.
Before we go into details, it's worth mentioning that Trojans are a unique threat. They do not sneak into your Mac; you unknowingly install them yourself. Thus, they can cause massive damage to your Mac before you even realize it. This is why Trojans are better prevented than removed.
Now, how does a trojan get into a Mac system?
First, it will disguise itself as a genuine and functional app. If you download apps from the internet rather than the App Store, you'll likely end up with a Trojan. Although the app may work well, the attached Trojan will slow your computer's performance with time.
Secondly, a Trojan may appear as a greeting card, music, or other file. It usually attaches to a music file that plays perfectly on your device. And although a Trojan doesn't spread like a virus, it can cause significant damage. Sooner or later, your Mac will show the symptoms we'll discuss later in this post.
Last but not least, Trojans can appear as e-mail attachments. This is the most common way Trojans disguise themselves. It could come as a link, image, document, or any other file attached to an e-mail. It will affect your Mac's performance once clicked on or downloaded.
In short, Trojans are a tricky threat to prevent. You must be extra cautious about identifying a potentially infected app or file. Otherwise, a Trojan infection could expose you to additional malware or make spying on you easier. But a Trojan can sometimes sneak in right under your nose, making removal the only option.
Signs that a Mac has a trojan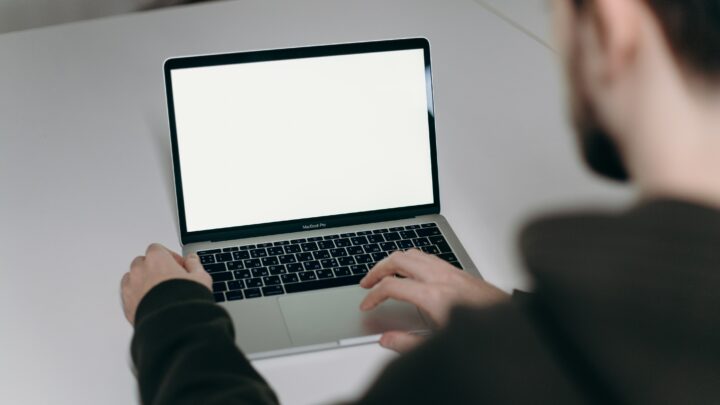 A Mac infected with a Trojan will show a wide range of symptoms. Most of them are like those displayed after infection by all the other viruses: sluggish performance, battery drain, Mac heating, etc. The most common is that your Mac may become unusually slow or crash regularly.
Other common signs include:
Erratic behavior—your Mac starts doing things by itself.
Strange ads—you start seeing unexpected pop-up ads on every website you visit.
Unusual fan sounds—the whirring from the fans on your Mac can get abnormally louder.
Although these can be signs of other issues, they are more likely than not those of a Trojan infection. It will help to diagnose your Mac properly using antivirus software. Once you're certain your Mac has a Trojan, the next and most crucial step is to remove it to ensure your Mac performs optimally.
How to remove a Trojan from a Mac
Now, it's time to learn how to get rid of malware on Mac. Well, there are many ways to do this. You can delete or uninstall the infected file, load a time machine backup, use an antivirus, or factory reset your Mac. You can choose the removal method that you prefer most. If it doesn't work, move on to the next.
Here's a much more in-depth look at these methods:
Deleting or uninstalling the infected file
A Trojan will get into your Mac attached to a file, app, or software. Deleting the parent file will get rid of the Trojan. However, like files infected by viruses, deleting or uninstalling a Trojan-infected file is challenging. It, however, doesn't hurt to try, especially using software tools designed to remove Trojans.
There is a wide range of such tools available out there. All you need to do is find and download the software that suits your needs and preferences. You can find the best pick by looking at online reviews of different software or seeking recommendations for the best uninstaller software.
Loading a Time Machine backup
A time machine backup made before the Trojan got into your Mac can be a lifesaver.
You can load it in three simple steps:
Click on the menu bar and select time machine backup
Next, click on Enter a time machine, and different Finder windows will pop up
Select the backup you want and click on restore.
Using an antivirus software
Like other malware, a Trojan can be found by running a virus scan. All you need to do a scan is a reliable antivirus software. There are many antivirus tools but you should pick one that works on Mac and has been marked as an effective antivirus tool by several Mac users.
Factory resetting your Mac
A reset to defaults is the last resort if the first three options don't work. It wipes your data and returns your Mac to its original settings. You need to back up your important files before doing it.
Here are the six steps to follow when resetting your Mac:
On the top left corner of your screen, select and click on restart
Once you hear a Mac tone that indicates rebooting, hold down the command and R keys
A Mac OS utilities window will appear; click on the disk utility
Select the system drive, usually marked as Macintosh HD, and click on erase
Next, click on format; you can either choose the Mac Extended or APFS option
Lastly, click erase and wait for the computer to finish formatting.
How to prevent future trojan attacks on your mac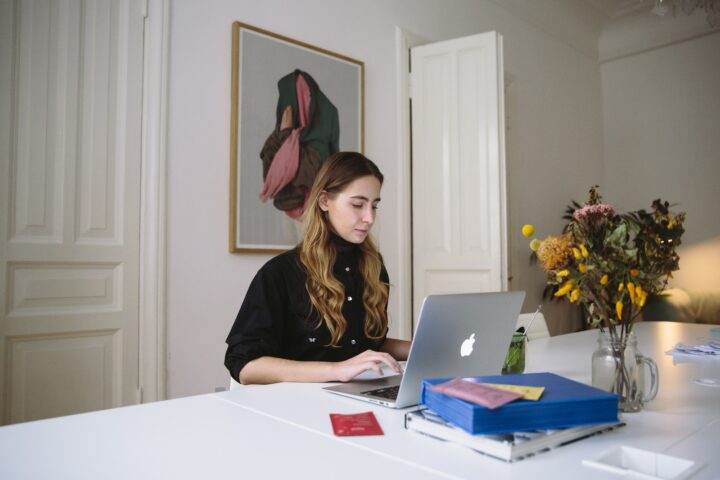 Getting rid of a Trojan after it has infected your Mac can be distressing. Therefore, it can help to ensure a Trojan doesn't infect your Mac in the first place. So, how do you prevent it?
Well, here are some good security habits to observe:
Avoid clicking on links from sources that you don't trust
Be skeptical about free things offered on websites, be it free music, movies, or games
Don't open unknown e-mail attachments
Always download software from the Mac App Store
Avoid downloading from torrent sites and P2P download networks
Conclusion
Removing a Trojan from a Mac can be a difficult task. Luckily, you now know how to do it using four different techniques. You no longer need to put up with slow speeds and poor performance caused by a Trojan. You can use this blog post as a guide for removing Trojans from your Mac now and in the future.