PDF (Portable Document Format) files are seen as very important documents. The file format is not as flexible as other document file formats such as MS Word and the likes. Basically, it is not possible to edit a PDF document; nevertheless, with the use of some specific apps, you can seamlessly edit any PDF document, as well as add annotations. For Mac users, here are the best PDF editor apps with great features you'd love to explore.
The 10 Best PDF Editors for MacOS
At a glance, the best PDF editors for MacOS are:
PDF Expert
Adobe Acrobat Reader DC
Preview
Skim
PDF Element
FineReader Pro
Foxit Reader
PDF Editor Mac
PDF Element by iSkySoft
PDFpenPro
With these shortlisted apps, you can add comments, annotations, or even convert a PDF file to a Word doc. Interestingly, most of them are totally free to use, while a few require paid subscriptions. These apps run smoothly on Macbooks. More so, they all have Windows versions for Windows PC users.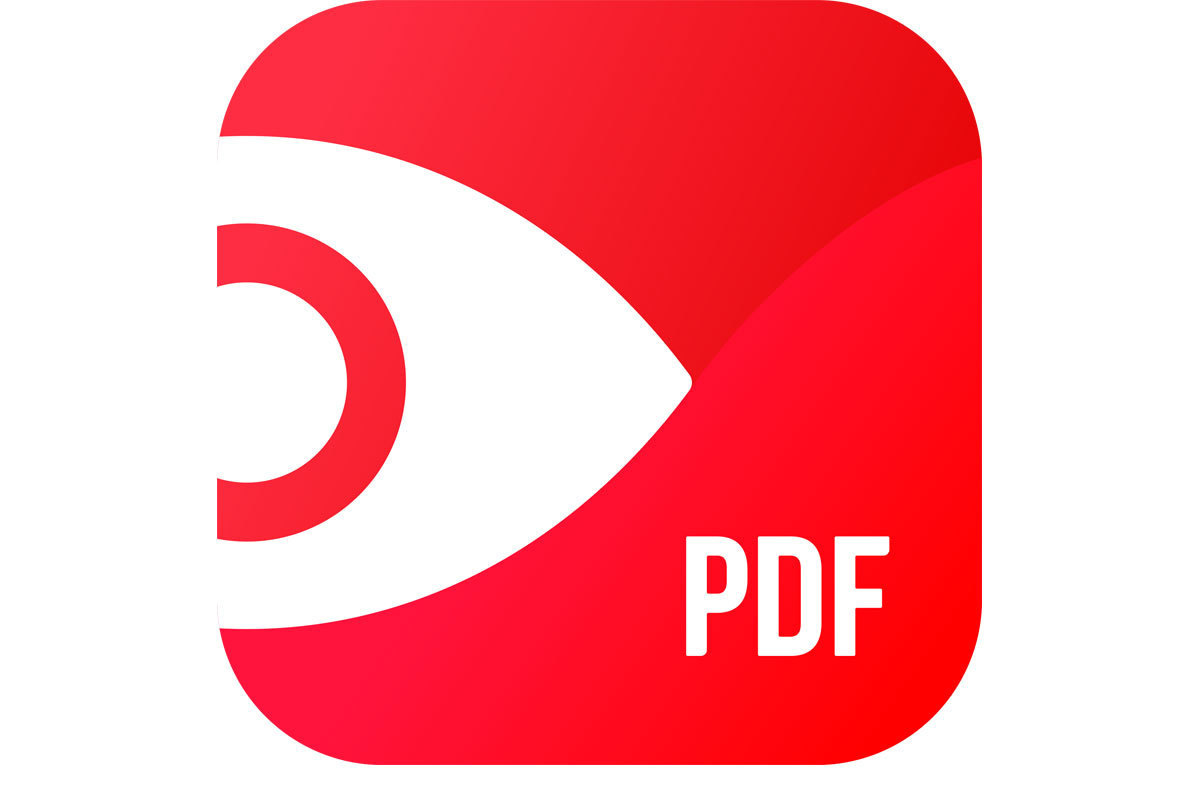 PDF Expert is a great PDF editor software for macOS. It is not a freemium app, you'll get a free 7-day trial period, after which you will pay to continue using the app. This software is taking the first slot in this list because it maintains the fonts and formatting of your original PDF file even as it allows you to edit the contents.
There are two PDF editing options offered by this app; Annotate and Edit. Use the "annotate" tool to add customized texts to your PDF file, while a couple of editing tools are available in the "edit" option. Moreso, it is possible to add images, underline, highlight, and do quite a lot of customizations to a PDF document using PDF Expert for Mac. It is a great tool after all, and there are tons of tools you'll get to use in editing your PDF file.
However, you cannot export PDFs to Word or Excel using this tool. So, if you're looking for a PDF Editor for Mac with the option to export to MS Word or Excel, try other editors below.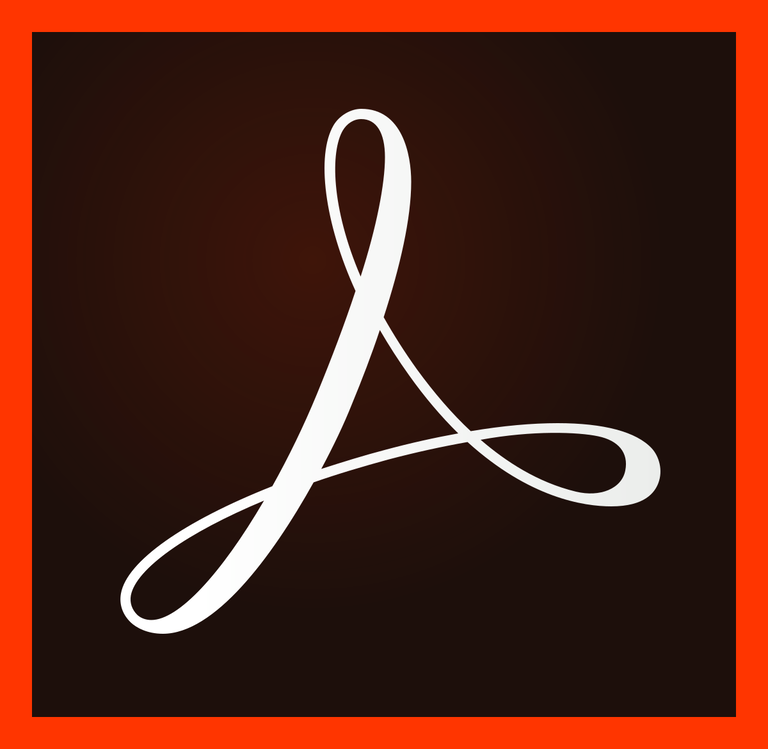 Adobe's PDF Reader and Editor are practically the most popular PDF apps across many platforms and devices. The Adobe Acrobat Reader DC has a lot of offer and it is a freemium app; you can use to use the totally free version or upgrade to the paid version to access all features. However, your MacBook must be running on macOS v10.12 or any other newer OS version before you can download and use the Adobe Acrobat DC for Mac.
This app is an all-in-one comprehensive solution for every edit you need to make to a PDF file. The free version of this app allows you to add comments, texts, lines, and signatures to PDF files. Also, there are drawing tools, as well as a stamp built-in tool with options such as Approved, Revised, Confidential, and Sign Here. Well, Adobe Acrobat DC is extensive and even more features are available, but you have to buy them.
With this PDF Editor, you can view, create, manipulate, print, and export PDF files at ease. Don't be quick to pay for a subscription to access a feature; some of this app's features can be trickly accessed without paying.
3. Preview
Since you already own a MacBook, you already have this PDF reader/editor. Preview is a built-in app on Apple's MacBook that allows users to preview images, as well as open PDF files and fill out forms. While this app looks to be handier and intuitive, it has a lot of limitations that may piss you off.
To edit a PDF document using this app can be a bit stressful but fun at the same time. Interestingly, this free built-in app lets you strike-through words or sentences, and perform other annotation actions. Comments can be added to PDF documents in the form of sticky notes when you use Apple's Preview.
More so you can export PDF files in formats like JPG or TIFF, but cannot export to Word or Excel.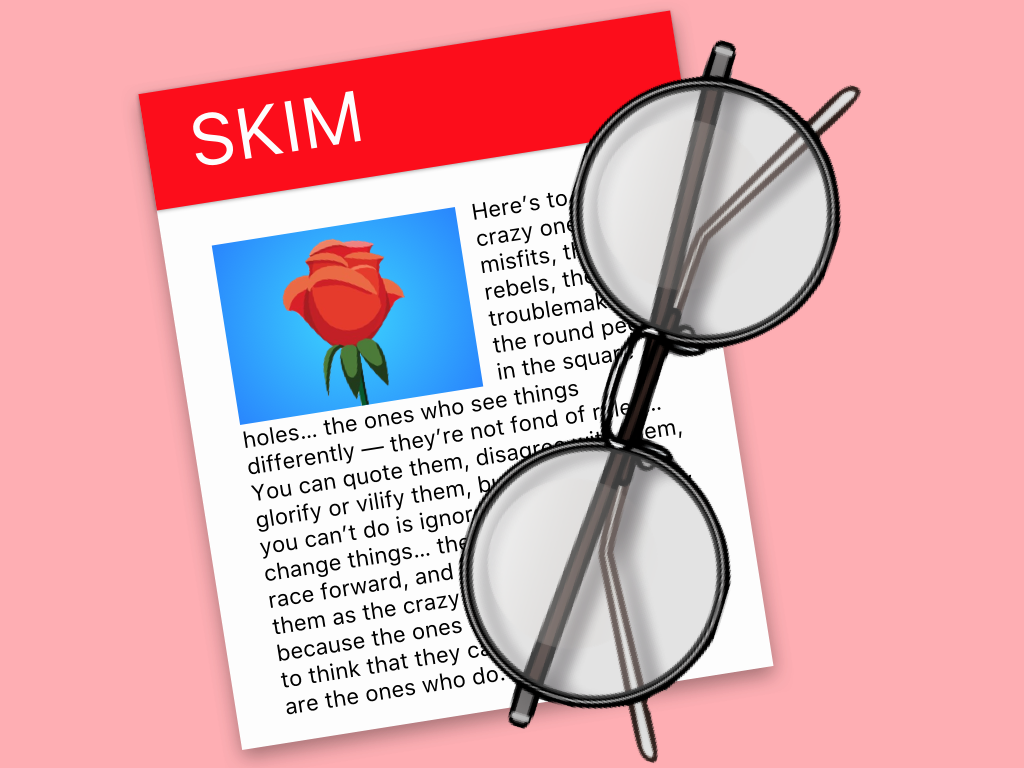 You need macOS X 10.7 or higher version to run this PDF editor on your MacBook. It is one of the best options you can get out there. Skim is lightweight and free to use. Plus, it supports a wide variety of features that are awesome for editing any PDF file of any size. The app's interface is easy to understand and navigate.
Skim is apparently the first free open-source PDF editor for Mac OS X. the program is written in Objective-C, and it runs with uses Cocoa APIs. You can annotate, add or edit notes, highlight texts, take snapshots, export notes as texts, and do a lot more using this PDF editor software for macOS.
Interestingly, the app offers convenient reading in full screen, features some cropping tools, and includes support for Apple Remote Control. It is quite an extensive app to have on your MacBook. Skim is highly customizable and you'll enjoy a lot of features for free.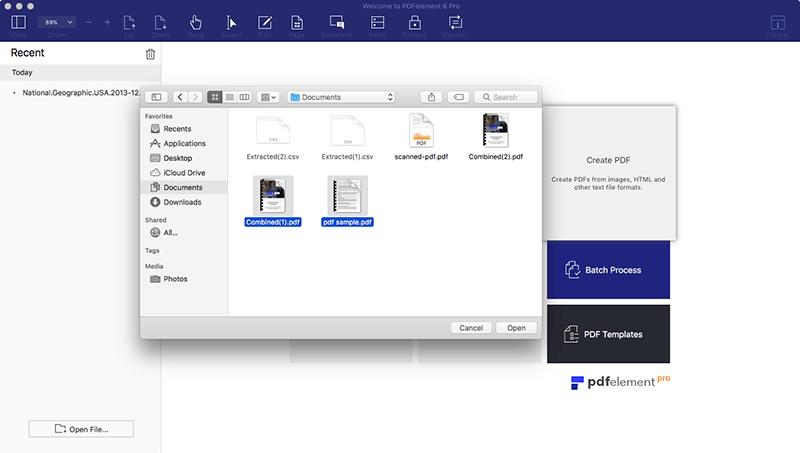 WonderShare made a good offering here – the PDFElement 6 Pro comes with interesting PDF edit features and maintains your PDF document's fonts and formating. As you edit or delete texts, this app reflows the texts automatically. Also, as you may expect, PDFElemt 6 Pro allows you to add images, but you may find it difficult to move things around the interface.
This PDF Editor for Mac by WonderShare is not a free software, and it's not equally a freemium app. You're provided with a free-trial period and you are to pay after the trial period. Interestingly, you can modify the size of the original PDF file, as well as add signatures. More so, you can type the signatures as text, draw with a mouse, or capture using the camera.
Other tools for highlighting, striking through, underline, and more are available on this app. It is an ideal option for MacBook users.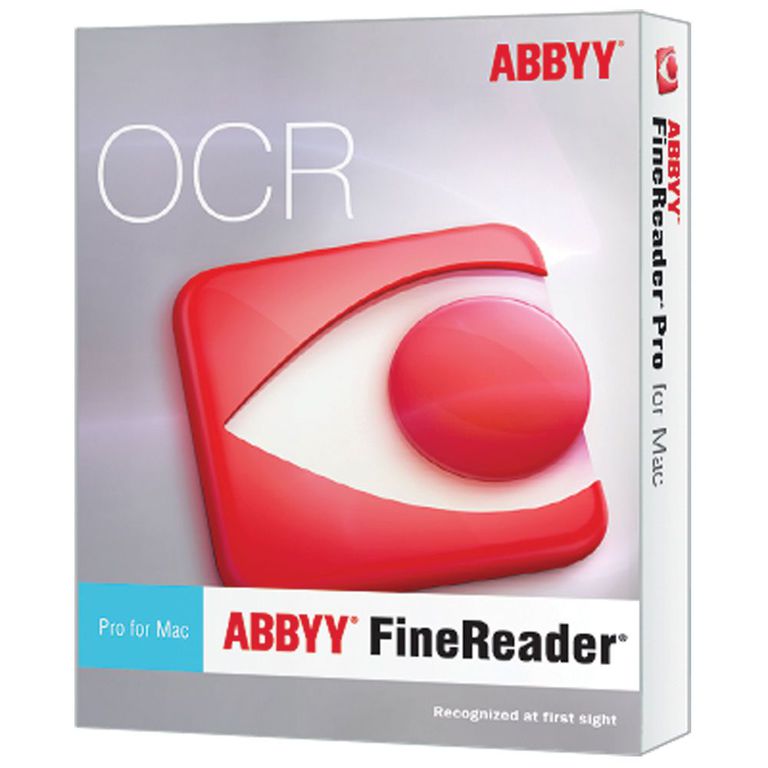 Here comes an app with OCR support; you can virtually scan any document and edit it using this software. It's OCR feature is very smart and efficient. FineReader uses OCR (optical character recognition) technology to try to recognize every word in your scanned document and lets you edit thereafter.
this is not actually a PDF Editor app, but a universal app that lets you convert texts in scanned documents to editable texts. You may have to scan and rescan your documents before this app can recognize the contents. It's a bit stressful trying to use this app and it is not a free app; you may want to check for alternatives.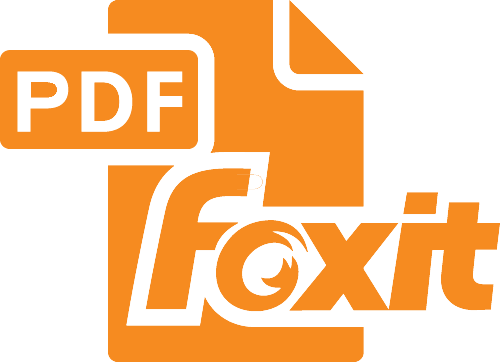 Foxit Reader supports a wide variety of features, and it is a multilingual freemium app to use on macintosh. With the help of Foxit Reader, Mac users can create, view, edit, sign, and print PDF documents. The app is coming from Fremont, a renowned software development company. Also, Foxit Reader is lightweight and comes with tons of built-in tools.
You can easily add or delete headers and footers on PDFs, as well as set or remove watermarks, and backgrounds in any PDF file. More interestingly the Foxit Reader allows you to convert PDFs to Microsoft Office document. There are other conversion formats supported by the app, and you reduce a PDF file's size by compressing its contents. This app lets you sign on PDF files, fill in PDF forms, and more.

PDF Editor Mac is a worthy mention among the best free PDF Editors for macOS. It is a free app that lets you customize your PDF files as you wish. Using PDF Editor Mac you can insert images, add texts, watermarks, and modify PDF document fonts. It also allows for other actions.
This is a macOS X app, and it requires Mac OS X 10.9 or newer versions to run. More so, you can rotate PDF pages, resize images, and move them from one location to another.  PDF Editor Mac is pretty intuitive to use. AN eraser tool is there to enable you to delete stuff from the PDF document.
Other tools for drawing lines, as well as a brush tool, are available on the software. It promises to be a great app for editing and annotating PDF documents easily.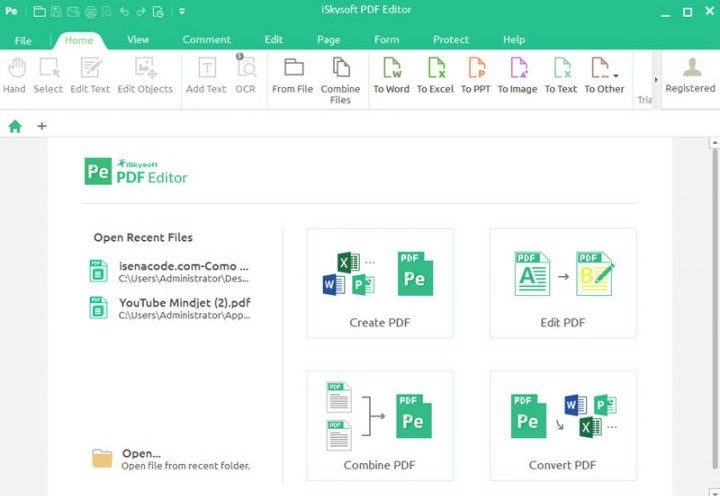 iSkySoft offers the PDFElement app as the best alternative to the infamous Adobe Acrobat DC for Mac. Well, this PDF Editor from iSkySoft is very smart and supports quite a lot of features that are useful for editing PDF files. The app is very easy to use, thanks to its impressive interface and intuitiveness. Some of the interesting features of this app include OCR support, PDF documents conversion to different formats.
The supported formats to convert your PDF files includes Word, Excel, PowerPoint, Images, HTML, Epub, Text, RTF and more. Also, iSkySoft PDF Element maintains your document's fonts and formating as you convert your PDF to other formats. More so, the app allows for batch processes. It is a great app with impressive features.
Furthermore, the Optical Character Recognition (OCR) feature works more than expected; its recognition capabilities are impressive. This software also supports multiple languages: Korean, Italian, French, German, Russian, Czech, and more.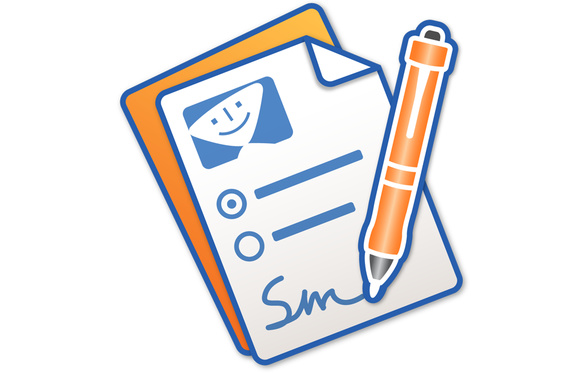 Last but not least PDF Editor for Mac on this list is the PDFpenPro. It is a professional PDF editor app for Mac users; however, it is quite expensive. The PDFpenPro app exports your PDF to Word, PowerPoint, or Excel. Also, it supports a variety of other PDF editing tools such as mark up and highlighting tools.
You can add underscoring, strikethrough, texts, images, and signatures to PDF files using PDFpenPro. More so, this app lets you resize PDFs, as well as copy and paste rich texts. There are just about many things you can do with this app including playing back audio annotations, adding comments, and more.