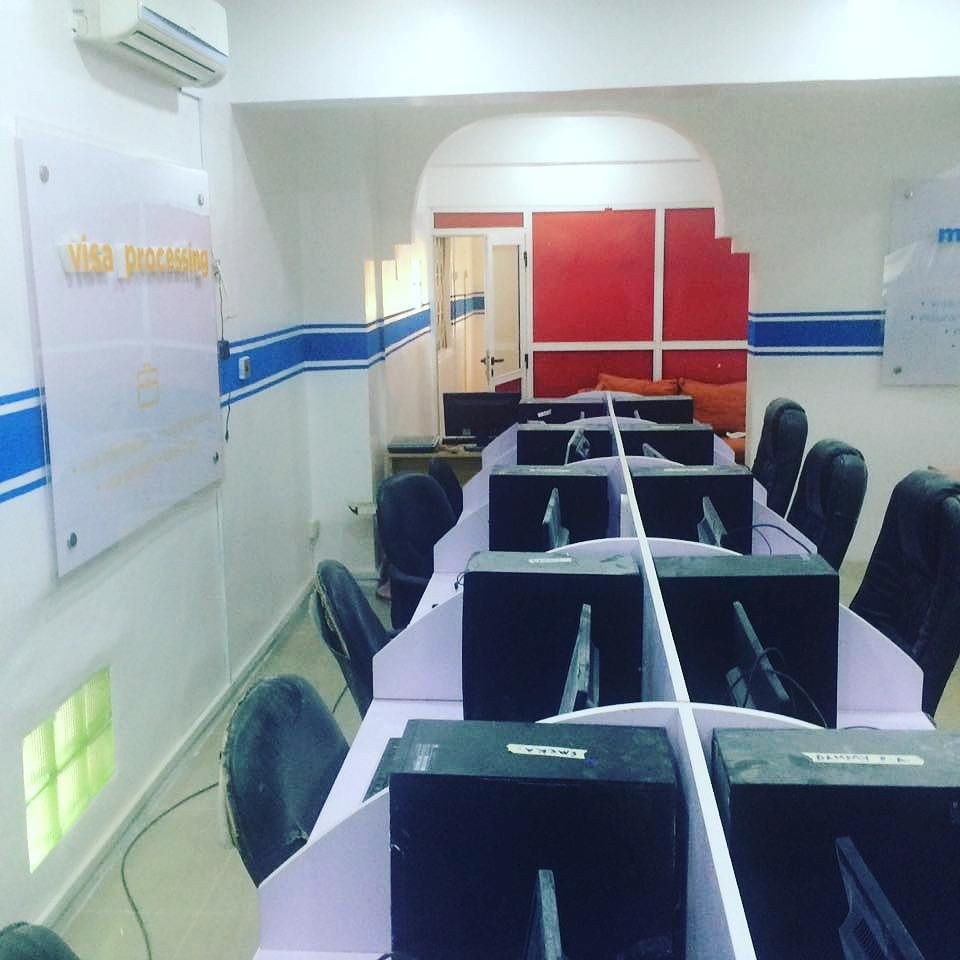 VAPO NIGERIA- Visa Application Processing Office is giving Travel a new sense of comfort and convenience. In the near future thousands of travel agencies across Africa will crowd VAPO seeking enlistment to their platform. This can be said without doubt or half-confidence considering the Pace with which VAPO has expanded in the few months of its operation.
They've made an investment of $70,000 in Vapo. Within 6 months of operation, Vapo has generated a total revenue of $96,137 with $12,000 monthly revenue and 30% month to month growth.                                                          Techpoint
Today at VAPO's media launch, the founders (Funmi Ogidan and Samson Adegunle) shed light on the functionality of their platform. I and all who were present cannot but agree with the Limitless Potentials VAPO posse.
In the course of this visa Information, Virtual Office Management, the market place among others was highlighted among the Company's solution. Mr Samson Adegunle put it to us that with VAPO All travel documents will be arranged so that it is easily accessible at all times, convincing future partners of the safety and security of their documents. He added that whatever document uploaded will not be stored on VAPO's database.
….Speaking about security VAPO's market place is entirely secure. The VAPO's market place allows travel managers to become vendors by listing their products and services in stalls. This gives other clients on the platform the opportunity to purchase direct items such as tickets, hotels and insurance.
HAAJO PRE-LAUNCH



Haajo is the retail side of VAPO; it was created to facilitate easy access of thevapo.net .That is for Individuals who have no interest in multiple bookings and handling clients. Haajor which is a mobile app is yet to be released in the APP and PLAY STORE but it sure promises to be a blast when released eventually .

With that it's a wrap on this edition of travelling conveniently with VAPO and HAAJO .
Be happy, TRAVEL.