Brazilians have actually been known for always defaulting and banning most of the platforms that. They did it last year, then we have this, WhatsApp Blocked from Brazilian Users for 3 days (72 Hours).
If you can remember vividly, they were sometimes banned late last year for 12 hours after extensive lobbying by local telcos.
According to Brazil's largest newspaper, a state judge named Marcel Maia Montalvão, ordered the block because of the Facebook-owned company's refusal to roll over like a puppy and hand over private user data to the government.
Considering the fact that a high amount of users depend more on the WhatsApp platform for the day to day running of their business, one can only imagine the consequences of this on the economy.
Though this might be looking fruitless on the government's side as WhatsApp of recent added a new feature to her platform, WhatsApp End-to-End Encryption which actually would not leave conversation/user data once your encryption feature is enabled.
Guess i just have to grab a cup of coffee and Watch as things unfold.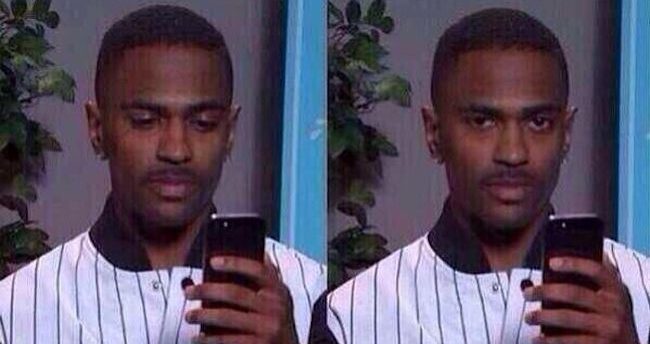 …and i surely will  update you on the results. :)
Before then, What do you think about this?