Free Voice Calls feature with WhatsApp is active for Android and Blackberry 10 devices, iOS, Windows Mobile and other Smart Phone is on the way to getting this feature.
Just like Skype and other VoIP apps, WhatsApp voice calling feature does not consume so much data and can be used when on Wi-Fi Access.
It is cheaper to make voice calls when there's an active internet data subscription plan as the feature uses Voice over IP (VoIP) technology to deliver free calls with good quality.
How to Enable WhatsApp Free Voice Calls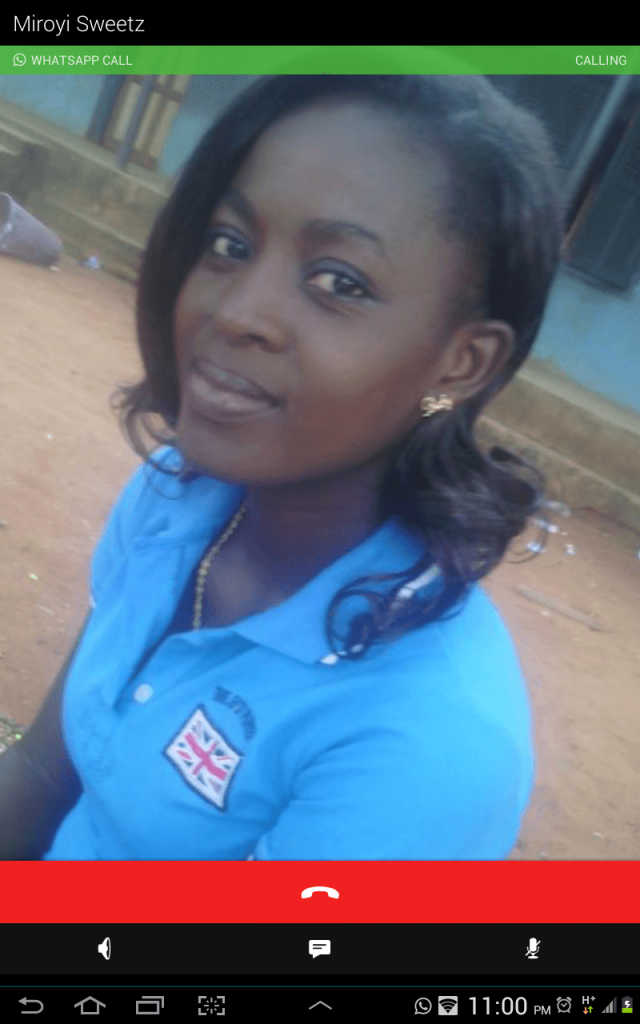 Enabling and/or using the voice call feature for Android and Blackberry 10 devices do not need any long process and steps.
All you need do is –
Update to the latest version of WhatsApp Messenger App
Navigate to the "Calls" tab (menu) at the top right
Then click on the call button at the top right to display the list of your WhatsApp contacts you can call
Select the contact you intend calling and that's it (you can also tap on the "call button" from the active chat window)
To enable WhatsApp voice call feature for iOS (iPhone, iPad, iPod etc.), Windows phone and other devices, all you need do is
Wait………..
It will be officially available for iOS in less than a week time
Or read up the "How To Enable WhatsApp Voice Calling On iPhone" tutorial @ Redmondpie
Is there anything you do not understand about how to make free In-App voice calls with WhatsApp messenger app?
Ask and share with us below.