If there is one thing that most of us cannot be without these days, it is our beloved smartphones. The popularity of these devices has soared over recent years with people of all ages now sporting one of the many different makes and models available on the market.
Whether you are looking for a basic smart phone, an intermediate model, or the latest, high tech phone, you will find just what you are looking for.
Those who favour Android smartphones will find a huge range of devices available from an excellent choice of big name tech giants. – All you have to decide is which make and model is going to best suit your needs and budget.
On top of this, UK-based Smart phone buyers can save lots of bucks on the latest Android smart phone and devices by shopping via HotUKSavings.co.uk, where they can benefit from some great money-saving vouchers to help one buy an Android handset for less from one of a range of stockists.
10 of the best Smartphones to choose from in 2017
Android fans can look forward to an excellent choice of smartphones to select from in 2017. If you are considering purchasing a new Android phone this year, here are ten of the best ones to consider.
They can be bought as a gift to a friend or as an upgrade to your current device.
Samsung Galaxy S7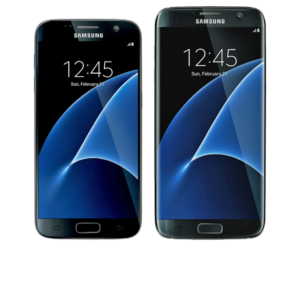 Samsung is one of the biggest names in Android phones and the main rival of Apple's iPhone. The Samsung S7 offers a stunning, sleek design with improved camera and overall performance compared to the S6.
The handset comes with a sturdy build, greater damage protection, impressive battery life, and great speeds, all of which add up to a great handset from a quality OEM manufacturer.
Sony Xperia Z5 Compact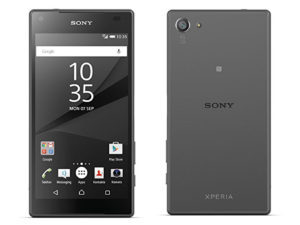 Sony has certainly made its mark in the Android handset market lately, and for those who want a phone that is sleek, stylish yet compact, this is a great choice.
It still comes with an impressive 4.6 inch screen, sturdy design and if you want a superb camera this could be the ideal choice for you.
Samsung Galaxy S7 Edge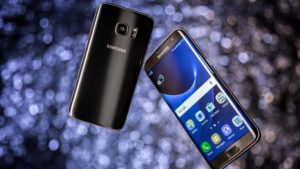 In the past, mobile manufacturers were aiming for small phones – the smaller the better in fact! These days, it is totally the reverse and the larger is the preference amongst many.
So, for fans of the Samsung Galaxy, the S7 Edge is a great choice, as it offers the same sleek design as the S7 but comes with additional features including a larger screen.
Motorola Moto G4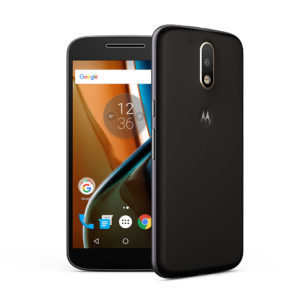 One the of the first big names in mobile phone manufacturing, Motorola is still going strong and is bringing out some pretty impressive products to rival its competitors.
The Motorola Moto G4 is one example, as this is a great phone with a sleek design and a massive 5.5 inch screen. In addition, it comes at a really competitive price compared to the cost of many similar size and spec Android handsets.
Google Pixel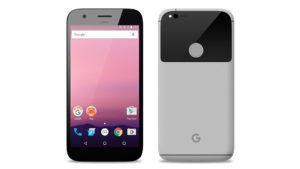 Another shining star amongst the range of 2017 Android phones is the Google Pixel, which comes in 5 or 5.5 inch sizes.
The fast processor, great design, and impressive specifications have led many to believe that this handset is an excellent competitor for the latest Samsung Galaxy handsets.
Huawei Mate 9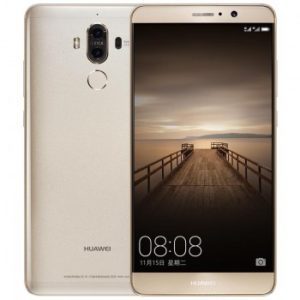 With its huge 5.9 inch display, the Huawei Mate 9 has proven a great choice for people who love sizeable displays. In addition, this handset boasts an excellent battery life along with plenty of great features.
The phone comes at a mid-range price but with its improvements compared to some of the earlier Huawei handsets. Some now consider it a high-end phone and a preferred choice by most UK-shoppers .
Sony Xperia XZ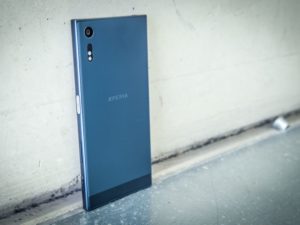 No top 10 Android phone list would be complete without reference to one of the Sony Xperia range of handsets. The slick and distinctive design of the Sony Xperia XZ makes it a huge hit amongst Android fans.
The phone comes with improved camera function, crystal clear display, fabulous battery life and much more. This is a phone that brings together the best of the previous Xperia phones into one cool handset.
Lenovo P2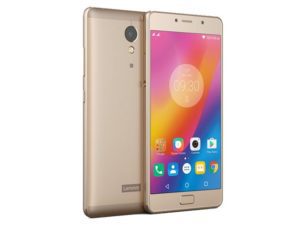 While the Lenovo P2 phone may not be the highest spec handset out there, it does offer decent specs and more importantly comes at a very reasonable price, making this a smart choice for those on a budget.
The design and construction of the phone is good and the battery life is very impressive. It also comes with a decent 5.5 inch display.
Motorola Moto Z Play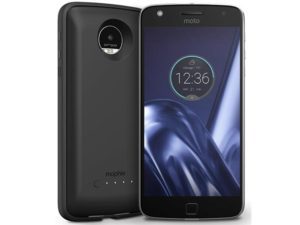 Innovation meets style in the impressive Motorola Moto Z Play, which is a 5.5 inch phone that comes at a reasonable price but offers plenty of features.
The most notable feature is the ability to clip on accessories magnetically, which provides users with a simple and effective means of making improvements to various features on the phone as required.
OnePlus3T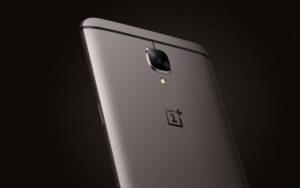 The OnePlus3T has been proving increasingly popular, which is probably down to its great design and affordable price tag.
Many features on this handset have been improved including the camera, processor and display. This is a great choice for those who want a phone with decent specs but also want to keep costs down.
Conclusively;
The selection of Android handsets available to consumers over the course of this year will no doubt continue to grow, with tech giants around the world continuously working on bringing out new and improved models.
Our advice is that buyers of Android smart phones, tablet devices and other consumer electronics do take due diligence and proper reviews when shopping for a new device.