As one of the surest ways to improve your business's Local SEO, you'd find this list of the top 50 business listing sites in Canada to be very useful. Submitting your business to these directories will help increase your business's visibility to potential clients and customers. It is also a good SEO practice in general.
It is no doubt that Google (and other search engines) do reference directories and listings sites to learn more about businesses. Thus, by providing valid information about your business on a directory, you're not only exposing your business to potential clients/customers, but you're passing more authority to your business website, which is great for SERP rankings.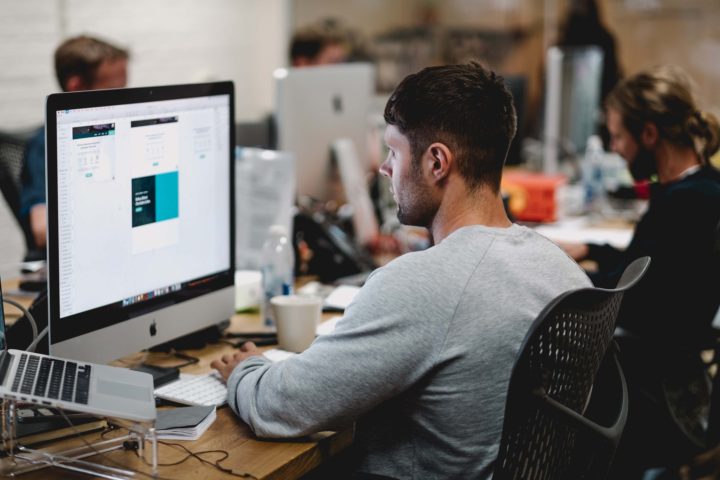 The Top 50 Business Listing Sites In Canada
To submit your business on either of these sites, the process is quite similar, but you'd pass through different steps. However, you only need to click on "Submit New Site" or "New Business Signup" to get started with the business listing submission process. Email validation may be required; hence, you should use a valid email address during the registration or sign up process.
Furthermore, you would be asked to provide a brief description of your business/website. This is where you need to be technical and snappy. Your business description has to be short and snappy – such that anyone can easily read and understand immediately. Ensure to list your business in the best-suited category and use relevant keywords as tags.
Now come along with me as I walk you through the top 50 business listing sites in Canada.
What More?
These top 50 business listing sites in Canada are freely accessible within the region. Interestingly, you can list your business in many of them – there's no law against listing your business in many directories. So, take advantage of this list and give your business the boost it deserves.