There are plenty of steps to launch a profitable custom software development startup company. There has never been a better time to start a custom software business. Even if you do not have an experienced technical background, you can still create a successful software startup from the ground up. As a prospective business owner, these opportunities allow you to maximize independence, work as your own boss, and control your own destiny. Of course, starting a software business allows you to work with a diverse range of people in a rapidly growing industry. To help you get started, read on to learn about how to launch a custom software development startup.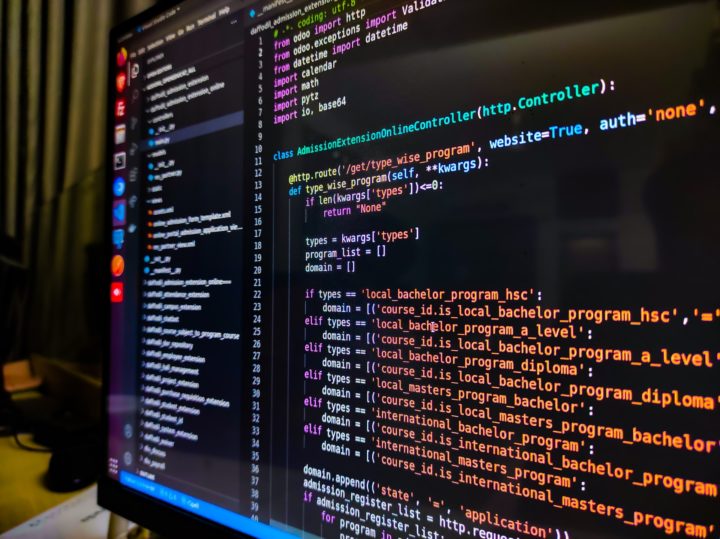 Gain Software Development Business Experience
First and foremost, you will need to gain some experience in the custom software programming field. Get started by developing programming expertise through coding bootcamps and computer science courses. In addition, you should take classes in accounting, finance, and management to expand your business. At this point, you can begin training with a software development mentor in an entry-level position.
After gaining sufficient industry experience, you are ready to work for a software company in a management capacity. This way, you can begin to hone your skill-set and prepare for the entrepreneurial world. Certainly, getting some education and experience is a key first step to launch your business.
Set Up Your Tech Stack
Next, it is time to set up your technical tool stack. To run a successful software company, all you technically need is a computer and stable internet connection. However, there are plenty of additional supporting tools to amplify your software programming capabilities. For example, many development teams utilize Helm repositories by JFrog to enable access control, privacy, and massively scalable storage.
At the same time, you may want to utilize sophisticated DevOps tools, integrated development environments (IDEs), and private container registries to improve your overall workflow. This way, you can accelerate routine procedures, minimize risk, and improve your software product quality. Before you can begin offering services, you will need to set up the tech stack for your software development company.
Plan Your Business Foundation
Next, you can begin to start planning your business foundation. Start off by identifying your forecasted startup expenses and ongoing operational expenses. To run a successful software business, you will need to reserve funds for website hosting expenses, specialized programs, and intellectual property (IP) registration fees.
At the same time, you may want to set aside capital to hire a team of developers or freelanced contract workers. Once you have planned your required capital, you can begin to think about your target market, profit model, and how you will charge customers. This way, you can begin to determine how much revenue your business will make.
After all this, you can pick a brandable name for your new startup company. Surely, planning your business is an important step to enter the world of custom software development.
Hire Your Team
At this point, you are ready to begin hiring your team. To begin recruiting employees, you will need to obtain an employer identification number (EIN), then obtain municipal and state tax IDs. Then, decide on whether you want to hire a full-time developer, independent contractor, or a freelance developer.
After you have done so, you can begin to generate some W-4 forms and onboarding documents. With all these preparatory measures complete, you can now choose your payroll system and compensation plan, which will allow you to easily manage labor payments. Before you can launch your company, it is important to hire an experienced team to better manage your business workflow.
Market Your Services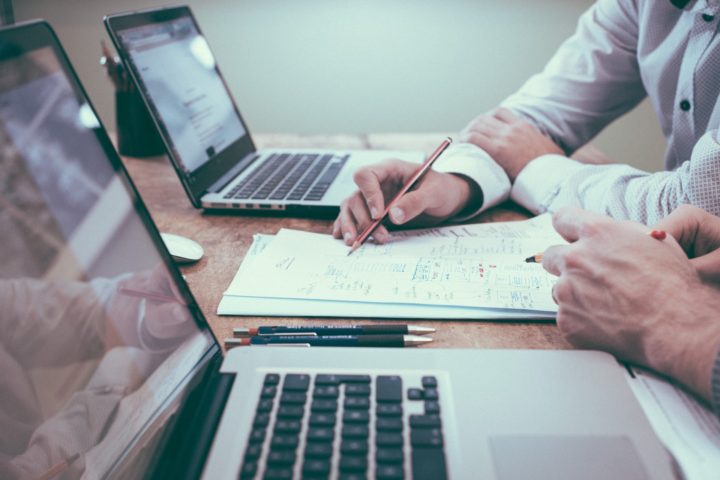 Now, it is finally time to start marketing your services, generating leads, and serving your first software clients. Kickstart your initial marketing efforts by using a special introductory offer, hosting an event, or running a social media contest.
Once you begin to see traction, you begin exploring content, influencer, and email marketing endeavors. Other successful techniques include word of mouth advertising, search engine optimization (SEO), and pay-per-click (PPC) promotional activities.
Implementing these techniques, you can increase ROI, build client relationships, and better understand your target audience. Naturally, this often leads to stronger competitive advantages and an increase in consumer demand. Indubitably, marketing your services is key to get your software business off the ground.
Wrapping it Up:
There are several easy steps to launch a successful custom software development startup small business. Firstly, you will need to gain some business experience in the software field. Next, plan out your business's target market, startup expenses, and ongoing operational costs.
Once prepared, you can set up your technical tool stack. At this point, you are ready to start hiring your team. Now, you can begin marketing your services to prospective clients. Follow the steps highlighted above to learn about how to launch a custom software development startup.