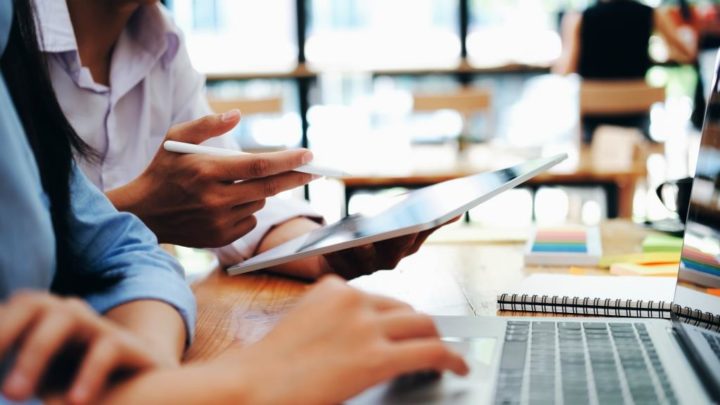 Whether you've finally brought your business into the digital age, or you just can't be at your store physically, you'll have to learn how to handle the workflow online.
With online management, you'll be able to have a better and more consistent workflow, as you can manage it anywhere you go. You can use online software like easyagile.com to help you manage your business accordingly and to be a lot more organized.
1. Online Project Management Platform
To be able to manage your business' workflow online, the use of an online project management platform is highly recommended.
An online project management platform is designed to allow your business to be more organized with tasks, and looking over your employee's progress. This works by assigning workloads to your employees each day, and by their ticking boxes once they've finished with the various tasks.
You can assign daily tasks or long-term tasks, as well. You can also use presentations to effectively manage task communication. With the help of tools like visually appealing PowerPoint templates, you'll be able to create impactful remote business presentations to communicate with your team and manage your projects more effectively.
With this management style, you should also be able to create a project and allow your employees to collaborate on it independently. With this, you'll have a great organization and be able to manage your employee's progress remotely.
With an online project management platform, you'll also be able to see if there are any projects missed, or any that need to be done particularly urgently. You'll be able to glean a better idea of how your projects are going, and whether they'll be able to meet their deadlines. This can be shown in a list-view of progress per employee including their timelines, and demonstrate whether or not everyone is hitting their goals.
This is a great option, especially if you need to track projects; most businesses are project-based and need to have certain targets met by the end of any given day. However, this might not be helpful for those doing continuous work that is non-project based, such as lead generation, customer service support, cold calling, product research, etc.
2. Customer Portal
A customer portal is the customer's very own platform that allows them to track their product. They should be able to create their accounts and track how their order or service is being handled.
If you're providing physical goods, customers should be able to see their order number and their complete order details along with the tracking numbers. For example, they should see whether the item is ready for shipping or has been shipped out.
If you're providing a service, they should be able to see what is currently going on. They should be able to see if it's still in the planning phase or already at the production phase, and be totally aware of the progress of the service they've paid for.
With this, you'll be able to meet your customer's expectations and lessen any concerns along the way, especially if they frequently ask for updates about their order. Along with this, you should also provide them with FAQs, so that their most common questions will already be answered without them having to contact your customer service team. This will allow your team to be able to address more important customer issues that need to be resolved.
3. Customer Service Platform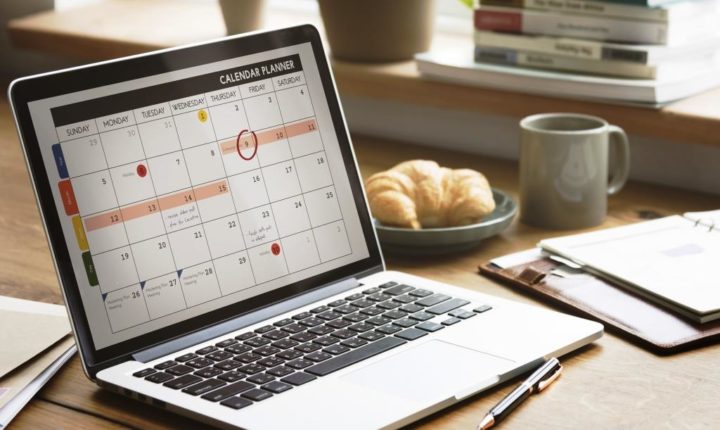 As a company, you should always have a customer service representative to be able to address your clients' needs so that they'll have a great experience with your business.
Did you know that with great customer service, you'll be making your customer happy and they'll most likely return and purchase more from your store? That's why building a good rapport with your customers is highly essential, alongside providing them great service.
It's a great idea to have a customer service platform wherein your Customer Service Representatives (CSR) have a platform that'll help them get their job done. There is software available on the internet which allows better customer service, by assigning e-mails to each representative to be resolved immediately.
Aside from assigning emails, you could also provide live chat support to your customers so that their issues can be addressed immediately. While assigning emails, you can also be assigning incoming chats to various representatives and be able to answer many queries simultaneously.
When you use a platform to handle customer issues, you'll be able to keep track of how they're being handled and to conduct an assessment of whether or not their issues are being resolved. If they're leaving the note happily and are satisfied with your service, then you'll know that you're providing top-notch services.
4. Social Media Management
When you put your business online, you must gain as big an audience as possible; one way to do this is by being active on social media. A social media management platform will allow you to manage all your social media accounts from one place. You'll be able to manage both your Facebook and Instagram accounts without having to switch from one app to another.
With this software, you'll be able to set up columns for keyword searches and track all of your mentions. Along with this, you'll be able to respond to their PMs or DMs a lot easier and faster. You can also provide a chatbot, which allows users to interact with a bot that provides them with accurate answers based on their queries.
Conclusion
Owning and managing a business is not an easy task. While the results are rewarding, the things that you have to do aren't simple. You have to make sure that all of your employees are doing their jobs properly, and that everything goes as scheduled all the time.
Through the use of online platforms, you can rest more easily assured that your business is running smoothly, and be able to keep track of what's happening even if you're not at the office. Most platforms have a mobile version, which allows you to be aware of how work is getting on wherever you are. With this, you'll be able to manage your workflow and to see if there's any room for improvement in your employees and your company.