Mobile platforms are evolving faster than ever before with the android app industry growing at the same pace. Whatever business industry you are in, you're required to use the latest mobile app technologies to introduce yourself to the users' world. Knowing the latest android mobile apps development can give you an understanding of the direction that current technology is progressing.
Below we have provided some numbers to demonstrate the continuing growth of the mobile application market:
In 2019, there were 21.3 billion apps downloaded from Google Play.
The mobile application market is expected to grow by 385% by 2021.
In 2021, there will be about 7 billion mobile device users in the world.

By 2022, the amount of money spent on the App Store is estimated to rise to $157 billion per year.
In this post, we discuss top android application development trends for 2020.
Trend #1: App Chatbots
The appearance of chatbots showed that users have always needed them. Chatbots proved to be a reliable method to expand the organization's communication capabilities with customers and reduce the cost of consultants' salaries.
There are approximately 2.2 million applications in the Google Play store and about 2 million in the App Store. While the share of built-in chatbots is small, in 2020, their number will increase. Organizations began to trust this technology and realized its value in such areas as retail stores, supermarkets, taxis, etc.
Users also understand that many of their requests are resolved faster without human intervention. Virtual digital assistants (Google Assistant, Apple's Siri, and Alice by Yandex) will continue to develop and introduce new features to make their users' lives easier and more comfortable.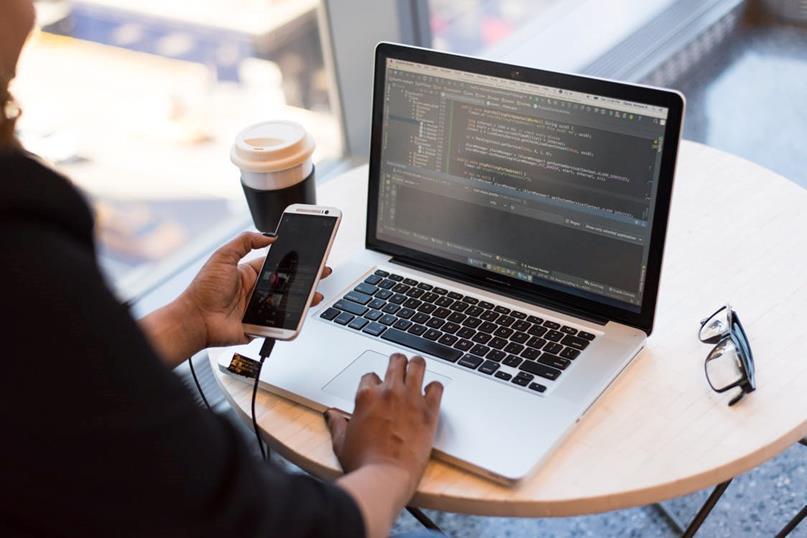 Trend #2: IoT applications
The Internet of Things is the future of the technology world. Developers are keenly interested in integrating IoT with mobile applications. Many large corporations such as Google and Amazon have already tried on the potential of this technology.
Industries such as delivery, retail, healthcare in the West have come as close as possible to the integration with real devices – so today, it is not science fiction. The Internet of things is a clear trend for the coming year.
Trend #3: Social problems addressed with app development
Another apps trend for the upcoming year is to emphasize social problems the app can solve while designing your program. You shouldn't expect to resolve all of society's troubles with one new app, but the truth is that every app can have a purpose.
Start with determining your target area. Will you try to help neighbors' community to interact more effectively? Either you'll provide students with free essays on social issues and, who knows, maybe a single paper will help them to avoid the same situation in their future lives? There is plenty of topics that could be addressed. To find some ideas, check the database of social issues essays by Samplius to find examples of what you can solve with the app development.
Trend #4: Augmented and virtual reality
AR and VR have long been two high-tech pieces that have been content only in computer games. Now, the guys from Google began to use the potential of AR and VR in innovative areas, for example, functions for Google Maps, which will offer the user directions in real-time using the phone's camera.
Trend #5: Electronic payments improved security
Mobile wallets have become the preferred payment method. People are increasingly turning to mobile payment methods such as Apple Pay, Google Wallet with more flexible payment terms. Blockchain technology enters the payment arena, offering better security for mobile transactions.
Trend #6: Mobile app security
Cybersecurity has not yet been given enough attention. Maybe that's the reason which is why this area was affected by several incidents that might have been avoided.
Social issues essay examples, as previously mentioned, suggest that if the programs had a higher level of security, personal data of every user could have been safe. Almost all technology giants are thinking of new methods that provide security and data protection.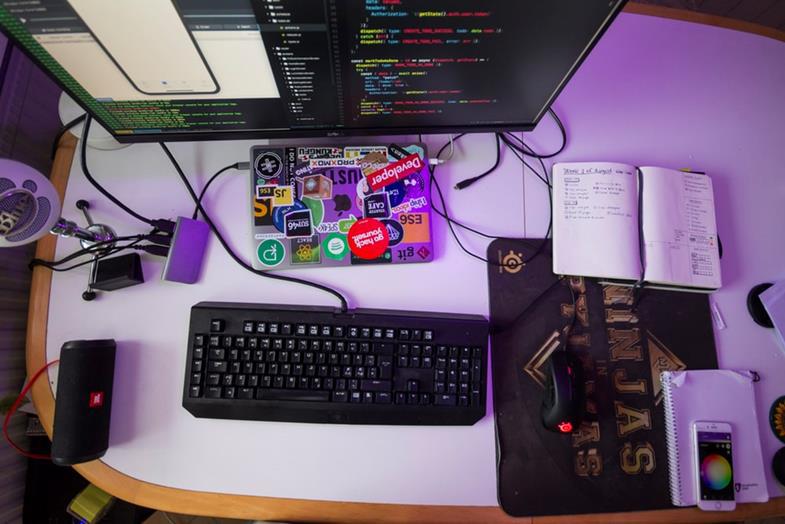 Trend #7: Cross-platform applications
These have become popular due to the convenience, compactness, and similarity with the website. The popularity of these applications is growing because they can be accessed instantly without installation. Another nice feature: a better conversion rate than conventional mobile apps.
Trend #8: Cloud computing
Clouds are already very popular, in 2020, they will strengthen their presence. Modern cloud integration services help mobile applications store gigabytes of data efficiently and perform complex tasks at a low cost.
Cloud platforms (Dropbox, AWS, etc.) will allow you to install applications directly into the cloud and work in the same place.
Trend #9: 5G technology
One of the hottest trends of 2020 in the field of mobile application development is 5G. Thanks to its high speed (which is almost 100 times faster than 4G), the 5G network will witness a boom in business productivity.
This year, the standard will participate in the development of data security, 3D games, AR, etc. Almost all manufacturers of network chips will launch the production of boards supporting 5G. Mobile developers will have to upgrade their application UIs and upgrade their development skills to meet the requirements.
Trend #10: Artificial Intelligence
AI in the mobile world is no longer a novelty; it brought savings in time and resources for application development.
2020 will bring chips with AI support, automated machine learning, automated DevOps AI, and the interaction between neural networks. AI will be used in personal virtual assistants, IoT, cybersecurity and intelligent applications.
Wrapping Up
In a nutshell, the following trends will affect apps development in 2020:
development of cloud services;
the improved situation on the chatbot market;
 augmented reality rapid increase;

emphasis on mobile wallets and cybersecurity, which will have a positive effect on related areas.
It is all about customers these days, and everything will revolve around that. Either you want to provide users with an outstanding game experience or with free social issues essay sample, there will be a lot of android application development trends that will probably add some value for your business.