Just like we have WordPress only hosting companies, eCommerce hosting solutions, and Joomla/Drupal hosting services, we also have email only hosting services or solutions. Everyone that owns a business needs a business email account to send or respond to official messages.
Sending out emails to your customers and clients with a gmail.com or yahoo.com address looks unprofessional. Most clients and customers will rather open emails sent with a verified business email address while paying less attention to Gmail or yahoo mail addresses. Also, having a business email helps to tackle spam emails and your messages will appear on the receiver's inbox tab.
The 10 Best Email Hosting Services with Webmail & CRM Tools
While you can get a hosted email service from your web hosting provider, independent email hosting services offer more flexibility. Here, I have shortlisted 10 of the best independent email hosting services you can use for your company or businesses. These email hosting SPs are very much reliable and they offer good plans too.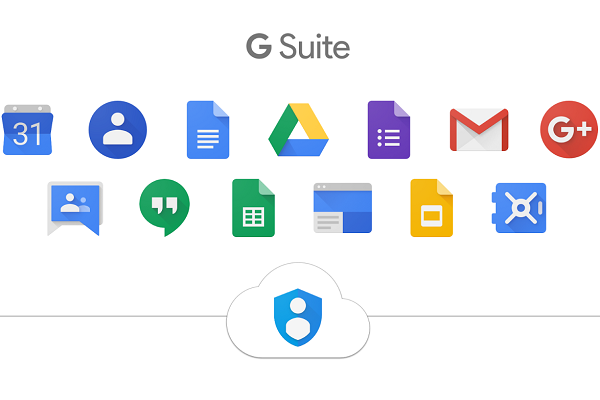 Coming from Google, G-suite is a comprehensive platform comprising of many tools for managing business emails and increasing productivity. G-suite offers up to 30GB free space for its basic edition per user. It's hands down the Best Email Hosting Services provider for Large & Small Businesses.
You can get unlimited storage if you upgrade to a higher plan. There are lots of email optimization features available on G-suite, and you can send emails using your business domain. These fine-tuned tools can be deployed in your email marketing campaigns tracking and business CRM.
As a new user, you can get G-suite free for the first 14 days of trial, after which you'll have to choose a suitable plan for your needs. The lowest G-suite plan starts at $6 per user (monthly subscription).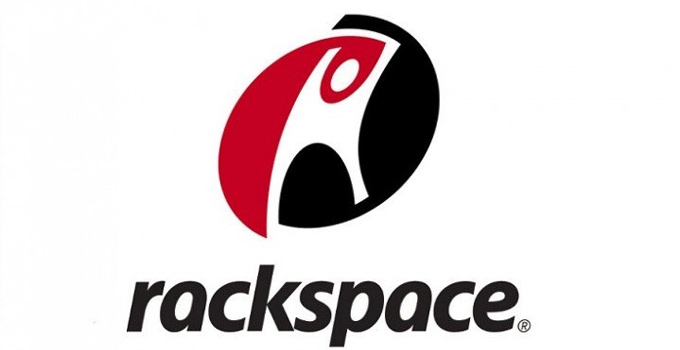 Rackspace is one of the best email hosting service providers with palatable plans. Hosting your business email with Rackspace provides you with lots of good features. One of the reasons to use Rackspace as your email hosting SP is because the company allows free migration from other hosts; plus, the migration is handled by a dedicated expert team.
However, Rackspace email hosting starts at $2.99/month for a single user, and you can use your domain. There are cool features you will get from Rackspace, but one problem with this platform is that domain management can be difficult to handle.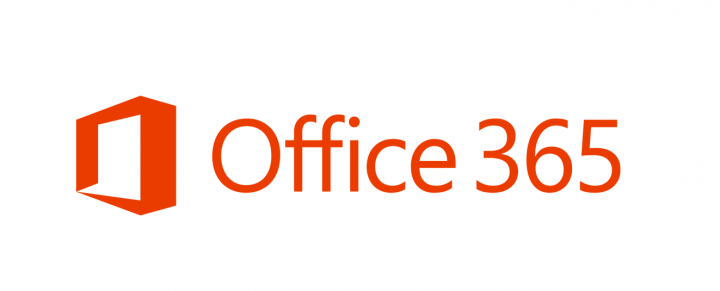 This is seen as the best option for all businesses. Many businesses and startups are already using Office 365. However, if you're on the "Office 365 Premium Plan," you won't get the email hosting feature. That said, MS Office 365 Premium Plan costs $12.50
user/month and it covers everything you could ever do/get from MS Office 365. One of the advantages of settling with Office 365 Premium is that you'll gain access to a variety of collaboration tools.
However, one of the significant CONs of this service is that it's very Microsoft-centric. Notwithstanding it is a vast solution for businesses. This is apparently the best business tool available out there; its top contender is the Google G-Suite, but Office 365 is better off as at this time.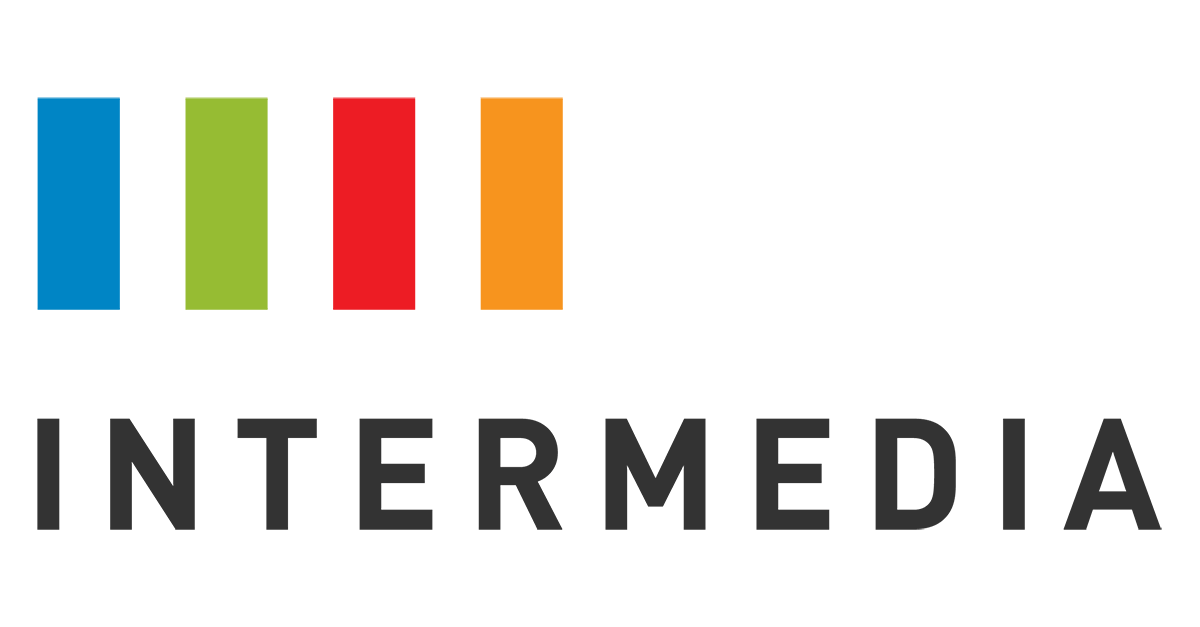 With Intermedia Exchange Email you will get tons of features including access to MS Office applications. Also, the interface is easy to understand and the company's support team is always ready to help out.
Intermedia Exchange Email has email hosting plans starting at $7.49 per month for a single user. Furthermore, this company offers versatile security options plus seamless email migration support with no data loss.
Zoho offers both free and paid email hosting services. Interestingly, Zoho email services come with a whole lot of features including some features you won't get on most highly-priced alternatives out there. This is a perfect option for startups and small businesses. However, big enterprises can opt-in for the Zoho Mail Premium plan or the "Workspace" plan.
One of the reasons to love Zoho Mail is because it's affordable and yet very easy to setup. Plus, you can integrate quite a lot of apps and bespoke business solutions with Zoho Mail, these include MS Office suite and similar services.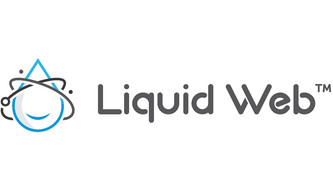 Liquid Web also provides business email hosting services at quite affordable rates. The company gives you up to 25GB mailbox space alongside other cool features/tools such as premium anti-spam and anti-virus, custom email filtering, and more. It is a secure place to host your business email.
Interestingly, Liquid Web email hosting starts at $1 per mailbox (monthly fee). However, the $10 per month "Microsoft Exchange" plan offers up to 100GB Mailboxes, Outlook Web Access (OWA), and more features.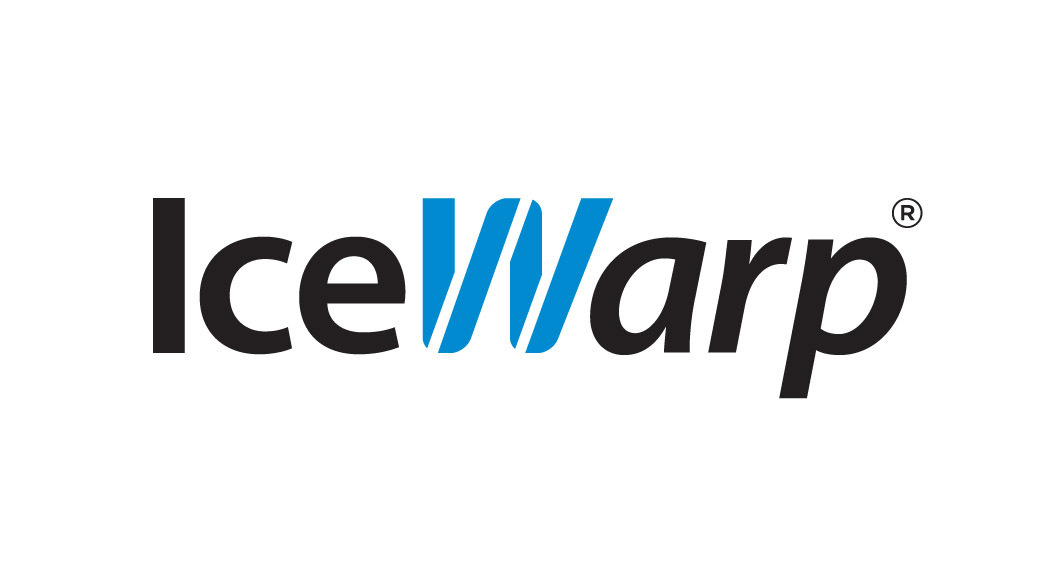 IceWarp Cloud has up to 6 data centers which are all functional. This email hosting SP offers compelling features that may make you ditch G-suite and Office 365 to settle with one of IceWarp Cloud's enticing business email hosting plans. The cheapest plan offered by this company goes for $2.55 and it provides just 5GB space.
However, the closest plan and likely the best plan from IceWarp is its $3.88 "Standard" plan, which offers up to 100GB space and comes with more features. You'll get to access some other business collaboration tools with this SP.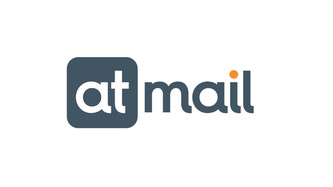 When looking for the best independent email hosting services, AtMail happens to be one of those companies you should check out. Asides the fair pricing, AtMail offers one of the best interfaces for managing business mailboxes.
It is not actually stocked with collaborations tools like some other options on this list. But if you want a nicely designed and neat interface, AtMail is just an ideal choice.

Here's your cheapest option if you're in the U.K. Fasthosts is a UK company that offers email hosting services for businesses. Here's what you'll get for £0.99: two email addresses, two mailboxes (2GB each), 24/7 expert support, Webmail, Antivirus, and POP3/IMAP4 security.
Also, Fasthosts support Microsoft Exchange 2019, as well as Office 365. This is a worthy consideration for your business email needs.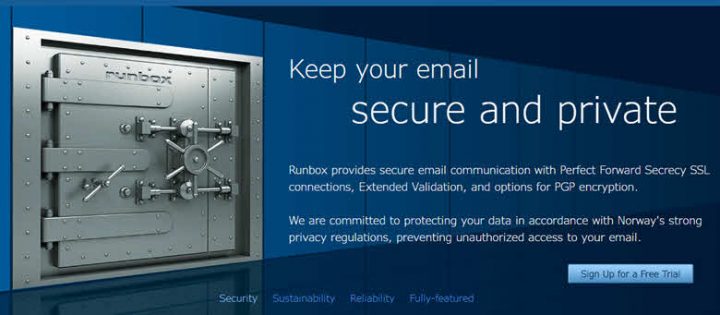 Runbox offers private email hosting services and you will get up to a 30-day free trial period. You will equally get enough features you will need to manage your business email.
Although there aren't so many business email messaging features available for RunBox users, it's still a considerable option for email only hosting and modern CRM tracking.
Summary
These are the best independent email hosting services for small and large businesses. All services mentioned in this article are certified and they offer good plans (considering the features they offer).