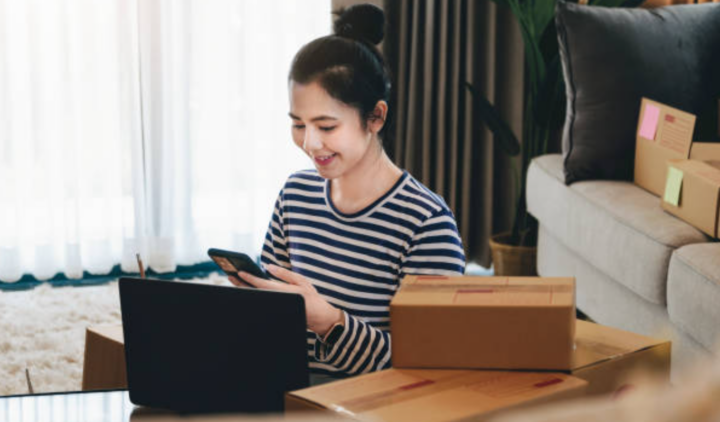 The virtual sms is the online identification number for the smartphone or any other device which is not directly connected to a physical phone. It is a kind of connection, based on VOIP (voice over IP technology – supporting voice over the Internet).
Users do not need to buy a SIM card or install a landline to use the number – it is an online option. Also, it can be used for different purposes: creating a proposal for customers, getting and allowing calls and sms for international mailing lists and companies.
Virtual Smartphone Number for Business Opportunities
Why is a virtual number a new era for small and big companies? Let's take a closer look at the pros and cons of this online technology and decide what are the real advantages.
Pros of Business Use
Possibility to buy a virtual number for any region or location.
It is possible to buy a single number for which you select the country code if you want to change the region for a new client or business partner. It's a convenient way to be flexible and make useful connections around the world without barriers.
Savings for small or medium businesses
Whether you own a large call center or call only when needed, a virtual number is much cheaper than roaming and allows you to save on spent minutes. Users can always back out of the virtual number function and use the SIM card. However, more and more business and entrepreneurs are embracing the new telephony possibilities for communication.
Quick connection for any cases
Users can buy an online smartphone number to receive and get calls, sms in a couple of minutes. Especially, iIf you have a stable Internet connection, there will be no problems with connecting the technology or integrate into the work process
Ability to work with an eSIM card
The international virtual card not only helps you find customers all over the world, but also helps you save on mobile communications outside of work. For example, when you travel as a tourist. It's a great opportunity for your clients, too, because you're always connected and don't save on roaming.
Cons of business use
Fast account switching between users.
Online numbers are actively sold and bought. So over time, someone else may have your phone. And that person could easily gain access to your accounts. To prevent this from happening, you need to disconnect all accounts from the database as soon as you stop using them permanently.
Difficulties with registration in social networks with virtual sms.
If you decide to register with an sms-activation service, the page may be banned when it is checked. So it's better not to use them for your official social and media accounts.
In some situations, it may be unsafe to use unverified services. Be sure to check the real reviews of the service or mobile number operator where you purchase a virtual number. Check the information on the official website and company registration in this field.
How to get a virtual phone number
Businesses can obtain virtual phone numbers through various service providers that specialize in virtual phone systems. The general steps to get a virtual phone number:
Determine your needs: Assess your business requirements, such as the number of phone lines, desired features, call volume, international calling, etc. This will help you choose the right virtual phone number service.
Research virtual phone service providers: Look for reputable virtual phone service providers. There are numerous options available, such as Grasshopper, RingCentral, Google Voice, and many more. Compare their features, pricing, customer reviews, and customer support to find the best fit for your business.
Select a provider: Once you have evaluated different providers, choose the one that aligns with your business needs and budget.
Choose a virtual phone number: After selecting a provider, you will have the option to select a virtual phone number. You can choose a local number specific to your area or opt for a toll-free number, depending on your target audience and business requirements.
Sign up and set up an account: Follow the provider's instructions to sign up for an account. You may need to provide your business information, payment details, and other necessary details during the registration process.
When does it make sense to use a virtual phone?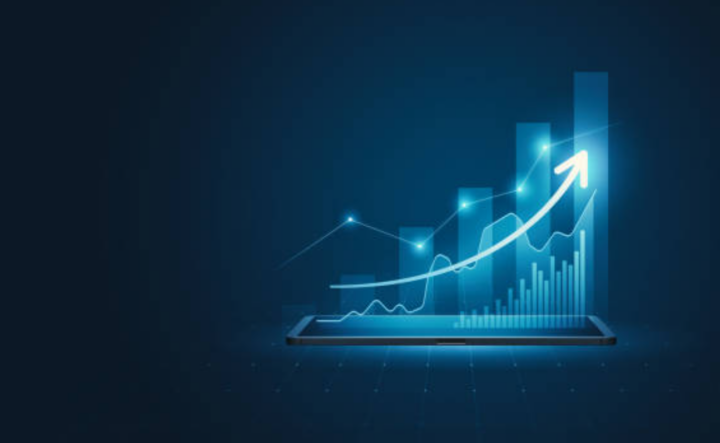 In case the company operates in several regions at once. In this case, renting numbers with different area codes is easier than registering landlines in each.
If a person does not want to log in on social networks using personal data. Then it is quite possible to create a disposable phone number to register.
The company has several managers who constantly communicate with customers, or a whole call center. Then the general number, which can be called by clients, should be a single number, but at the same time it should be used by several people at the same time. In this case, the incoming call goes to a cloud PBX (automatic telephone exchange), and from there goes forwarding to a free line of virtual phone number.
There is a need to view call statistics and analyze managers' conversations with customers. Virtual PBX allows you to do this. With its help, you can listen to phone conversations, monitor the effectiveness of each individual specialist, find points of growth (eg, changing sales scripts). You just want to save time and money
Wrapping it Up:
So, what is a virtual phone number? It is an alternative option for business and individual entrepreneurs. The concept of the solution was aimed to assist people in making mobile calls via the internet or cloud connection. And there is. It is a great option to communicate completely free of charge from anywhere in the world.
Also, this approach helps businesses to expand their international network and make contact with foreign partners easier. We hope our material has helped you to understand the question in more detail!