The Facebook team have released yet another update, prior to the one we saw last week, the Facebook Messenger bot.
With the release of this update, all Facebook Messenger users can now start a group VoIP (voice over internet protocol) on the instant messaging platform. The update which is already available for all Android and iOS users would be letting you strike an audio call from any group chat.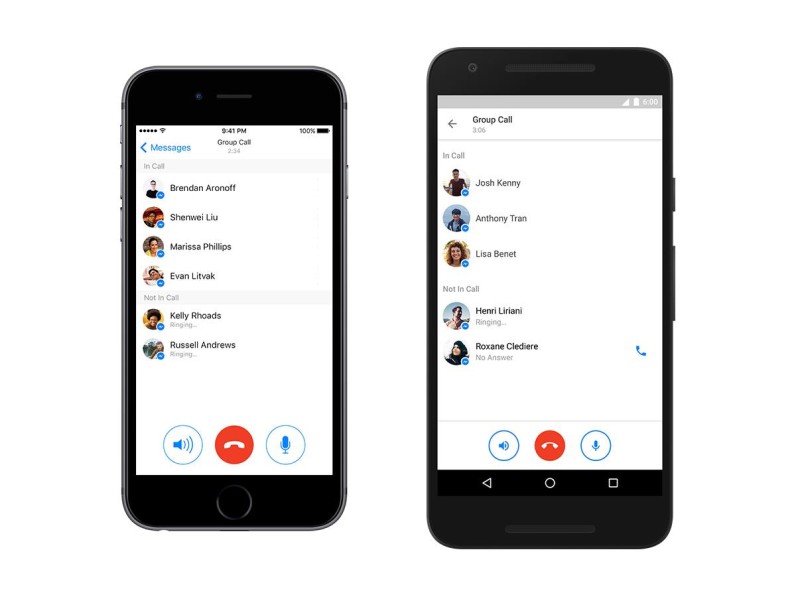 To take advantage of this new update, all you need to do is to just tap the phone icon and select which members you want to include in the chat. Once you're ready, the app dials each of them simultaneously and connects them as they answer on Messenger.
This update have actually been on via the instant messaging platform since 2014 but restricted to some features but with, users can now leverage this feature to talk and chat with friends with a small group of four participants.
Guess Facebook is trying to see which seems to be better between video calls and aufio as they already have many features for the video call and even the recently launched Facebook Live.